About Us
Patient Journey was created to help anyone seeking a life where chewing their favorite foods, walking, running, looking and feeling like the best version of themselves is within their reach. Why? Because not everyone can afford the high cost of healthcare in the area where they live. And this is why Patient Journey gives you direct access to one of the best kept secrets in the world...the country of Costa Rica. This amazing country has one of the best Healthcare systems in the world (currently ranked 2nd by Global Health Intelligence), highly qualified healthcare providers who have studied and trained in the best universities and hospitals in the USA and throughout the world, state of the art facilities and technology and so much more. All of this and more is available to you and your loved ones at 50-70% less than what you will pay at home.
We invited you to go through our website and you'll see why this best kept secret must no longer remain that way.
CESAR:
Born and raised in San Jose, Costa Rica.
B.A Degree in Accounting from Harding University 1987-1991.
US Citizen.
20 years of Advertising experience working for publishers and global advertising agencies like Univision, NBC Universal, Telemundo, Estrella TV, MundoFOX, IPG Mediabrands, Havas Media International and IM+C media group.
"I was born with orthopedic issues due to one leg being longer than the other. I remember visiting an orthopedic doctor and the "not-so-hip" orthopedic shoes I had to wear as a child. Thankfully my mom was relentless about helping me overcome my challenges, she never gave up. I was able to overcome my condition through prayer, faith and the help of several healthcare providers who helped me. I grew up to be a great athlete. Played soccer growing up and then in college where my team was State champion for 3 years, and I was voted MVP by my teammates 2 out of those 3 championship years. My life experiences have given me a passion for helping people find a way to live a life free of physical or emotional pain.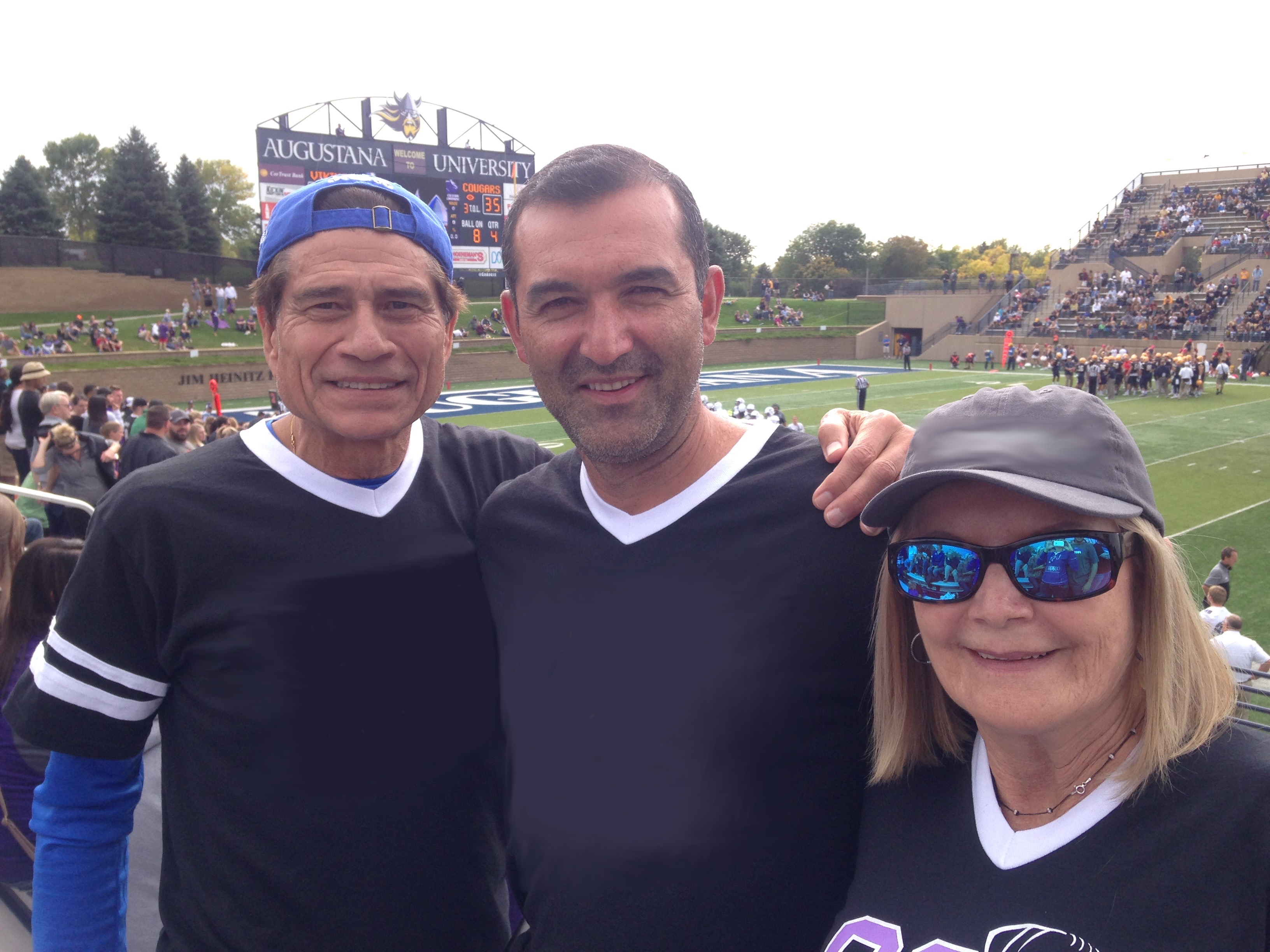 But the reality is that many people don't live this way because they don't have the funds to afford the high cost of healthcare offered wherever they reside. However, there are REAL alternatives everyone must know about because access to top-quality/cost efficient healthcare is a universal right. And this is why I'm proud to be one of the two founders of Patient Journey".
IBRA:
Born in Cuba, resides in the U.S. since 1960.
US Citizen.
US ARMY veteran.
Computer Science degree.
Transitioned from digital industry to broadcasting and held multiple leadership roles for companies like SFM Media Service, KATZ Television, NBC Universal/Telemundo, LBI, MUNDOFOX Network, American Sports Network and The Imagination House.
Co-founded ARGYLE Television and later ARGYLE Television II. This second entity became a media powerhouse called HEARST-ARGYLE TELEVISION; today known as HEARST Broadcasting.
Avid triathlete and marathon runner who enjoys traveling, friends and family!
Currently reside in Miami Beach, FL where

Patient

Journey

will be headquartered.
ROSA MARIA:
Born and raised in Costa Rica.
Have lived in Costa Rica all my life.
Early in my professional career I experienced business management in the private sector.
35 years ago I founded my own jewelry import business and to this day, it continues to operate successfully.
I have dealt with a number of medical and dental conditions since I was a young woman. Conditions that required highly specialized care to ensure my quality of life was not compromised. Thankfully, my home country chose to invest in high-quality healthcare and education for all its citizens many years ago. A decision I personally benefited from as a Costarrican citizen. And this is why I'm proud to be part of

Patient

Journey

. I have first-hand experience as to the high-quality care my country offers, and I believe people from anywhere in the world should know they can also have access to it, benefit from it and live their lives to their fullest potential.
Ian:
Costa Rica Citizen.
B.A. Business Administration.
M.B.A. emphasis in Project Management.
Finance, Accounting and Project Management experience in Corporate US Companies for +5 years.
Currently located in San Jose, Costa Rica.
"In 2017 I broke my right knee ACL, Internal Meniscus, Articular Cartilage, and had a small tibia fissure. I underwent 4 surgeries to repair all my injuries including one entire weekend hospitalized at a private top hospital here in Cost Rica. Thanks to the medical expertise, cost, and physical therapy here at Costa Rica, I was able to recover +95% of my original mobility. I live a pretty active life doing CrossFit 5 days a week. I'm one of the top athletes at my gym under my category. None of this would have been possible without the medical availabilities at my disposal when I was injured, my family, and training coaches."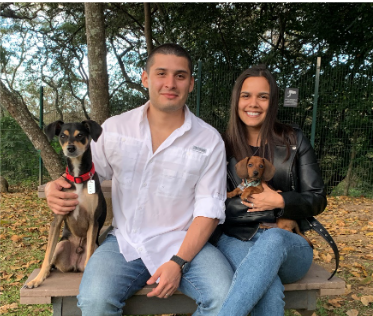 Chat With Us
We have a full time team ready to serve you!
Use the WhatsApp

button below to be connected to us instantly.
You can also reach us at: (305)799-6765.
We look forward to speaking with you!