Moldearte Spa and Aesthetic

Moldearte Spa and Aesthetic was set up to provide customers with a relaxing experience that helps them to regain control of their figure and happiness. Our wellness centre is part of the Costa Rican Health Chamber and has been awarded as aesthetic spa of the year 2022 by Corporate LifeWare Prestige Award, UK. We offer a variety of non-invasive treatments undertaken by a team of highly qualified professionals who, together with the latest technological equipment, offer unique experiences as part of a healthy lifestyle. Situated in the beautiful city of Liberia, capital of Guanacaste. The spa is just 15 minutes away from the LIR airport, offering a tranquil and serene antidote to long haul flights and busy schedules. Services available from Moldearte include laser hair removal, facial rejuvenation with radiofrequency or LED mask, body treatments as decontracting massages and fat reduction procedures.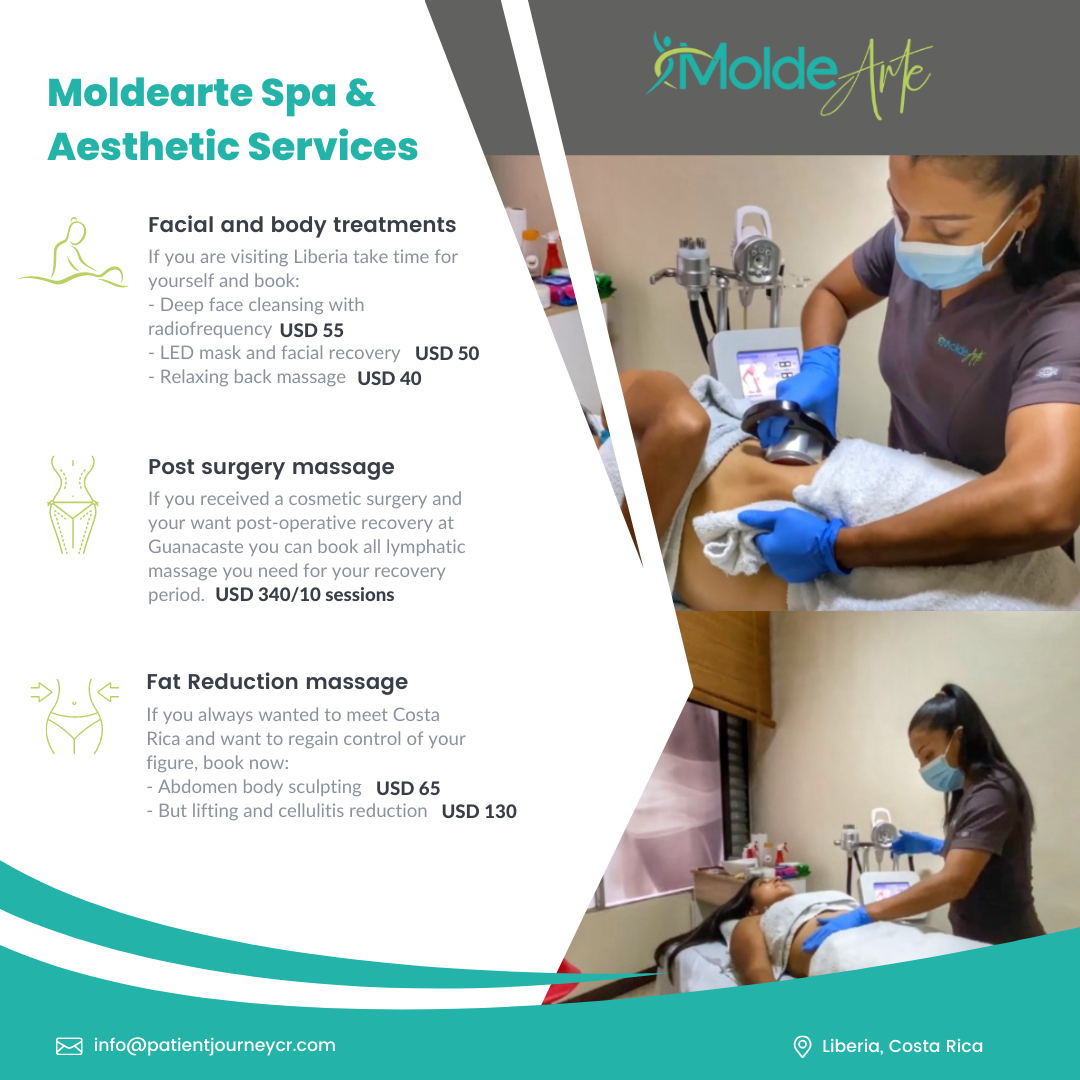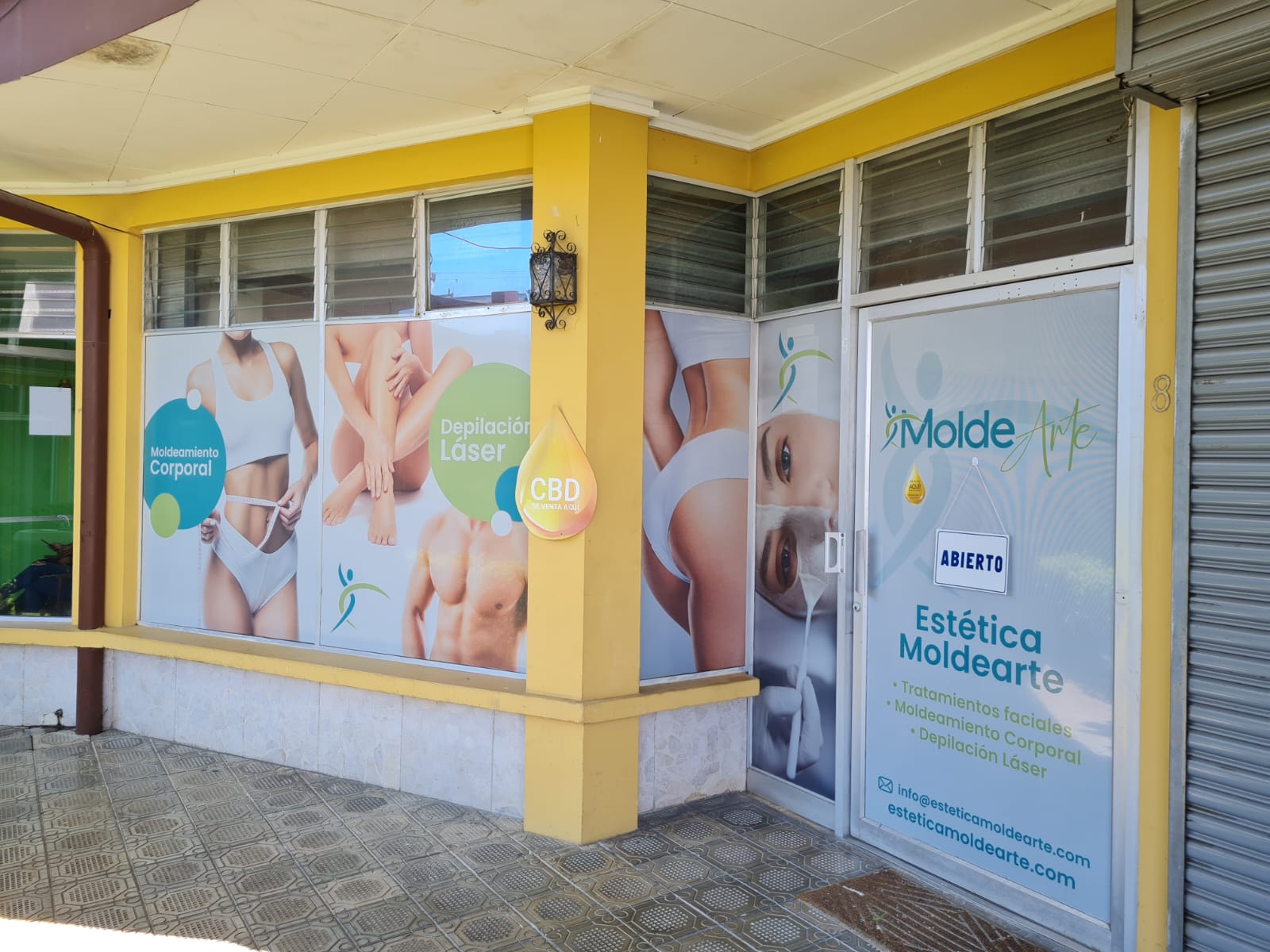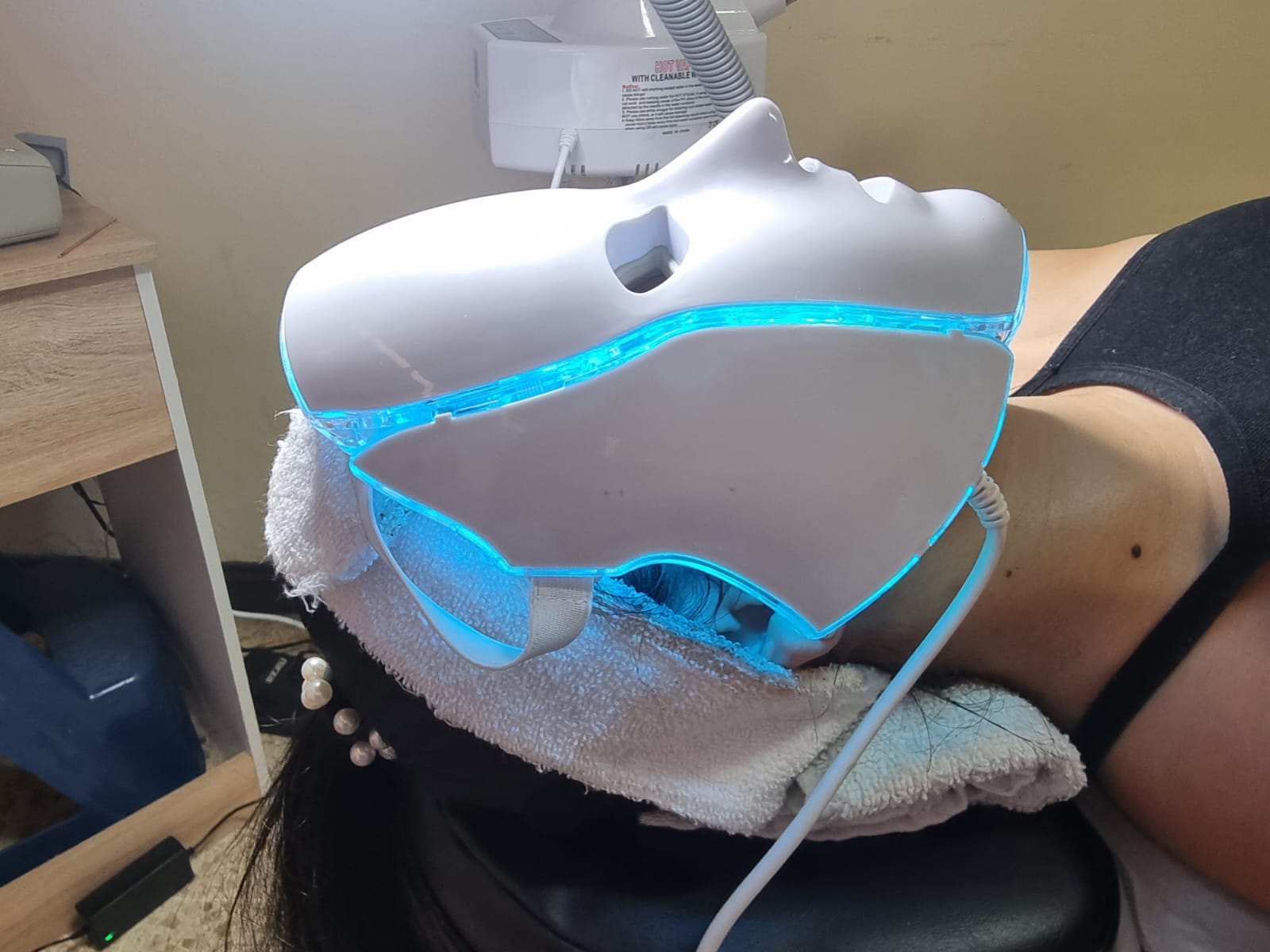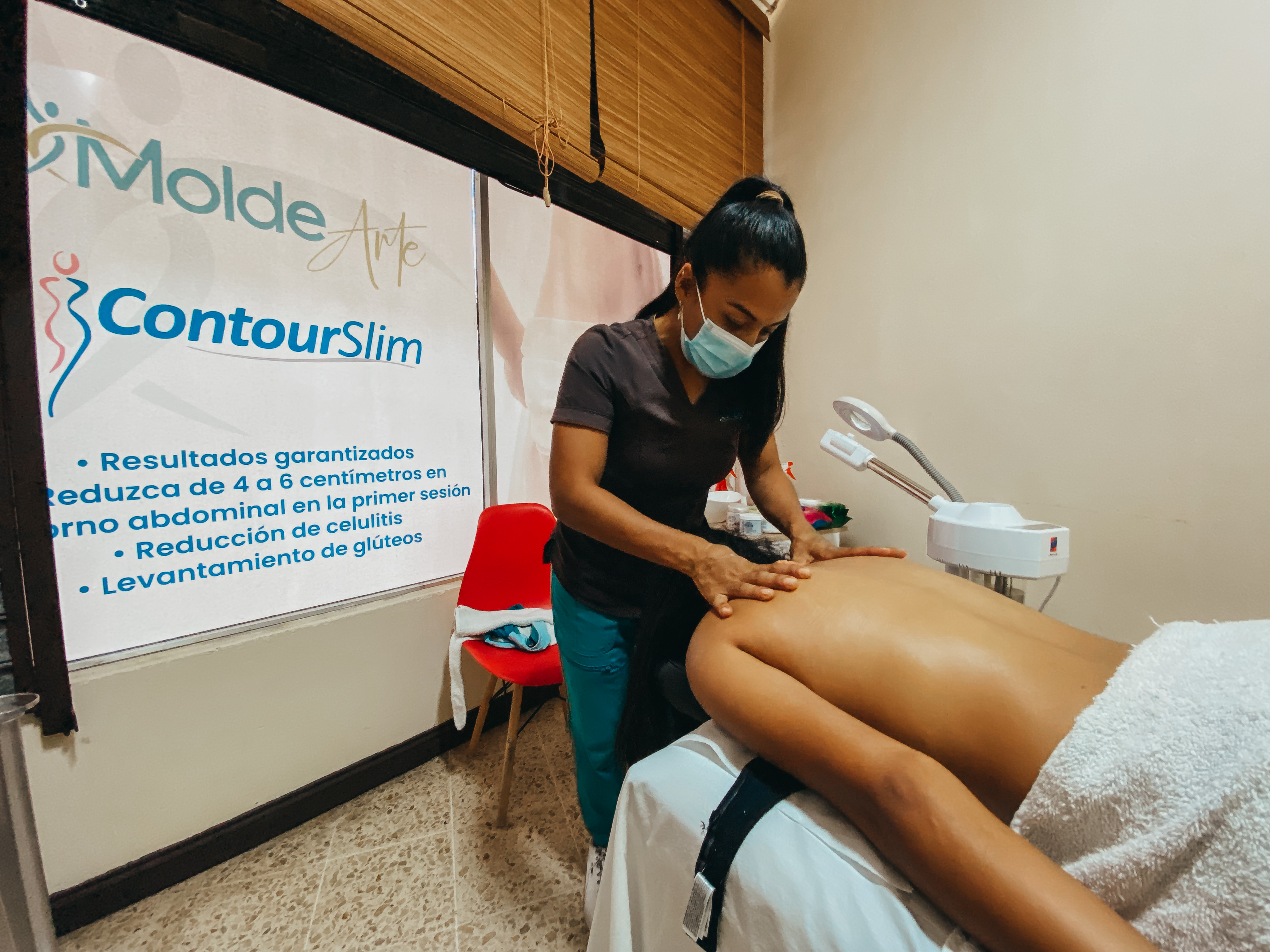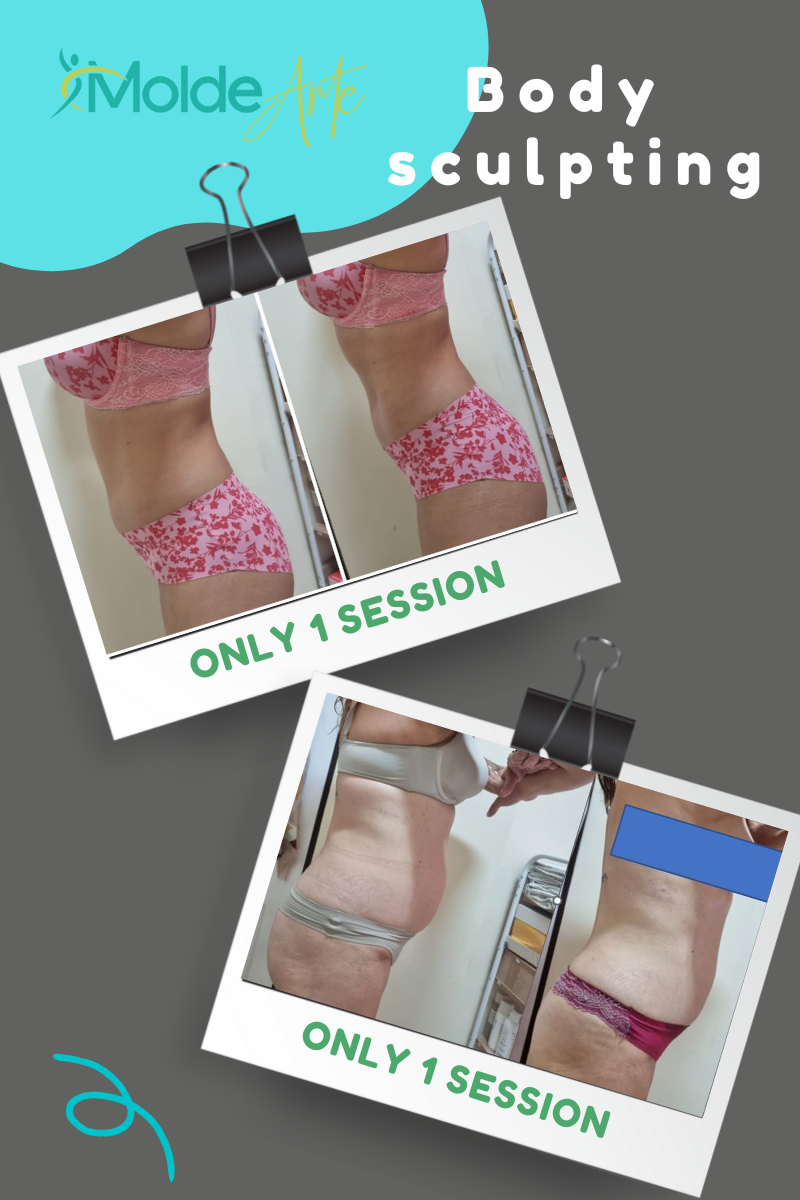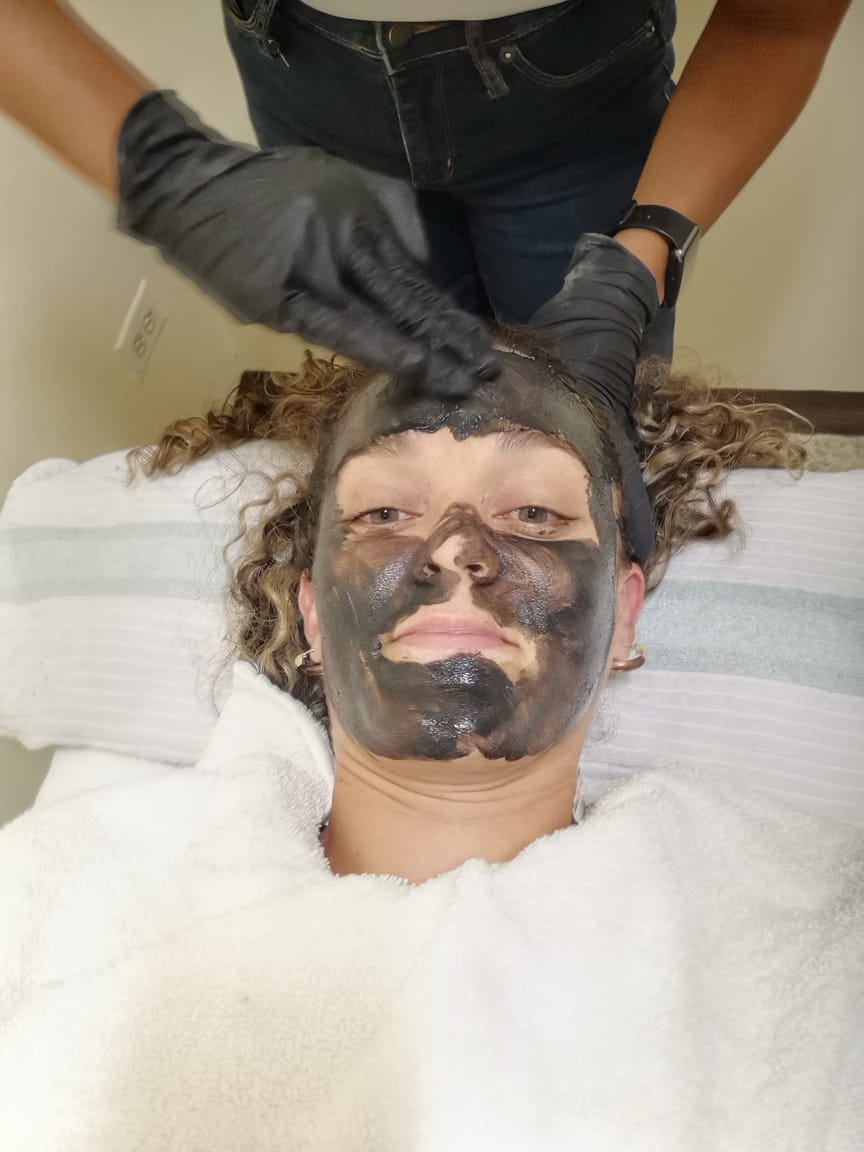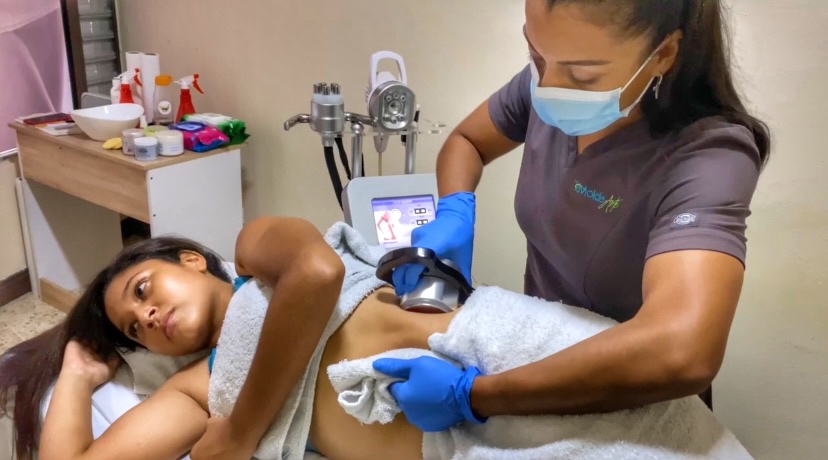 Chat With Us
We have a full time team ready to serve you!
Use the WhatsApp

button below to be connected to us instantly.
You can also reach us at: (305)799-6765.
We look forward to speaking with you!