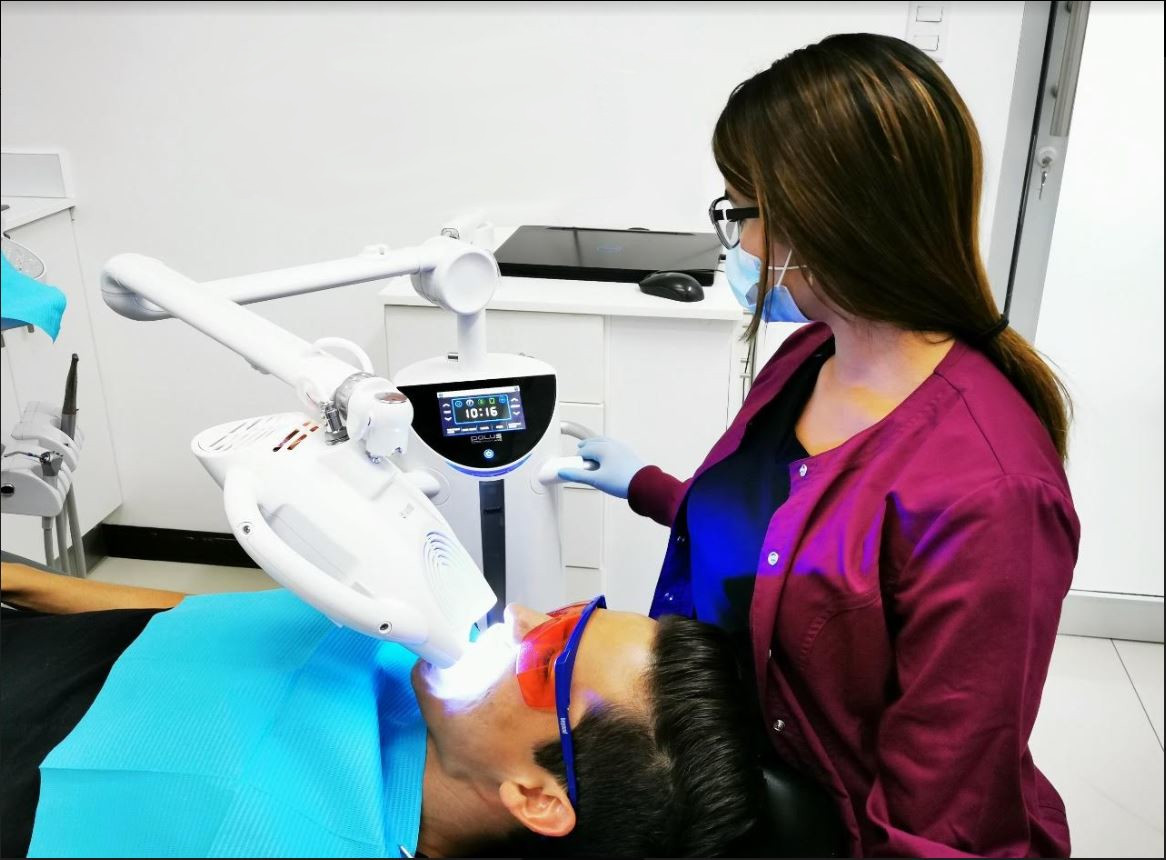 A beautiful smile contributes to a better mood, it affects self-esteem, and it allows us to make a good impression on others.
FREER DENTAL CLINIC - Costa Rica is a US-style boutique dental clinic dedicated to providing exceptional dental care to patients from around the globe.
We specialize in aesthetic and dental implant procedures such as All-on-4 and All-on- 6 dental implants done by our multilingual, board-certified and USA's trained specialists in order to help patients with missing or damaged teeth to get healthy, functional new smiles, utilizing the latest cutting-edge technology in our in-house Dental LAB to ensure the best and most long-lasting results.
Our state-of-the-art facility is designed to make our patients feel at home while receiving personalized care. Since 1985, our mission has been to create not only beautiful smiles but also confident happy people!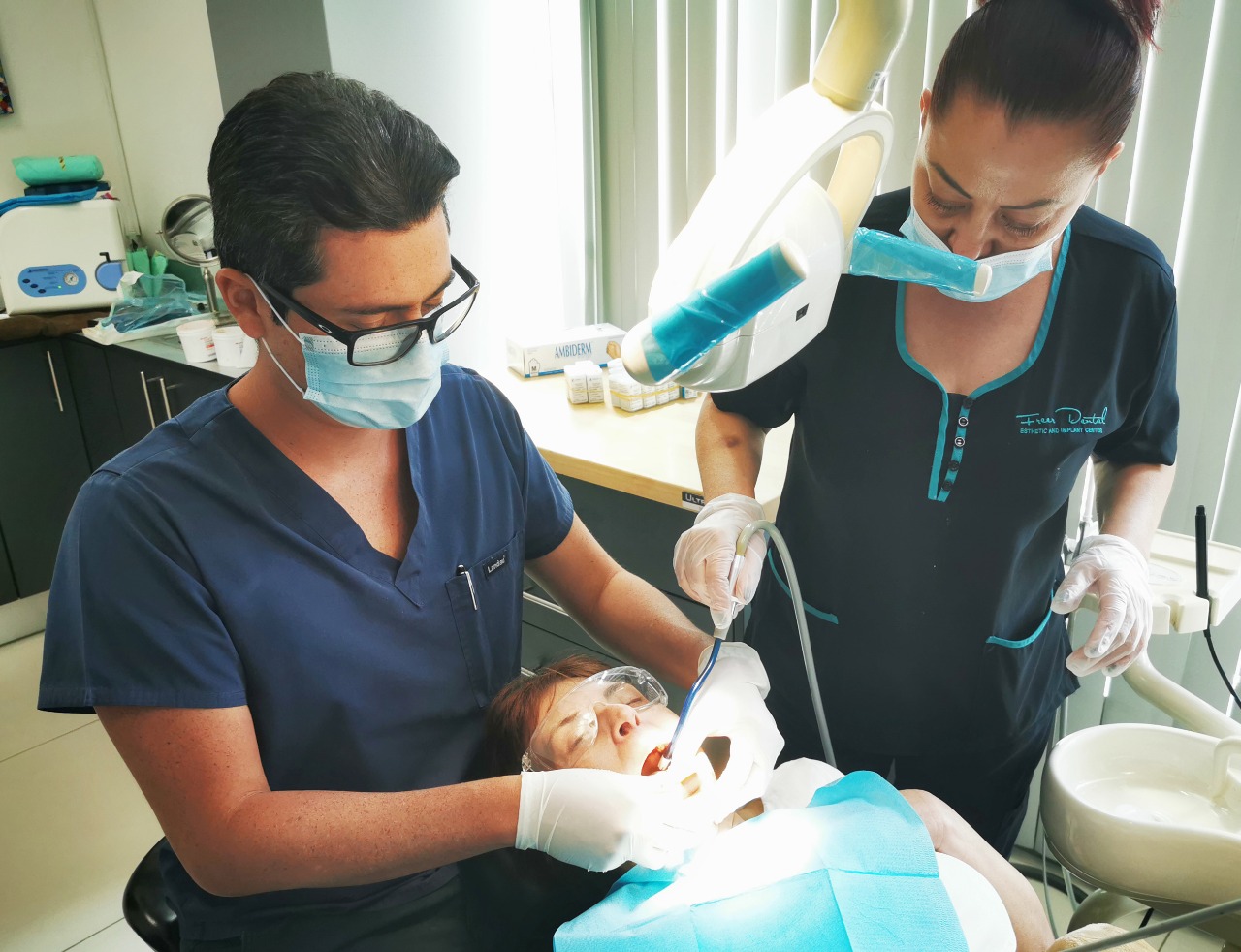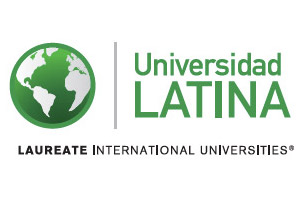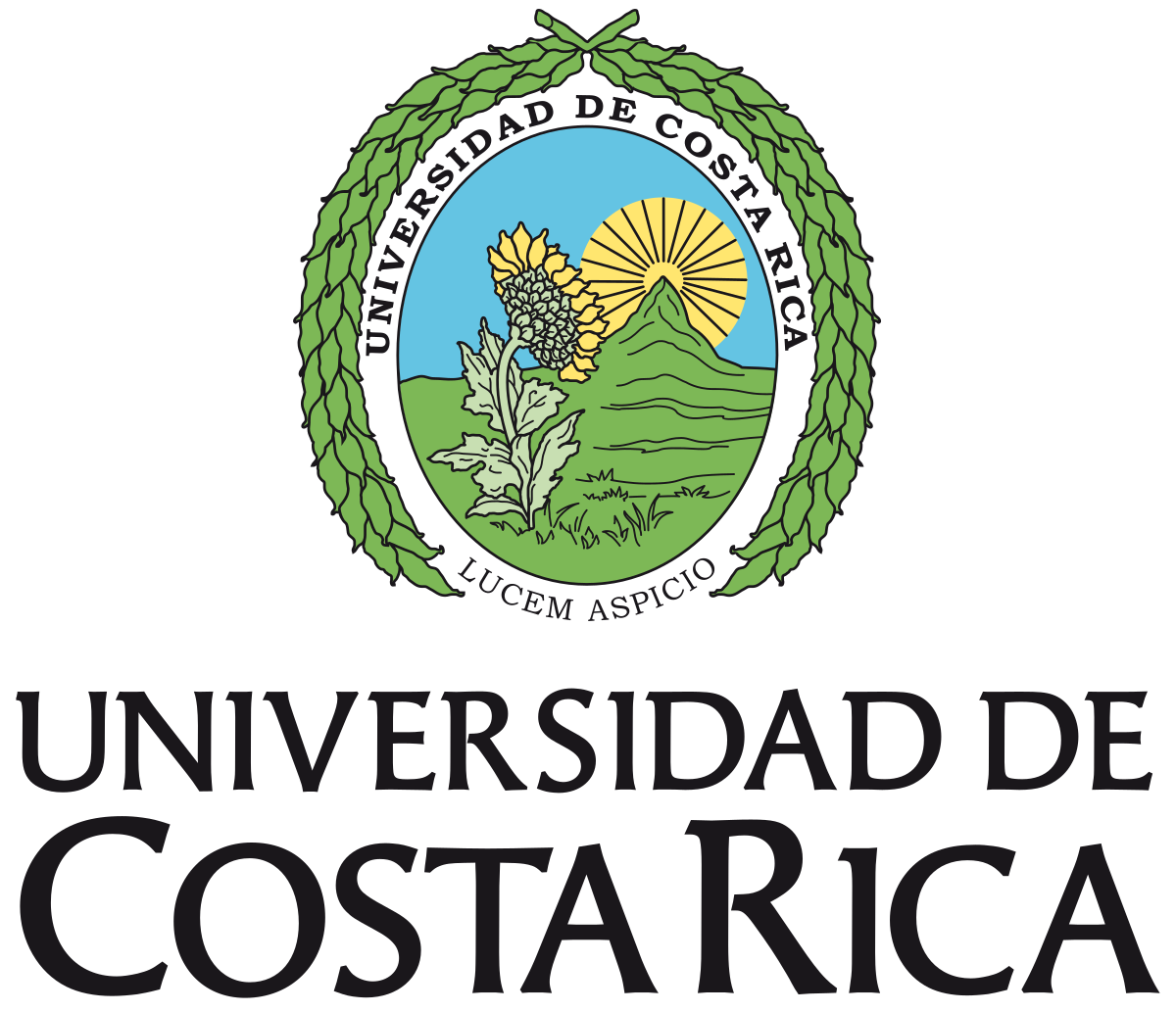 Dr. Alejandro Freer Rojas
DDS, MDS, PROSTHO, CEO
Dr. Alejandro Freer is the CEO and responsible for the whole operation of Freer Dental Implant Center.
Dr. Alejandro Freer has become an expert in "immediate load dental implantology", which equips him to handle some of the most complex cases. His success formula can be attributed to a number of key factor, some of them are:
His years of experience and extensive training
His team – Highly qualified personnel
His equipment – Latest generation dental technology
He is constantly attending different dental meetings in the USA and Europe to always keep up-to-date in the latest techniques in Dental Cosmetic and Implant Dentistry
Dr. Freer has a Masters in Prosthodontics, and an expert in Cosmetic Dentistry and Dental Implant rehabilitation. He focuses his practice in Esthetic restorations using full zirconia-porcelain crowns, veneers.
Doctor Freer has been highly trained in the "All-on-Four" technique at PENN University, an area of expertise that allows him to manage any big oral rehabilitation procedure using dental implants.
Dr. Alejandro Freer also maintains a key role in our dental practice. He is actually the director of Milling Art Lab, an International recognized dental laboratory inside of the clinic. His signature is the smile of our patients!!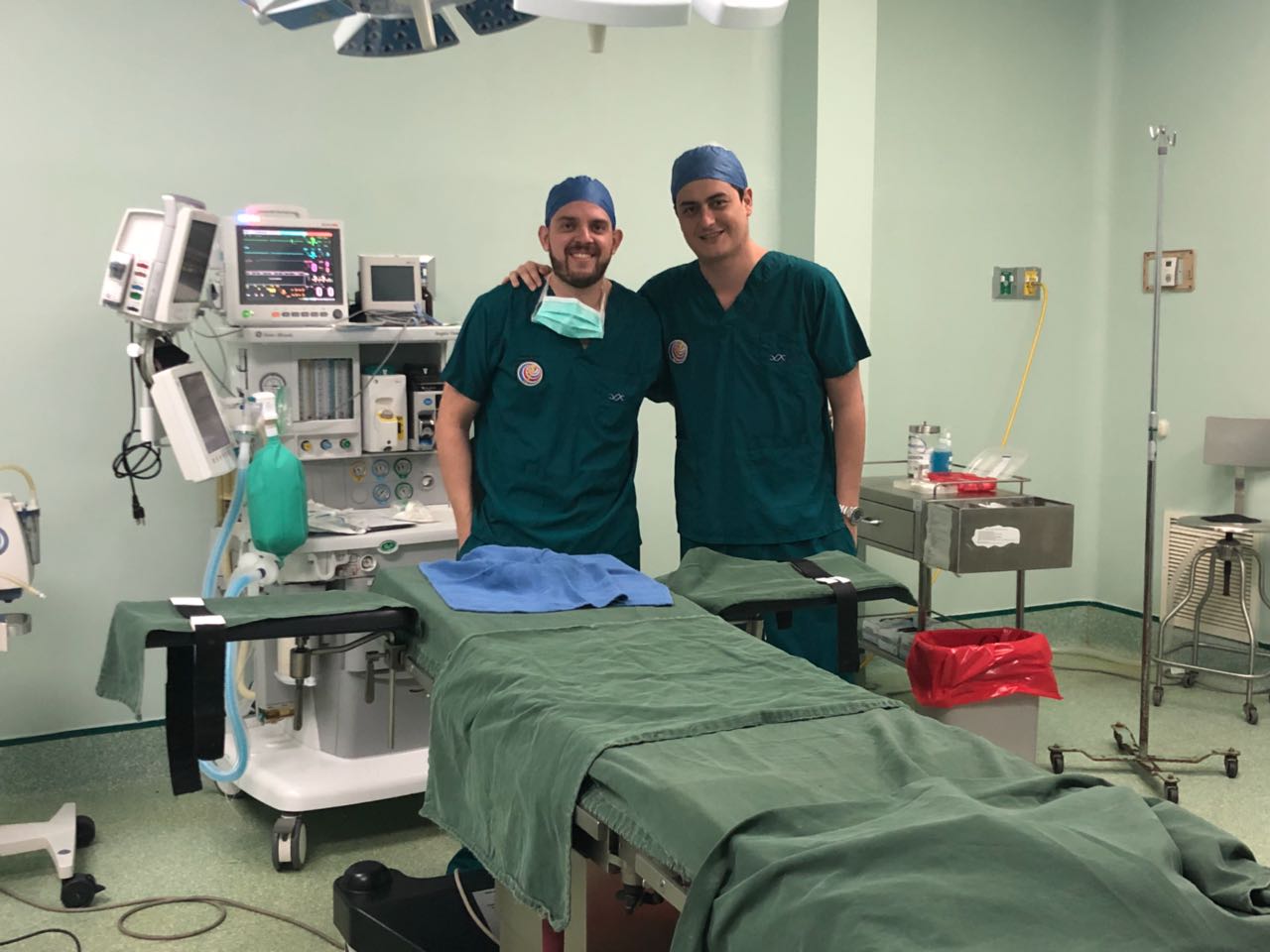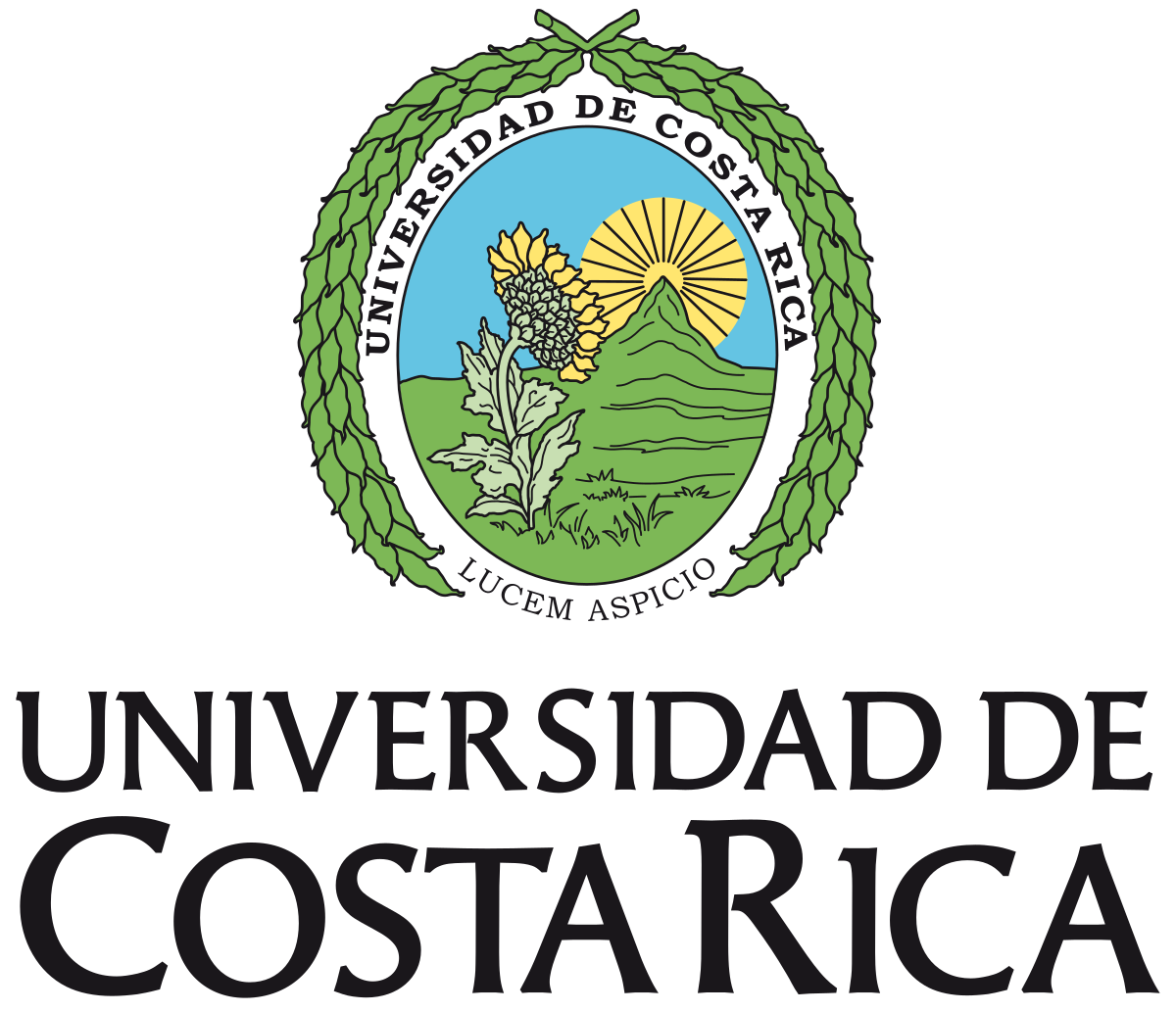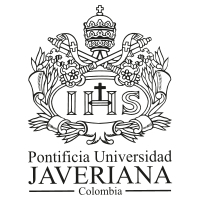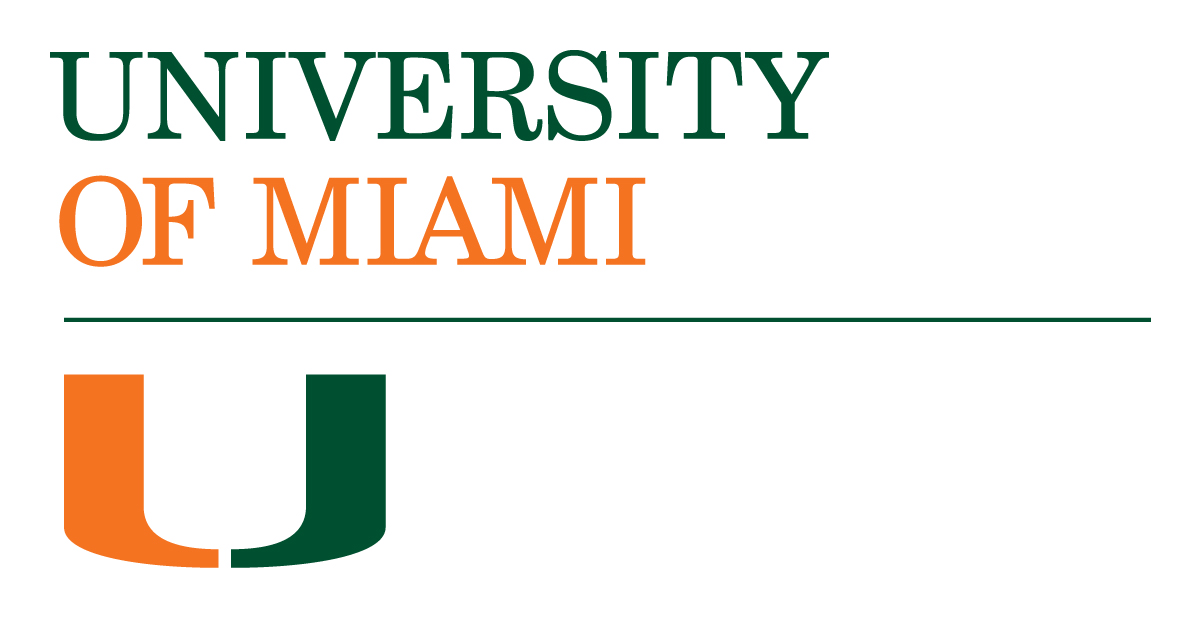 Dr. Josué Chavez
DDS, PERIO
Dr. Josue Chavez specializes in Periodontics. He is focused on aesthetic periodontal surgeries and dental implants with a high level of training on the tissue management that gives to the patient that extra mile to achieve an excellent result in dental implant aesthetics.
Dr. Chavez is meticulous in his work and very focused and attentive to his patient's needs during surgery. His patients benefit from his remarkable skill and his high success ratio with dental implant placement.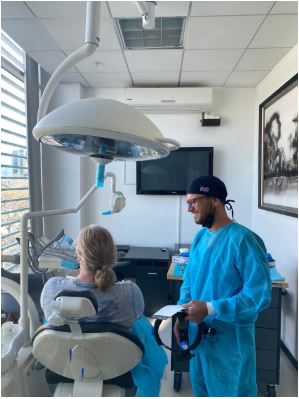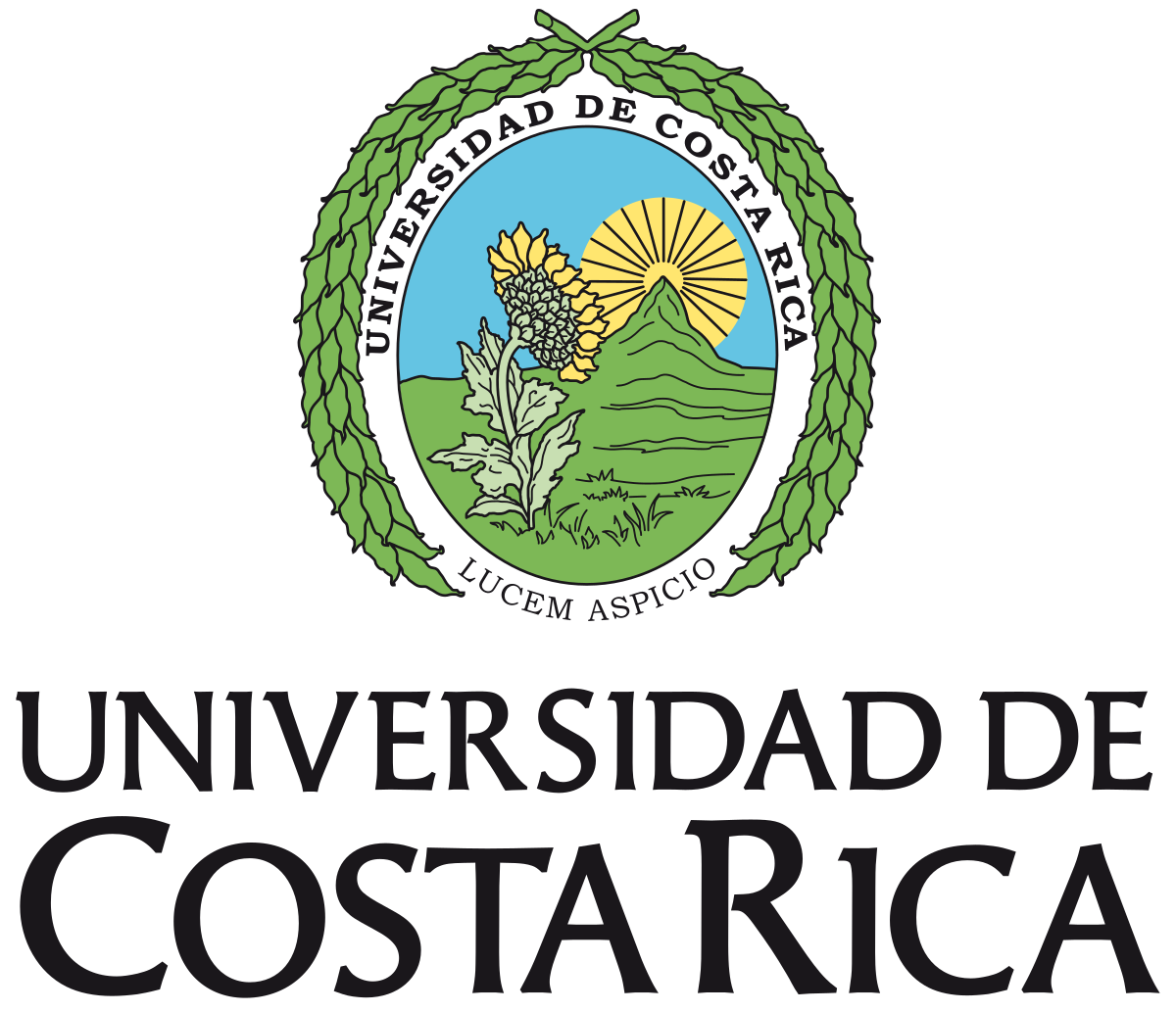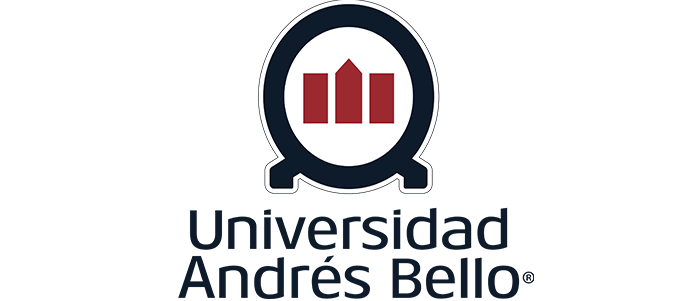 Dr. Esteban Torres
DDS, Implantologist
Dr. Torres obtained his DDS degree in 2010, since then he has remained emphasized in the area of ​​oral prevention and how to return smiles in a minimally invasive way whenever possible.
He specializes in placement of dental implants, immediate loading, computer-guided surgery, bone grafts, smile designs and oral photography.
Dr. Torres enjoys the laboratory part of dentistry and strives to provide the highest level of care to his patients. He's constantly studying to stay up-to-date with the latest advancements in dentistry and cutting-edge technology.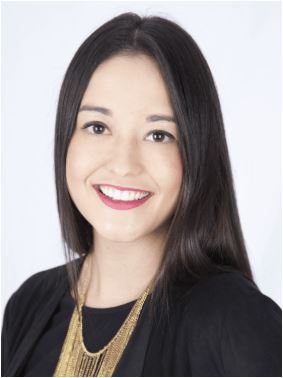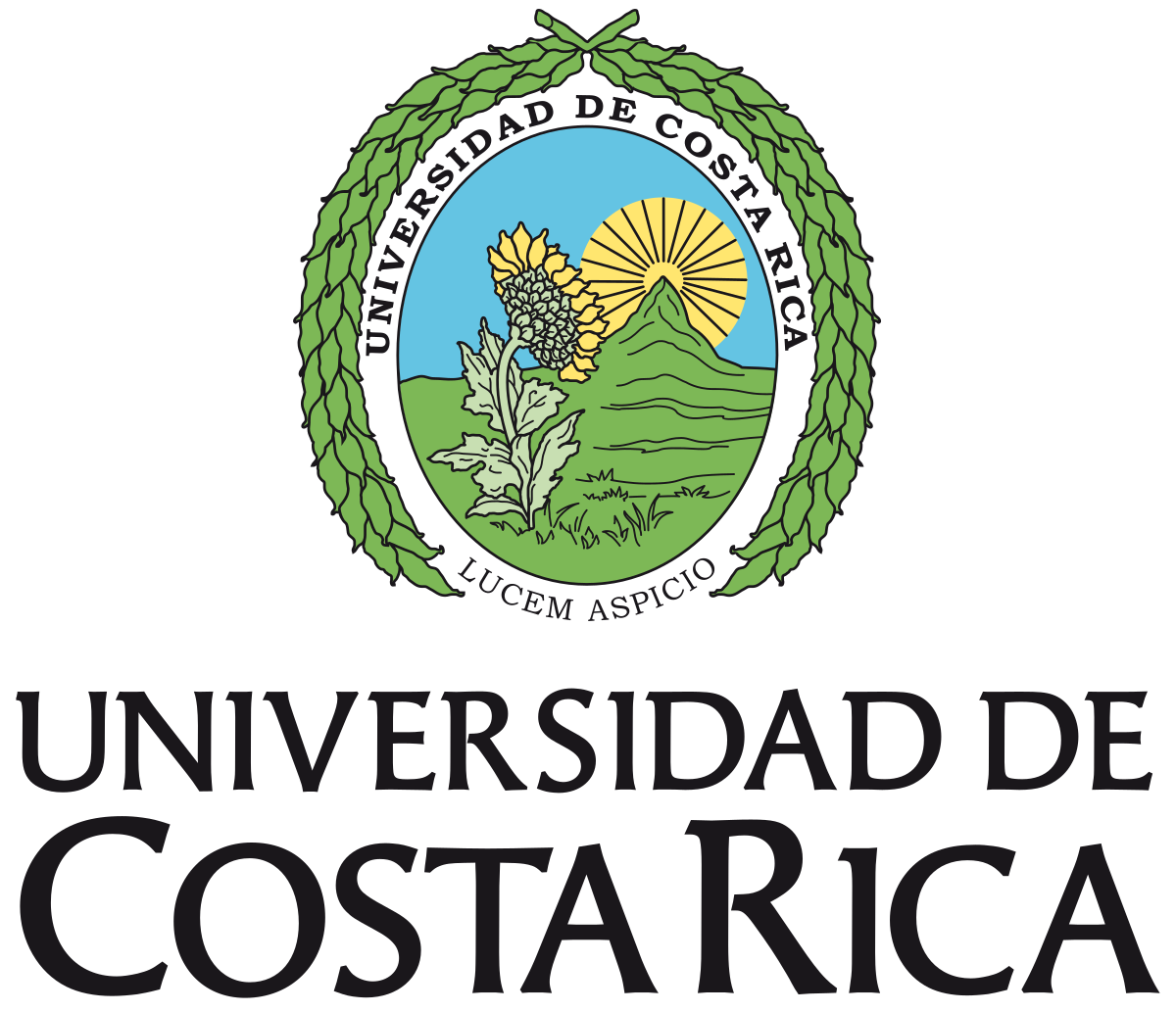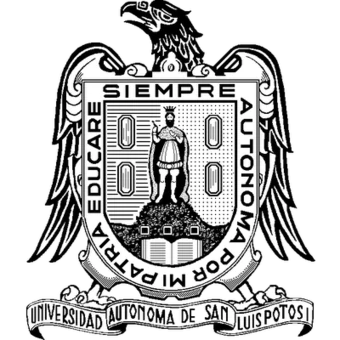 Dr. Andrea Freer Rojas
DDS, Endodontist Specialist
Doctor Andrea Freer is Dr. Alejandro Freer's sister. She's a specialist in Endodontics or better known as root canal treatments. Her goal and passion is to maintain the function of your natural teeth in your mouth. She initiated her degree in dentistry in the Costa Rica University, in which she later did an internship in Endodontics. After this, she continued her studies in Mexico in the San Luis Potosi University that is known for their training quality and the title of international competition.
Her goal is to help all patients to get relief from dental pain and dental infections, so that further restorations can be completed. Her signature is the happiness of our patients from having a painless treatment and preserving their natural teeth.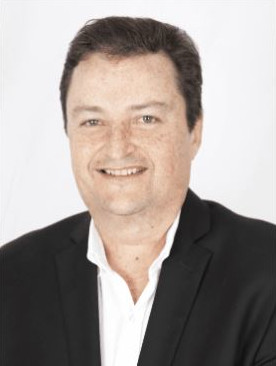 Dr. Gustavo Freer Hoffman
DDS
Doctor Gustavo Freer has been operating the clinic since 1986. His focus is Cosmetic Dentistry. He brings 25 years of experience from his work at an in-house dental clinic at Costa Rica's National Insurance Institute (INS).
His passion is to make all patients satisfied with high-quality dental treatments from beginning to end.
Featured Services
All of our services are provided in a comfortable, boutique clinic, designed according to high-quality standards:
All-on-4™ Immediate Loading Implants System
Dental Implants Center
Cosmetic Dentistry with In-house ZirkonZahn approved Dental LAB
Express Zirconia Smile
Full Mouth Rehabilitation
Periodontics, Oral and Maxillofacial Surgery
Digital Smile
Intraoral Scanner
Special Offer 2020
Receive All-on-4 Dental Implant Procedure with Porcelain Zirconia Prettau® FINAL BRIDGE at One Low Fixed Price! - Includes:
Placement Surgery in IV Sedation from 4 to 6 Endosteal Titanium Implants per ARCH – Premium Brand RITTER®
All Dental Extractions and Bone Graft as needed
Temporary Acrylic fixed Bridge or Removable per Arch
Final Permanent ALL-ON-4 to 6 Prosthesis with Abutments – Full Zirconia Prettau Porcelain or Porcelain Fused to Metal (PFM)
Hotel, Airport Shuttle, Transportation.
Lifetime Warranty on the Implants – Restrictions apply
​5 Year Warranty on the Zirconia PRETTAU Prosthesis
Real Patients Testimonials
"Truly impressed with professionalism, kindness and quality craftmanship. Thanks to everyone."
Jim D. - Tylex, TX
"Everyone was friendly, caring and professional. we were thrilled with the procedures done and how quickly it was accomplished."
Sharon - Houston, TX
I couldn't be happier with my treatment and service provided by the Freer Dental Implant Center.
Kim - Tavernier, FL
"I am very pleased with the care that was given throughout the whole process!!"
Darlene C. - Portsmouth, NH
"Dr. Freer is a true professional. I look forward to returning for additional work!!"
Aaron F. - Allen, TX
Logistical Arrangements were fine and, as a medical doctor myself, I was reassured by a thorough clinical assessment of my anesthetic risk and subsequent iv sedation. The care, thus far, has been excellent, of a consistently high standard and focussed on my own needs and expectations. This is patient-centered care at its best. I am returning for my first check-up post-surgery
Dr. Ian H. - Corner Brook, Newfoundland, Canada
Chat With Us
We have a full time team ready to serve you!
Use the WhatsApp

button below to be connected to us instantly.
You can also reach us at: (305)799-6765.
We look forward to speaking with you!