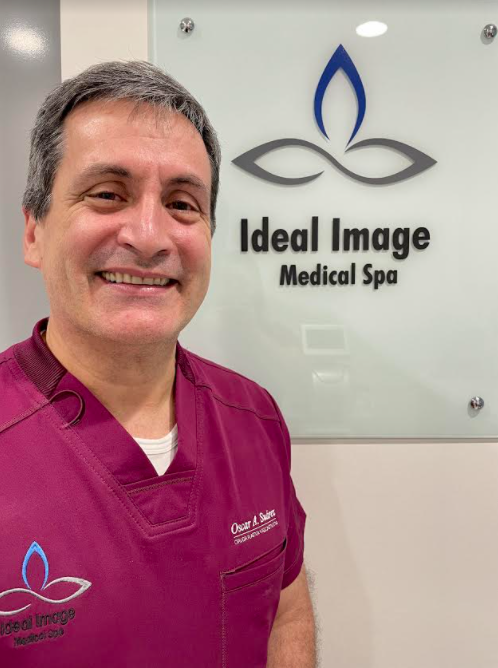 Plastic Surgeon
Dr. Oscar Suarez
With more than 25 years of experience, Dr. Oscar Suárez - certified plastic surgeon in Costa Rica - offers his patients a personalized service of the highest quality. The doctor guides the patient in the process of choosing a procedure or cosmetic surgery that leads them to achieve their personal goals.
Education
General Medicine Degree- University of Costa Rica (Costa Rica, 1990)
Specialty in General Surgery- University of Costa Rica (Costa Rica, 1995)
Specialty in Plastic, Reconstructive and Aesthetic Surgery 2000, Jalisco Institute of Reconstructive Surgery Dr. José Guerrero Santos (Mexico, 2000)
Annual attendance at world
Congresses (1997- Present)
Experience
General Surgeon- Hospital Calderón Guardia and Hospital of Puntarenas (Costa Rica, 1995- 1996)
Jalisco Institute of Reconstructive Surgery Dr. José Guerrero Santos (Mexico, 1997-1999)
Plastic and Reconstructive Surgery- Hospital CIMA (Costa Rica, 2000- 2018)
Plastic and Reconstructive Surgery- Avenida Escazú (Costa Rica, 2019- Present)
Associations
American Society of Aesthetic Plastic Surgeons (ASAPS)
College of Physicians and Surgeons of Costa Rica
Association of Plastic, Reconstructive and Aesthetic Surgery of Costa Rica
The Ibero Latin American Federation of Plastic Surgery (FILAC)
The International Confederation of Plastic, Reconstructive and Aesthetic Surgery (IPRASS)
Surgical Procedures
Improve your breast's aspect with augmentation, lift or reduction.
Renew your figure and be a better version of yourself. Liposuction, abdominoplasty, and buttocks.
Recover your facial harmony, hightlight your natural beauty and increase self-confidence. Eyelid surgery, facial surgery, double chin correction.
Archieve a facil balance.
Female genital cosmetic surgery
Intimate area rejuvenation.
Our Facilities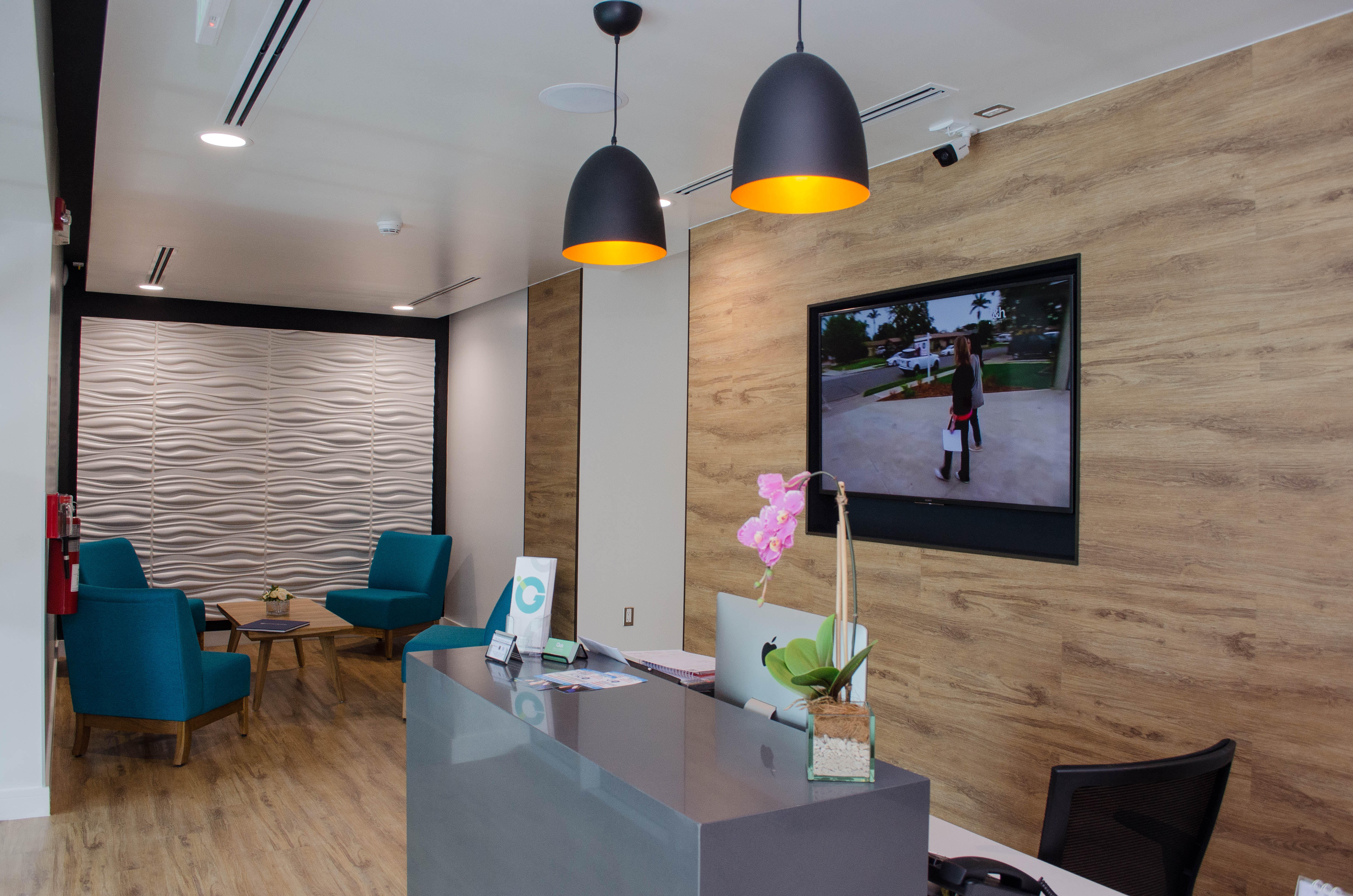 Patient Testimonials
"I first met Dr. Suarez when I lived in Costa Rica.  He performed several procedures on me, all of which had wonderful results.  He is not only a great plastic surgeon, he is a wonderful human being.  If I had anything I needed to have done, I would happily travel to Costa Rica to once again have Dr. Suarez as my surgeon."
- Patsy Daly, USA.
"From the very first E-Mail enquiring about the surgery to the last one detailing the appointment, I found you prompt, informative and extremely kind. When I met you both, it verified what I felt all along. When I look at myself in the mirror now, I say "hello, where have YOU been for the last 10 to 15 years? Glad to have you back"!!!! Seriously, I am thrilled with the job you did. As I talked with the other girls who stayed at the Villa Plenitud with me during the recovery period, I realized that each face calls for something a bit different according to the structure and you show your expertise and skill in each face. Thank You so very much, and may God Bless You."
- Wanda Webe
"As a NYC makeup artist, working with film stars and models, my standards were high for finding the right cosmetic surgeon. I had consultations with several surgeons prior to relocating to Costa Rica for the winter season.
After one meeting with Dr. Suarez, I was drawn to his personal approach and focus to my specific needs. I felt I was in capable hands. He was very creative and knowledgeable of all the latest techniques. This was very important to me.
My great surprise was how comfortable I was with the actual procedure. The doctor went along with my holistic approach to healing. My recovery was heightened by relaxing in beautiful Costa Rica with the full support of Dr. Suarez's lovely staff to guide me.
I now have the perfect youthful body to go with my new lifestyle. Thanks to Dr. Suarez's insight and sculpting skills the final results went way beyond my expectations.
I couldn't be more delighted!!"
- Jillayne Stockland
Chat With Us
We have a full time team ready to serve you!
Use the WhatsApp

button below to be connected to us instantly.
You can also reach us at: (305)799-6765.
We look forward to speaking with you!