The Dental Cusp
The Dental Cusp is a new boutique dental office created by Dr Will Jaikel, our Endodontist specialist, who has positioned himself in Costa Rica as one of the best doctors in his field, and visits major clinics all over the country. Working with top quality dentists gave him the experience to gather a team of hand picked, finest dental professionals, specializing in all the different areas of the face, oral cavity and jaw, to bring you the best treatment you could possibly have!
Our mission is to provide a unique experience and help you become art, with your smile as the center of attention by creating optimal dental /facial services at an affordable price.
Located at the heart of San José, just a 10 minute ride from Juan Santamaria airport, with multiple hotel options nearby, makes it the best option for your healthcare, as well as a departure point to your recovery in any of the hundreds of exotic destinations within our beautiful homeland. Just enjoy this journey to your gorgeous new smile.
Meet Our Team
Endodontist
Dr. Will Jaikel
"I am Dr. Will Jaikel DDS, MSC your Endodontist (root canal specialist), my main goal is to save your teeth from pain and ultimately extraction. I am an expert in dental diagnosis, and the last word in whether it's viable for your tooth to remain in a healthy way in your oral cavity, or decide if a dental implant is a better option. "My promise to you, is a painless procedure, with minimal amount of chair time. Looking forward to meeting you!"
General Dentist
Dr. Carla Wahrmann
"I am a general dentist, and therefore, the architect that builds wonderful smiles. My passion has always been dental aesthetics and orofacial harmonization and I'm commited to help my patients in their journey to create art in the form of white smiles together, while boosting their quality of life."
Oral & Maxillofacial surgeon
Dr. Ericka Sánchez
"I am Dr. Ericka Sánchez, Oral & Maxillofacial surgeon. I'm the face expert and the scalpel artist. I'll be in charge of any surgical procedure you need whether you're looking to improve your aesthetics, functionality or quality of life. I'll be by your side before, during and after your surgery. Lets make the best version of yourself, together."
Prosthodontics
Dr. Carlos Argüello
"My name is Dr. Carlos Argüello and I am a dentist specialized in Prosthodontics. My job focuses on restoring my patients smiles through different prosthetic treatments tailored to my patients dental health and aesthetics. To obtain the most accurate diagnosis and perform the best possible treatment for each of my patients, I use the latest technology, high-quality materials and innovative techniques."
Oral Implantologist and Periodontist
Dr. Ronald Bonilla
"I am Dr. Ronald Bonilla, oral implantologist and periodontist. I consider myself extremely fortunate to be able to excercise both branches with extreme passion and especially grateful for being able to share my love for it with you, my patient. It will be an honor to work with you hand in hand with the best team of professionals, but it will be a pleasure to exceed your expectations. See you soon so we can do art together!"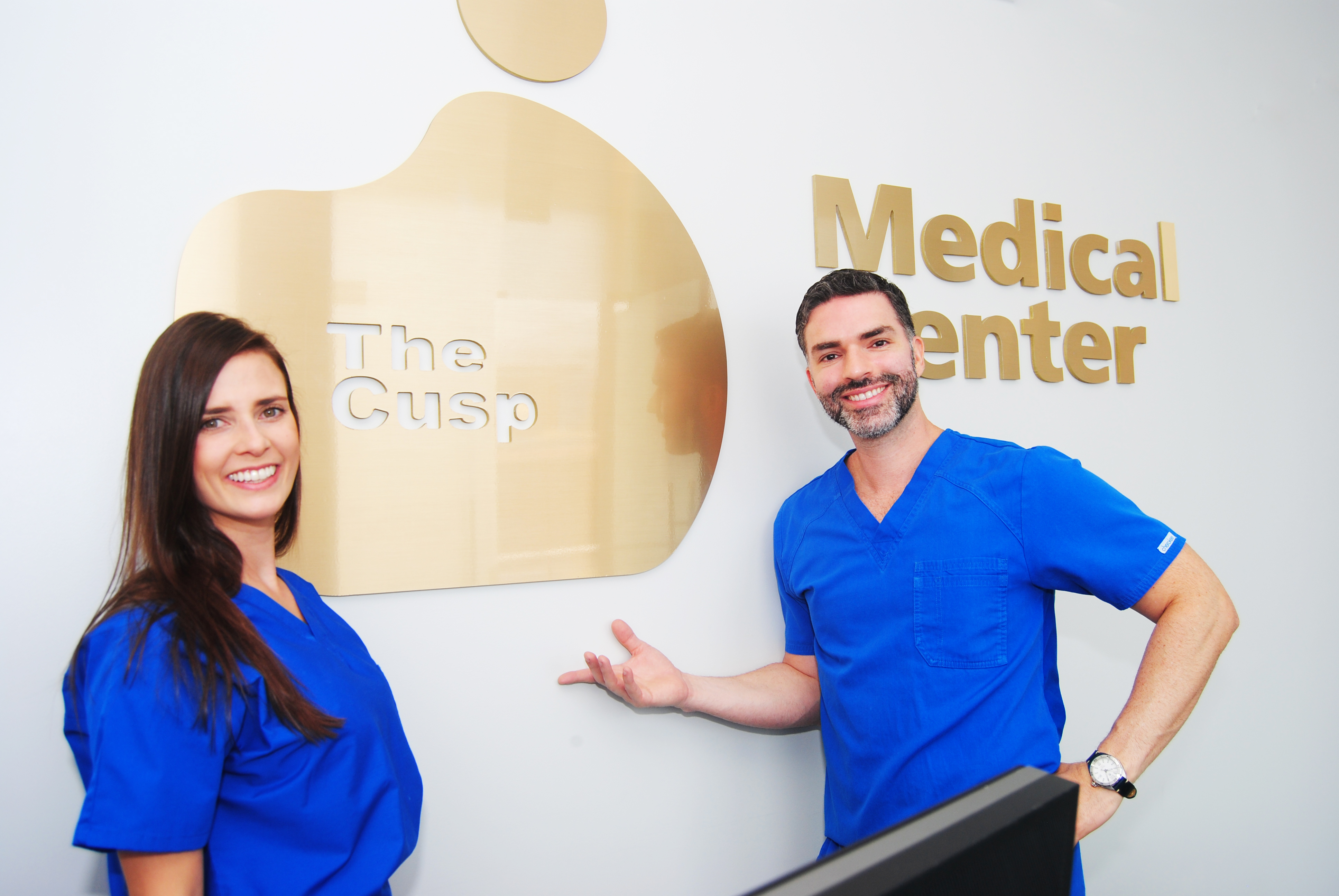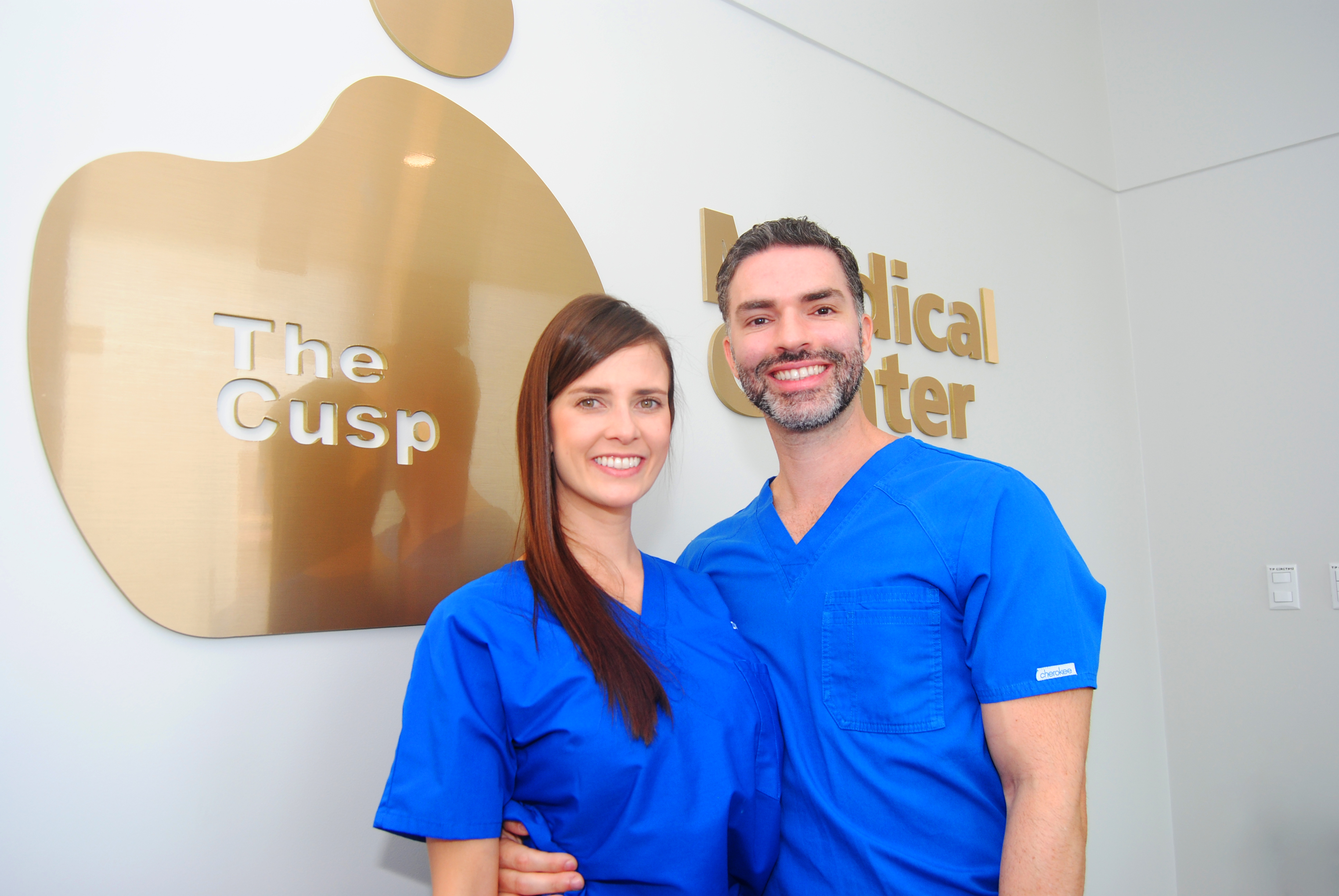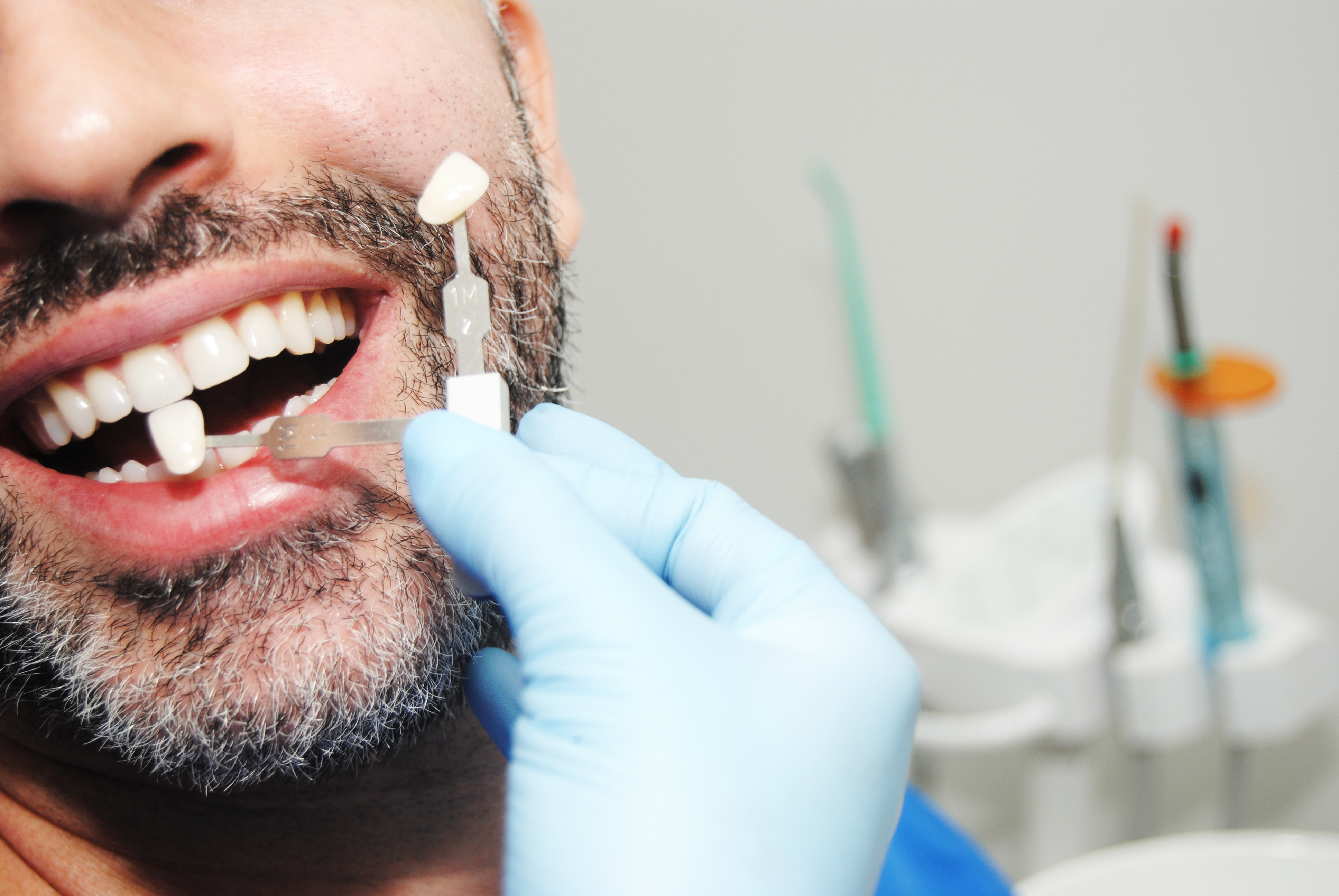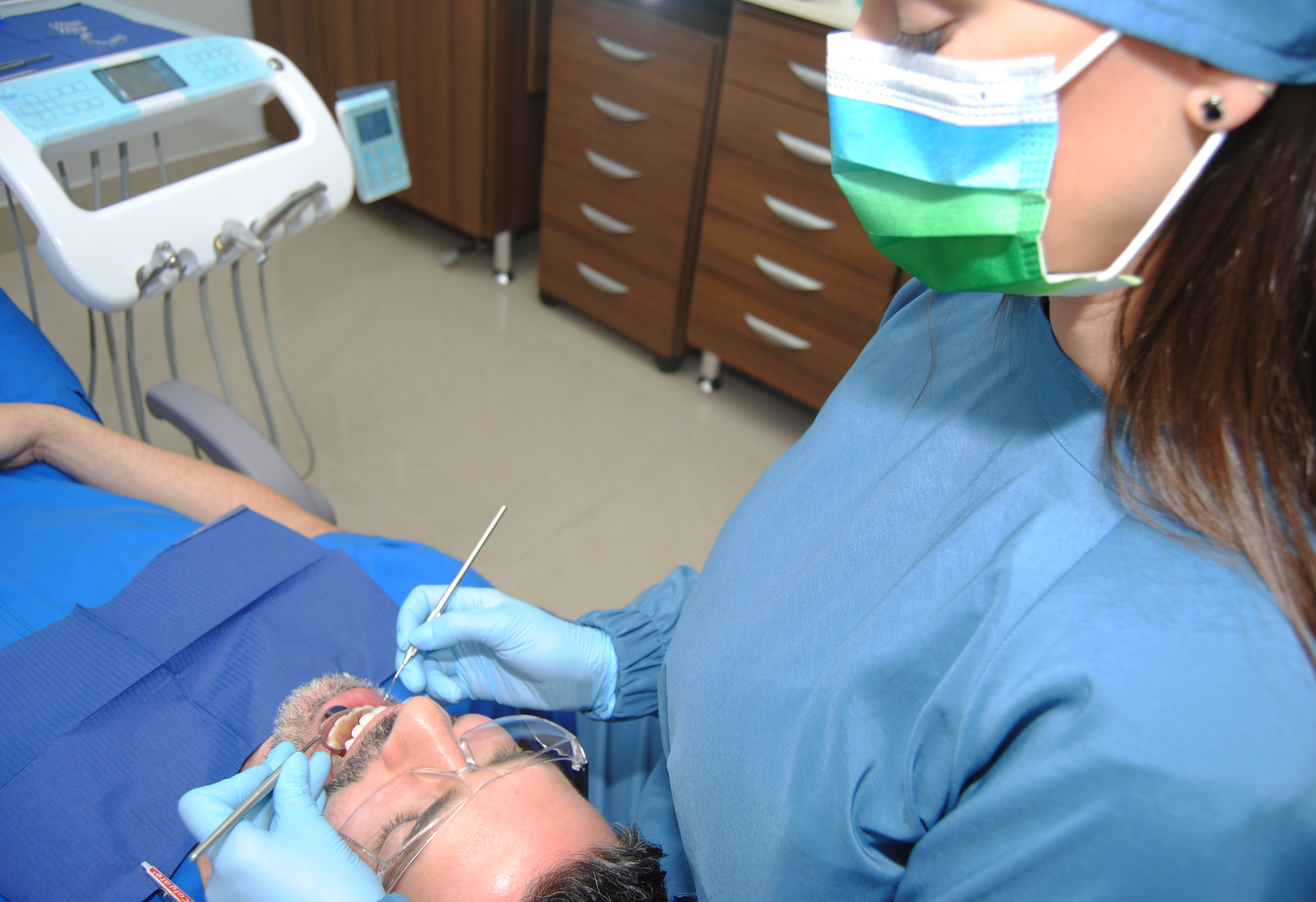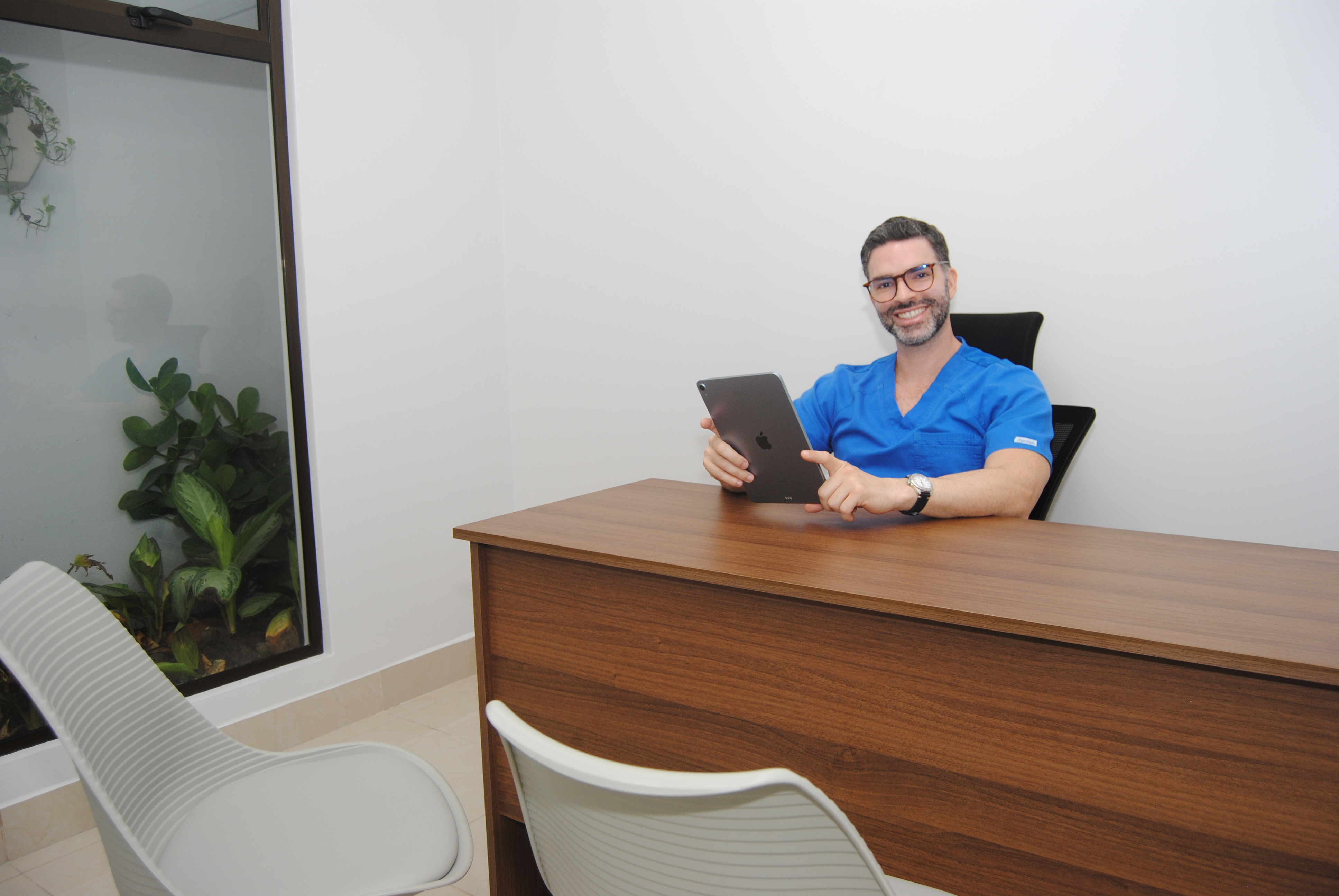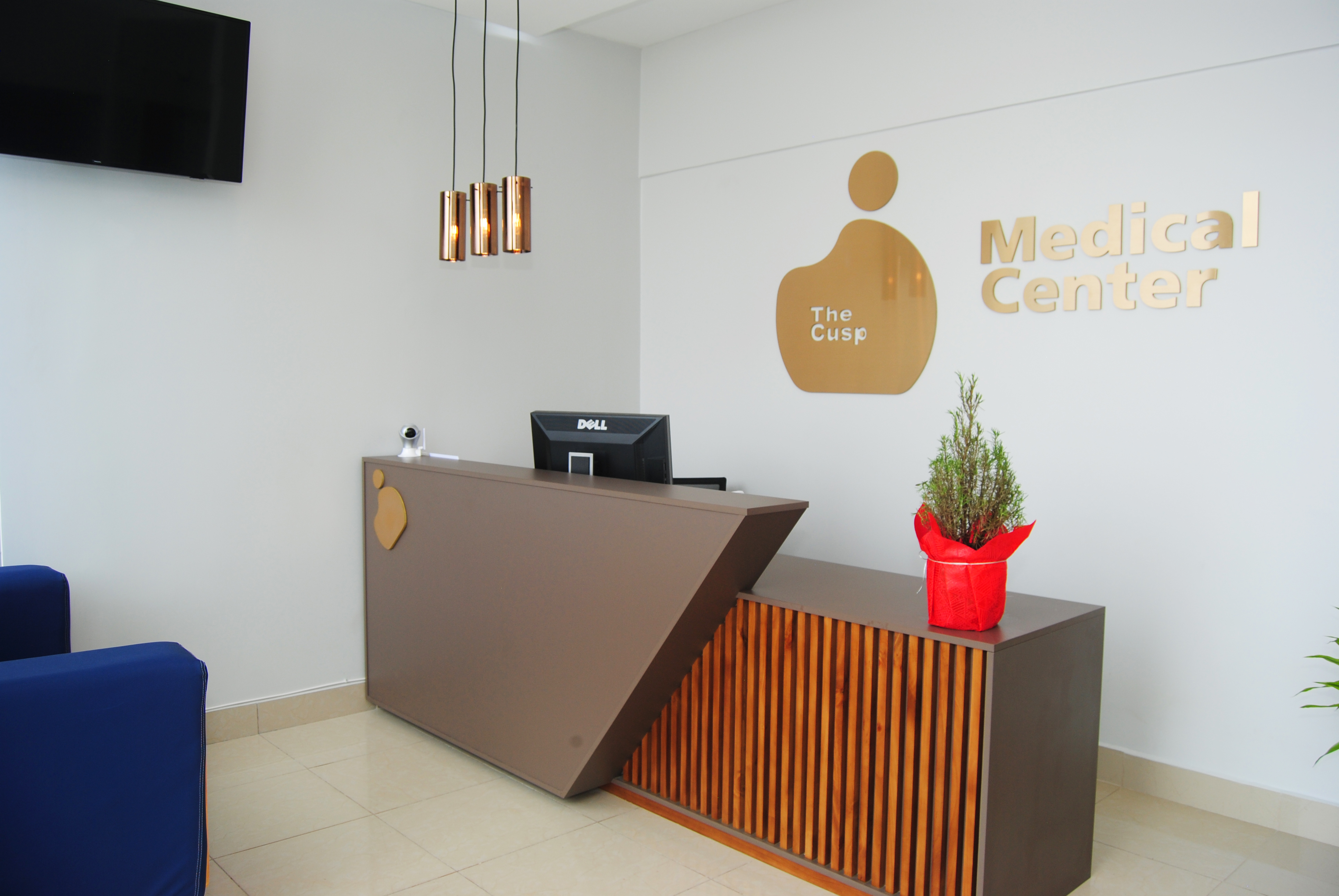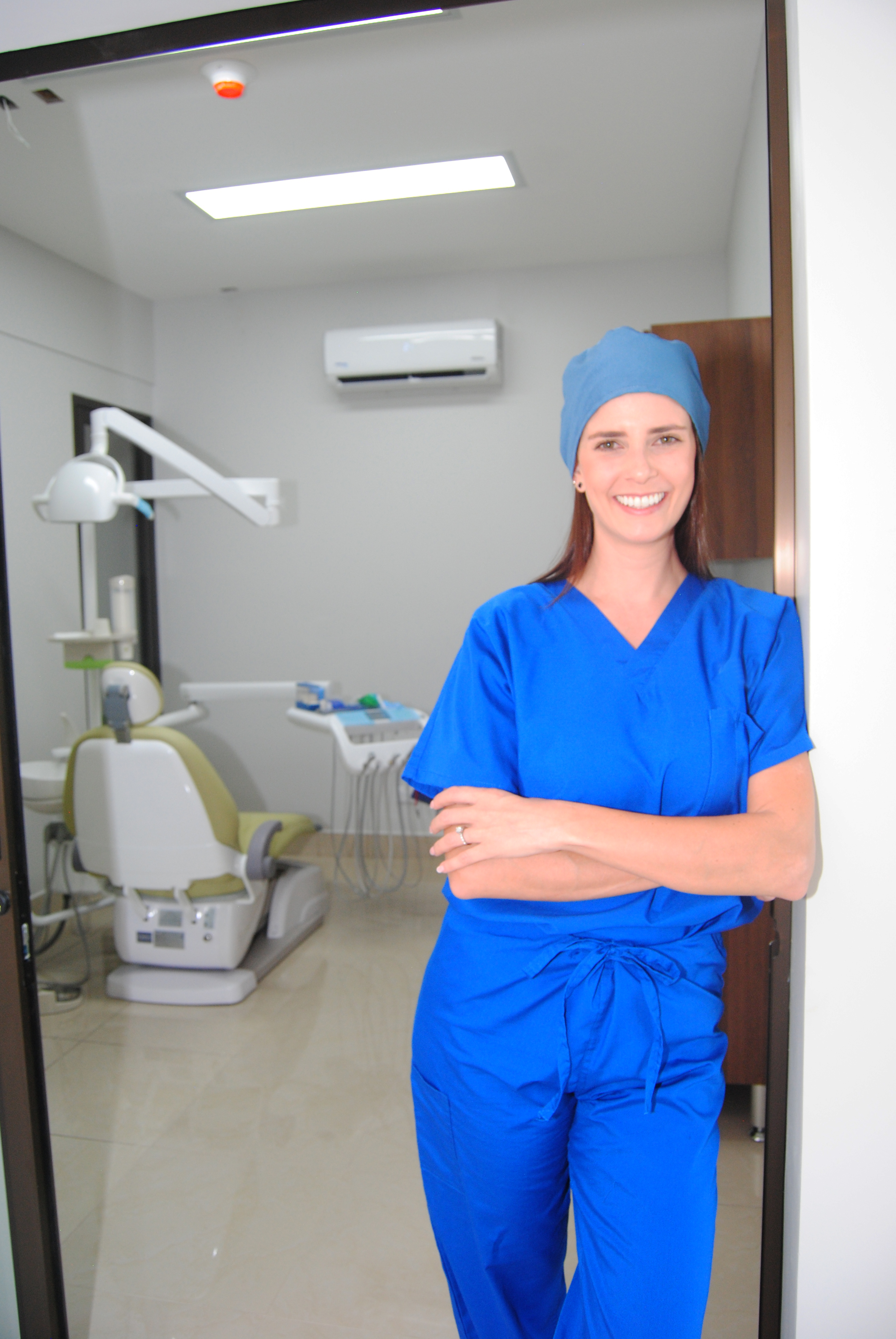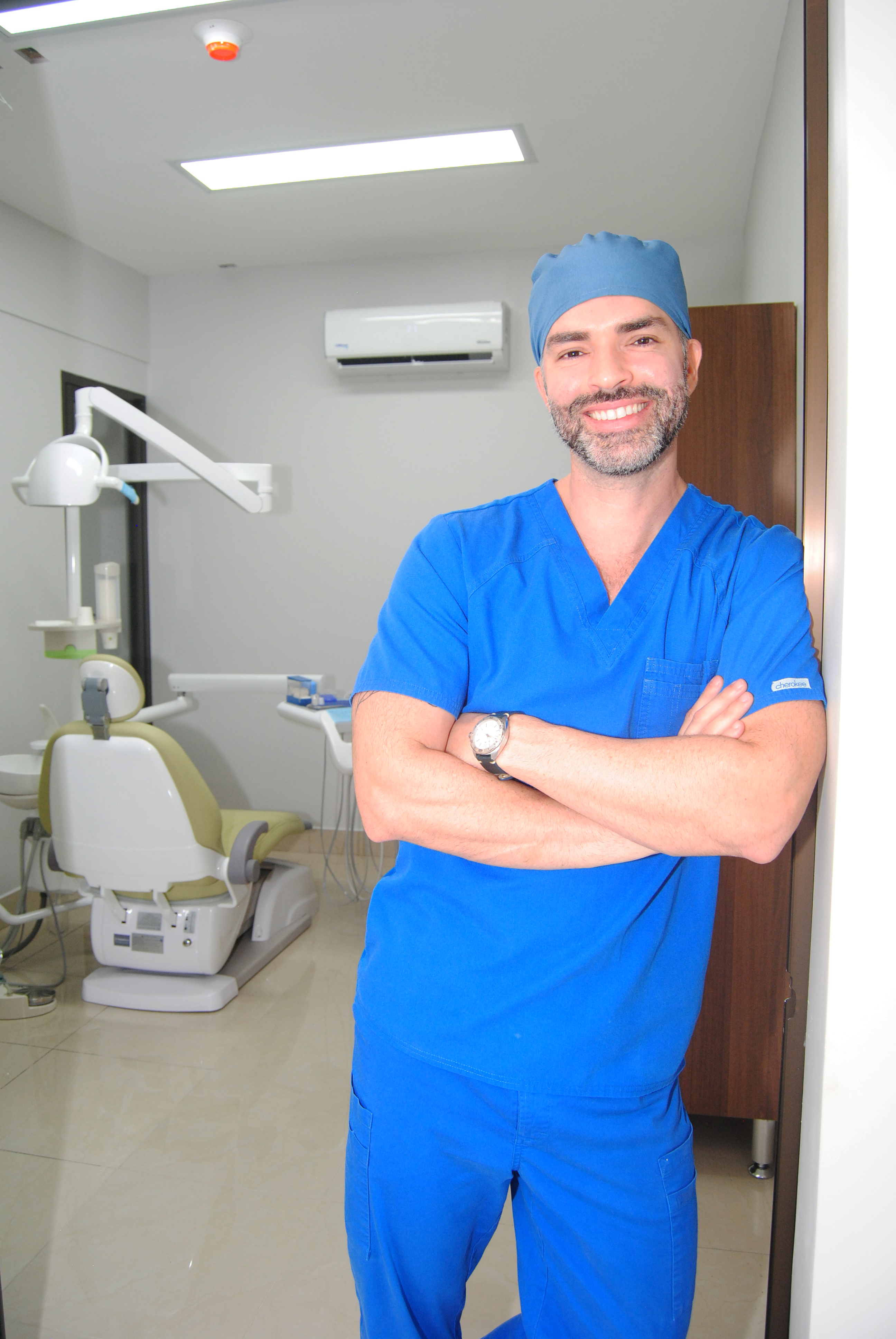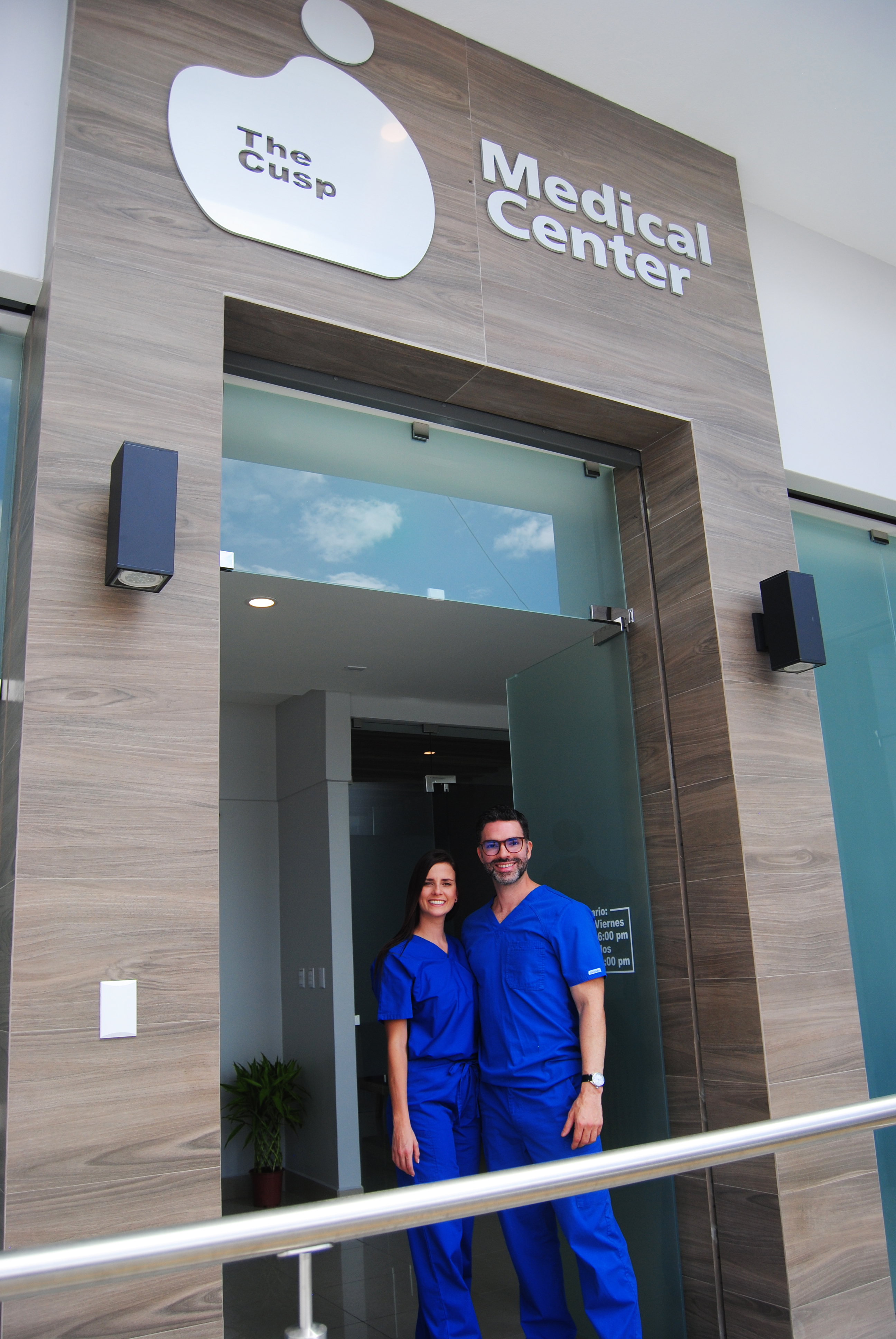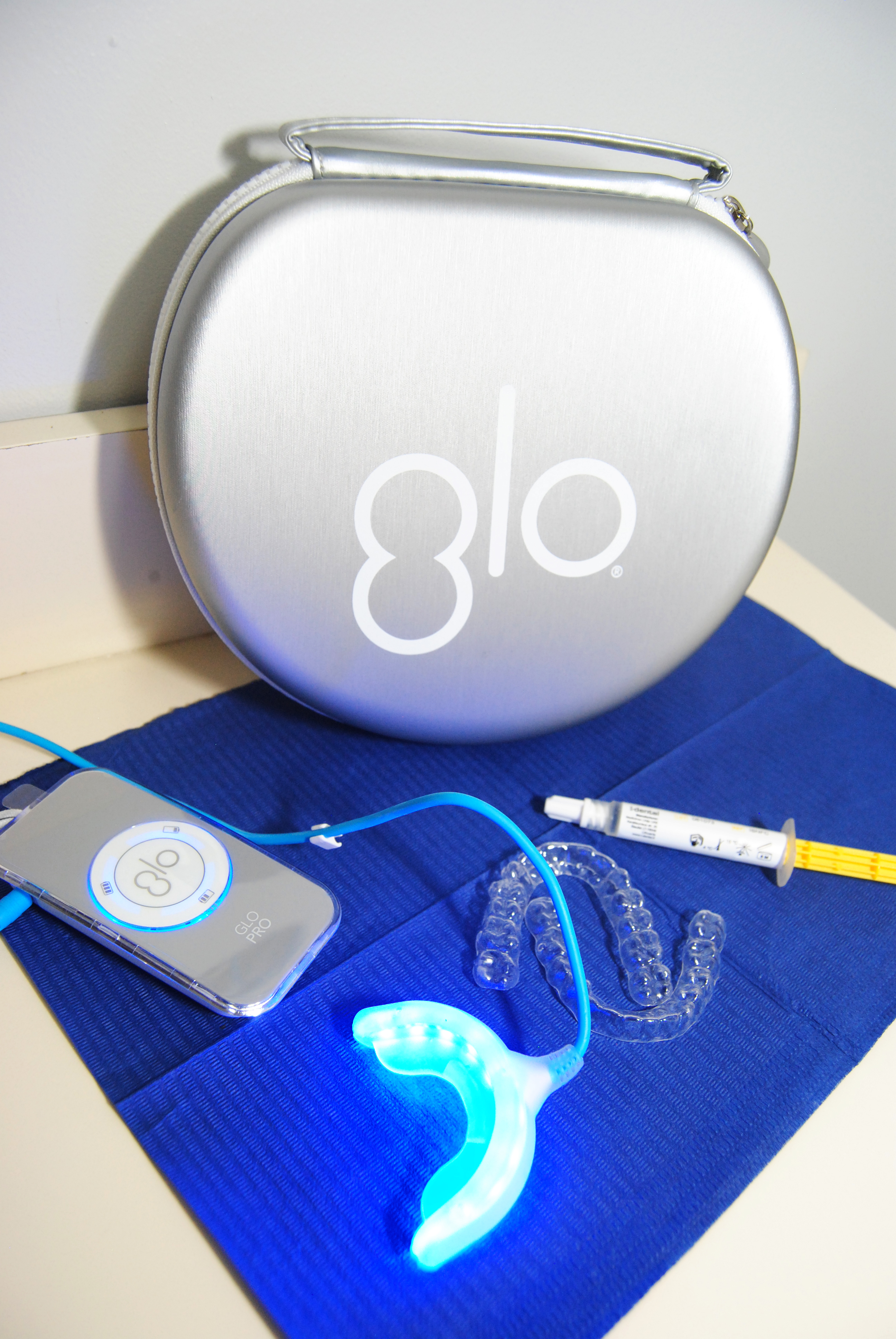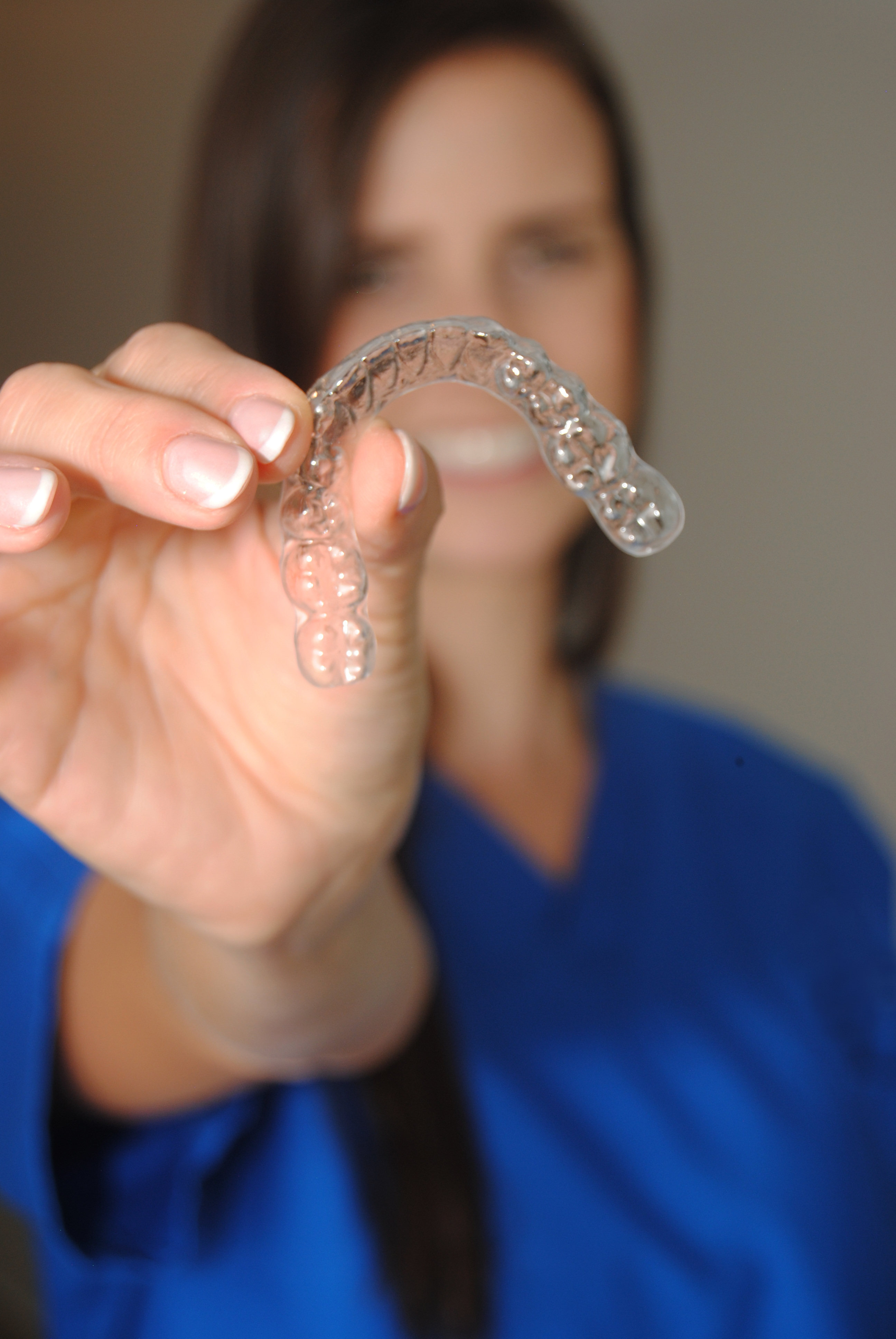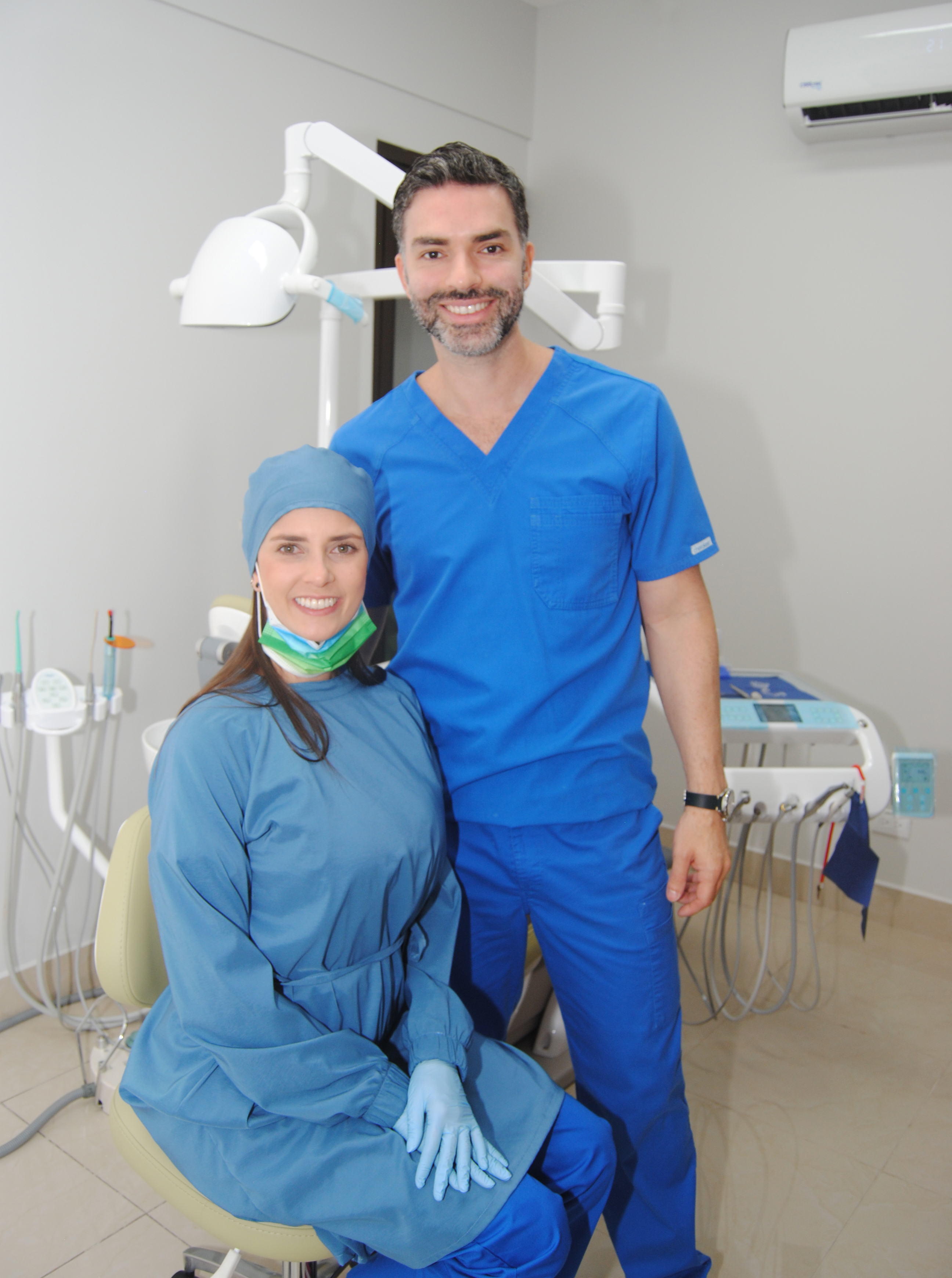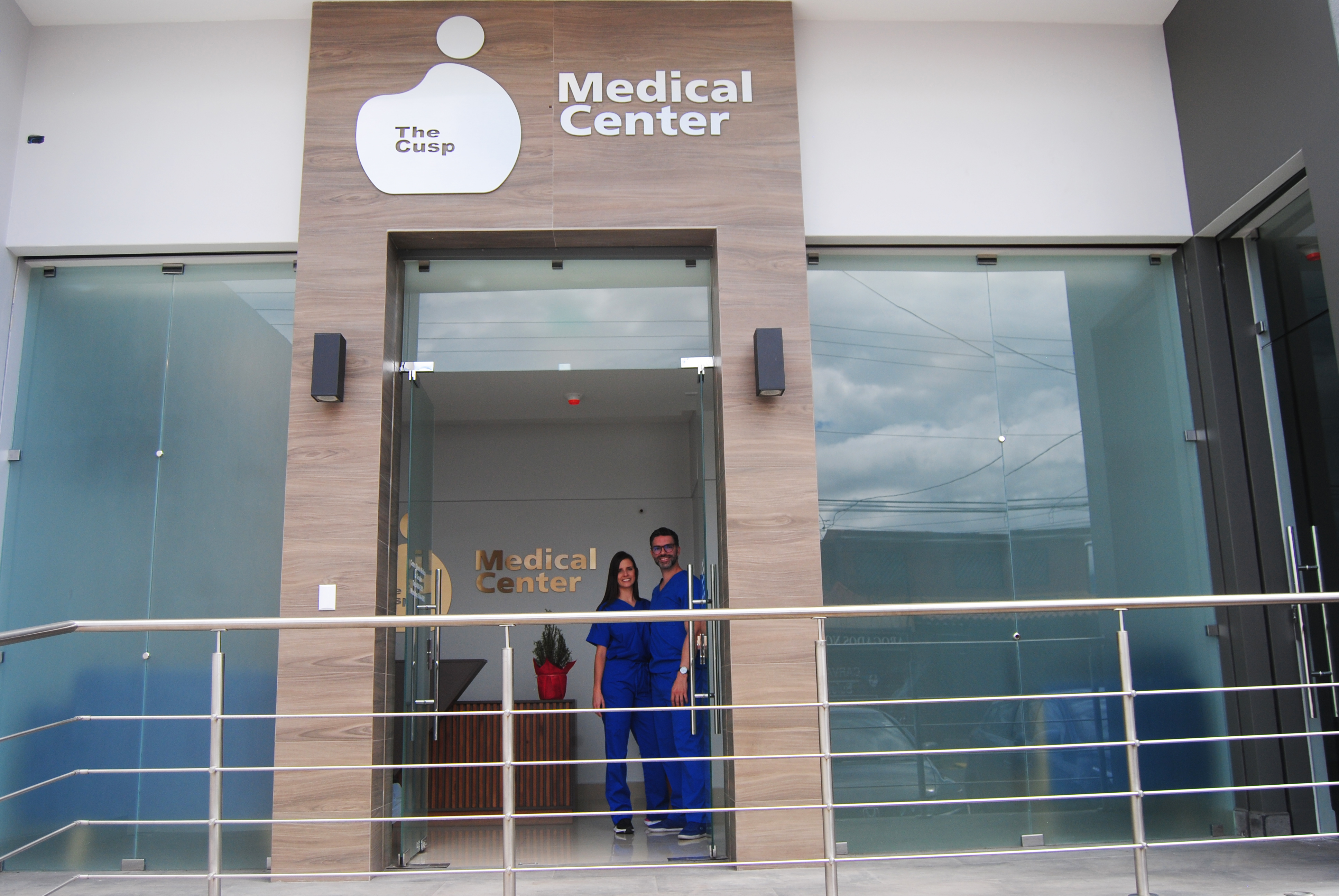 Before and After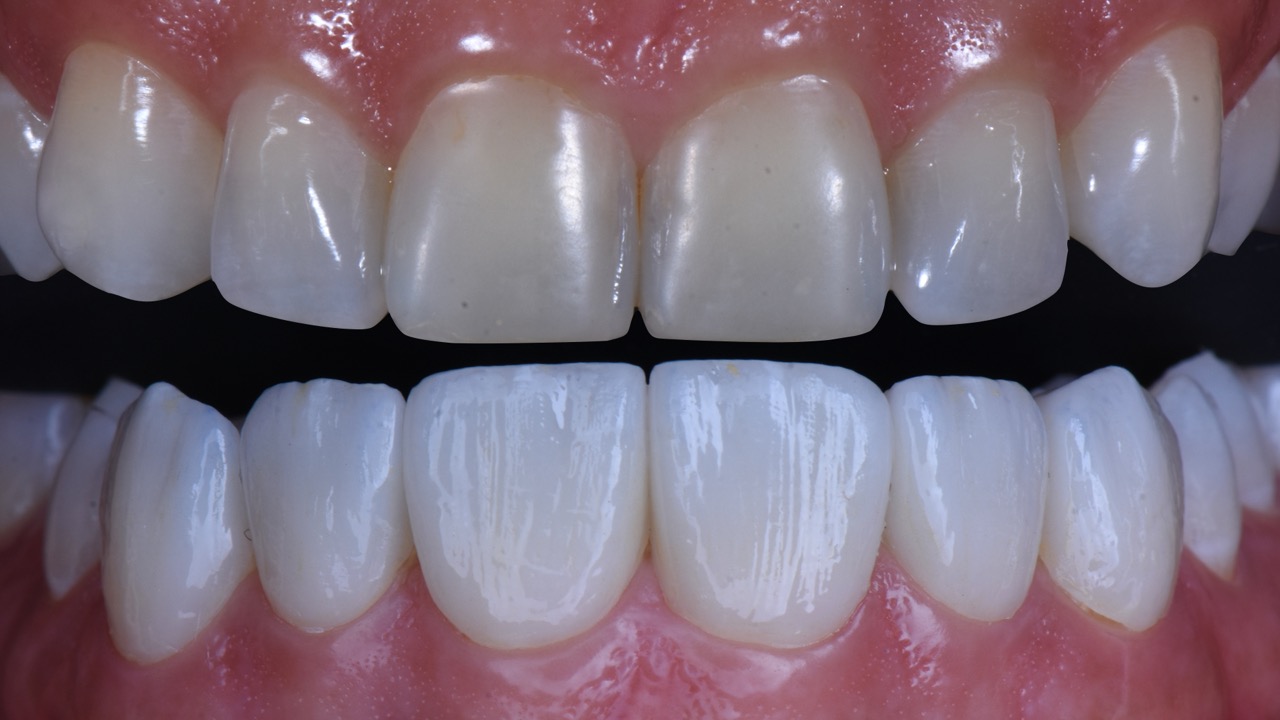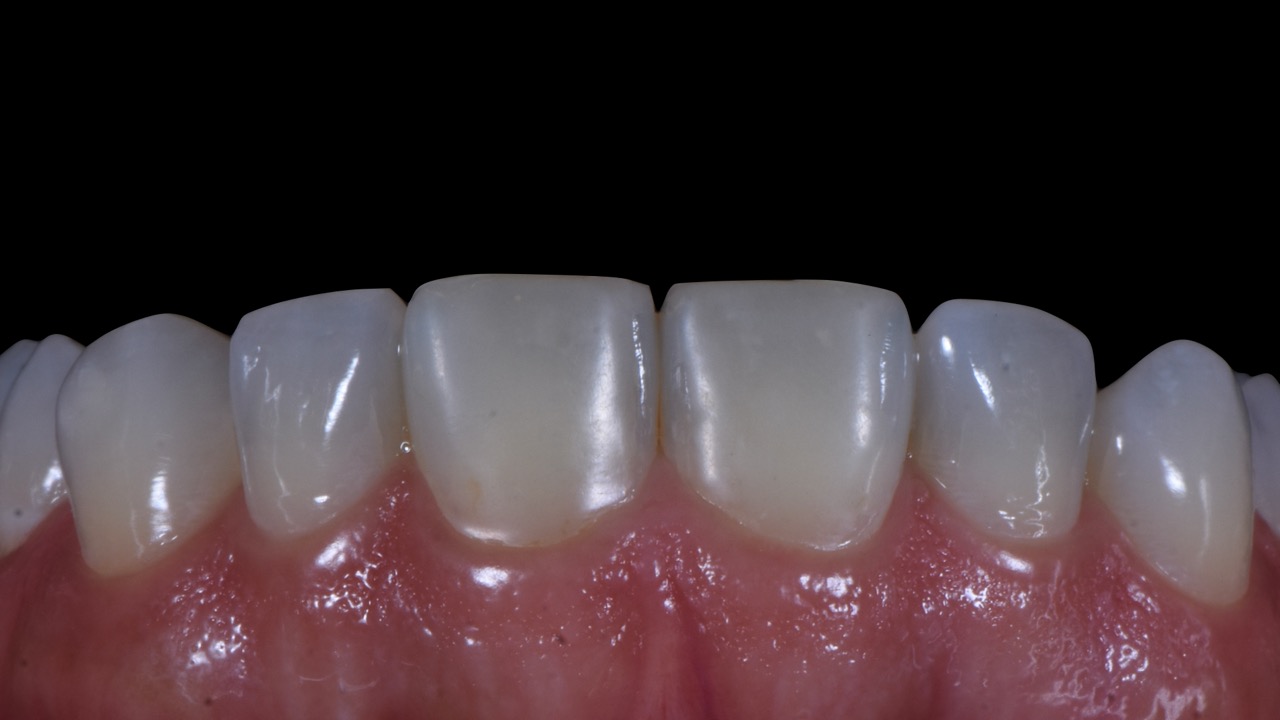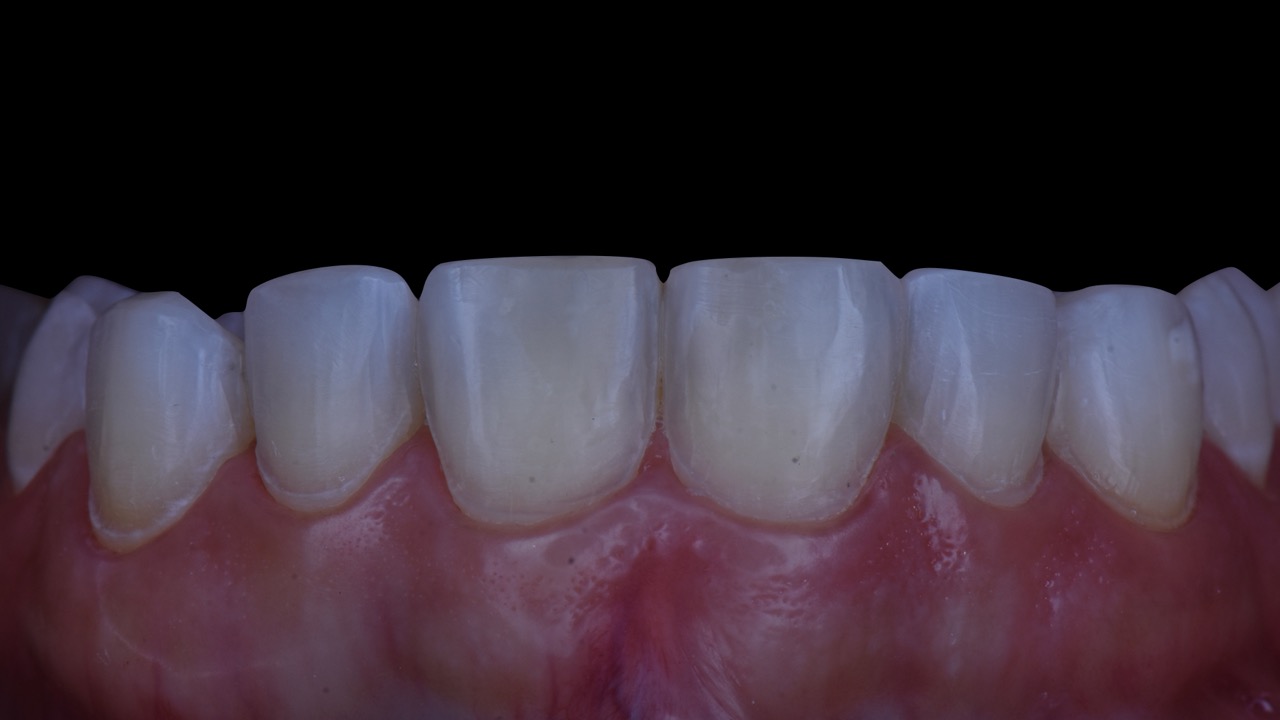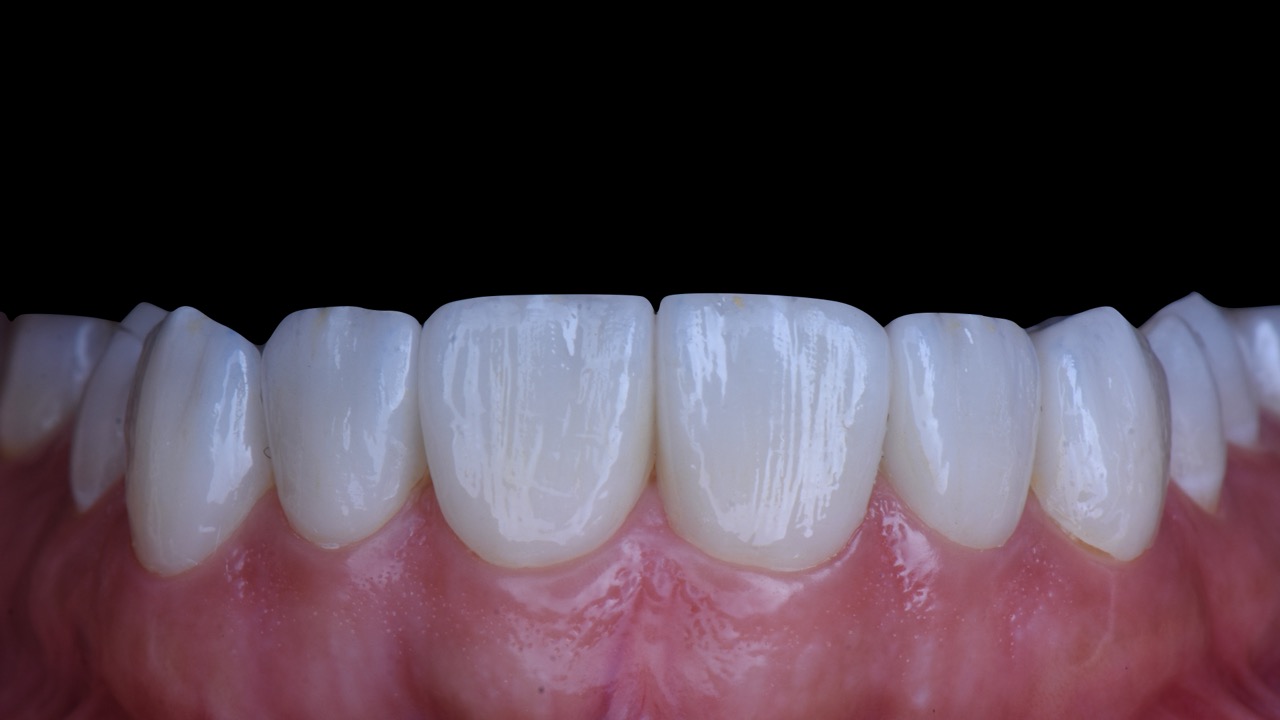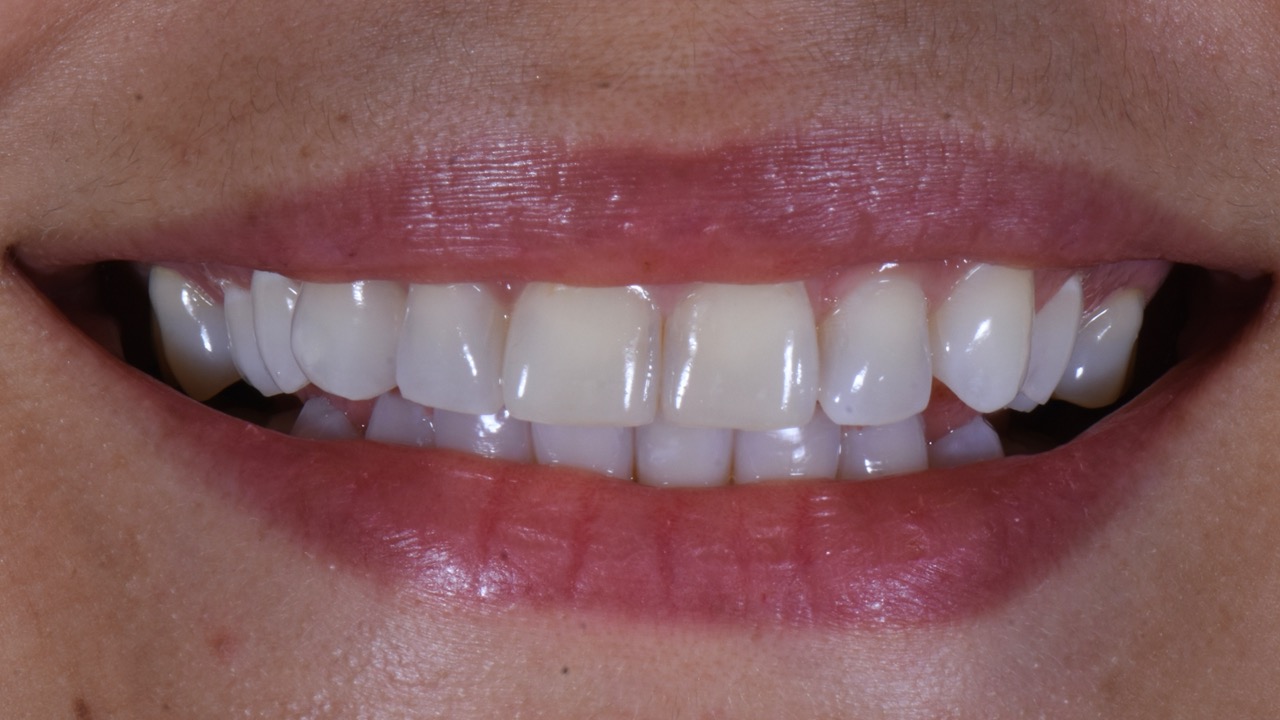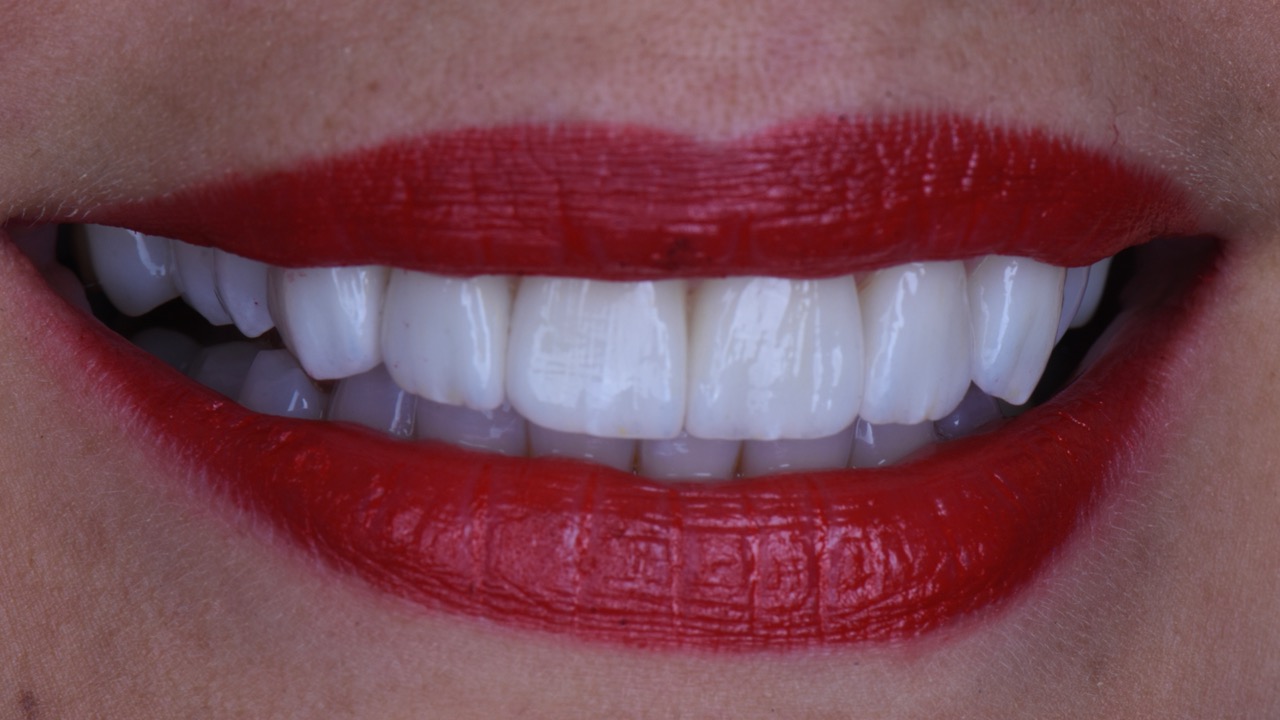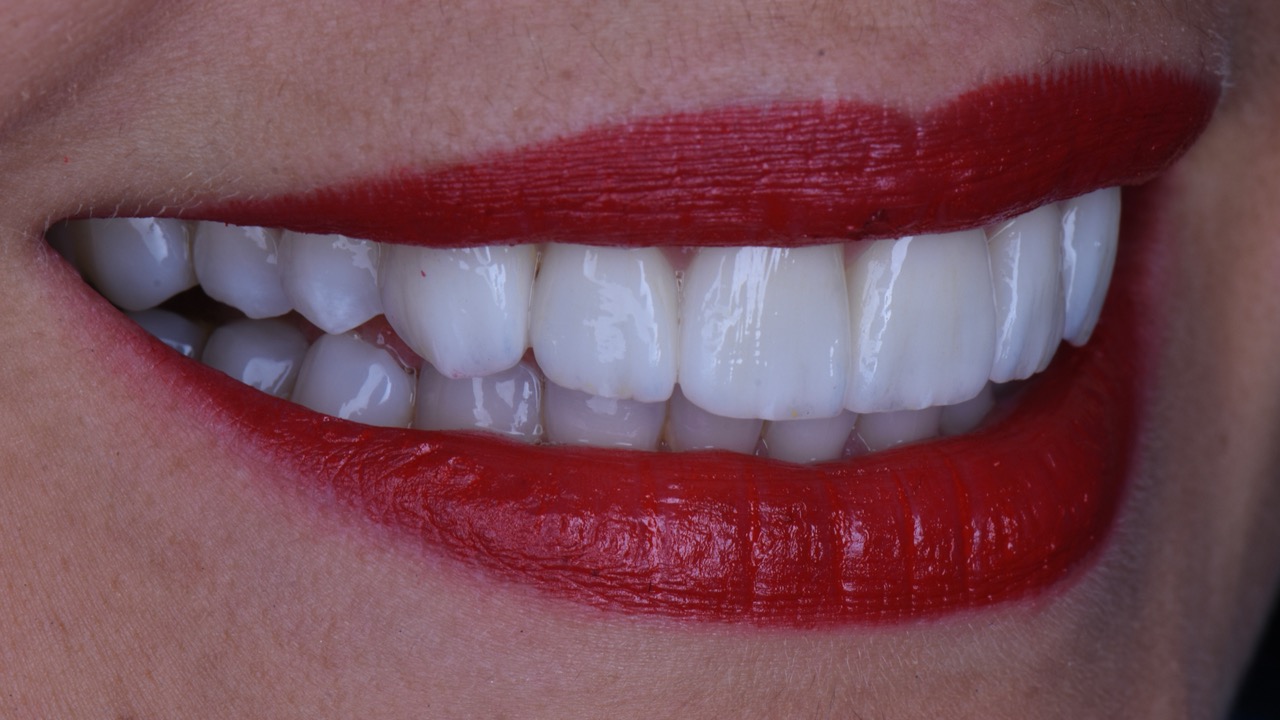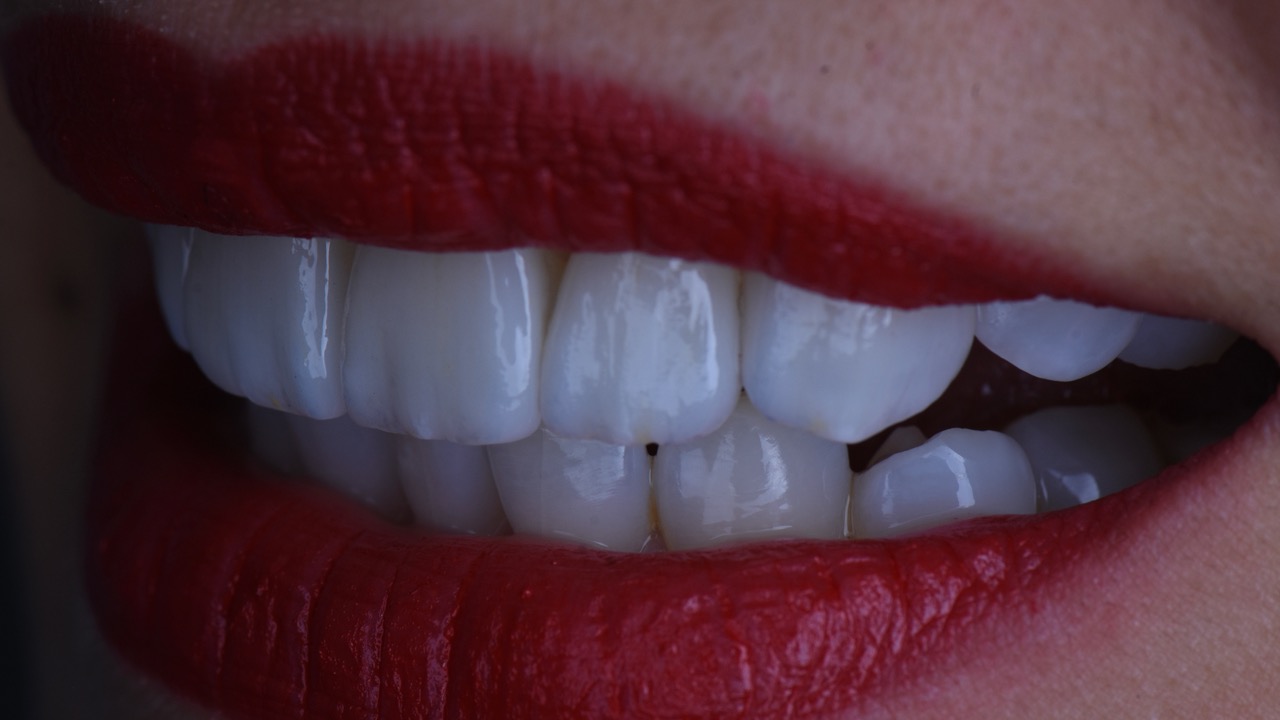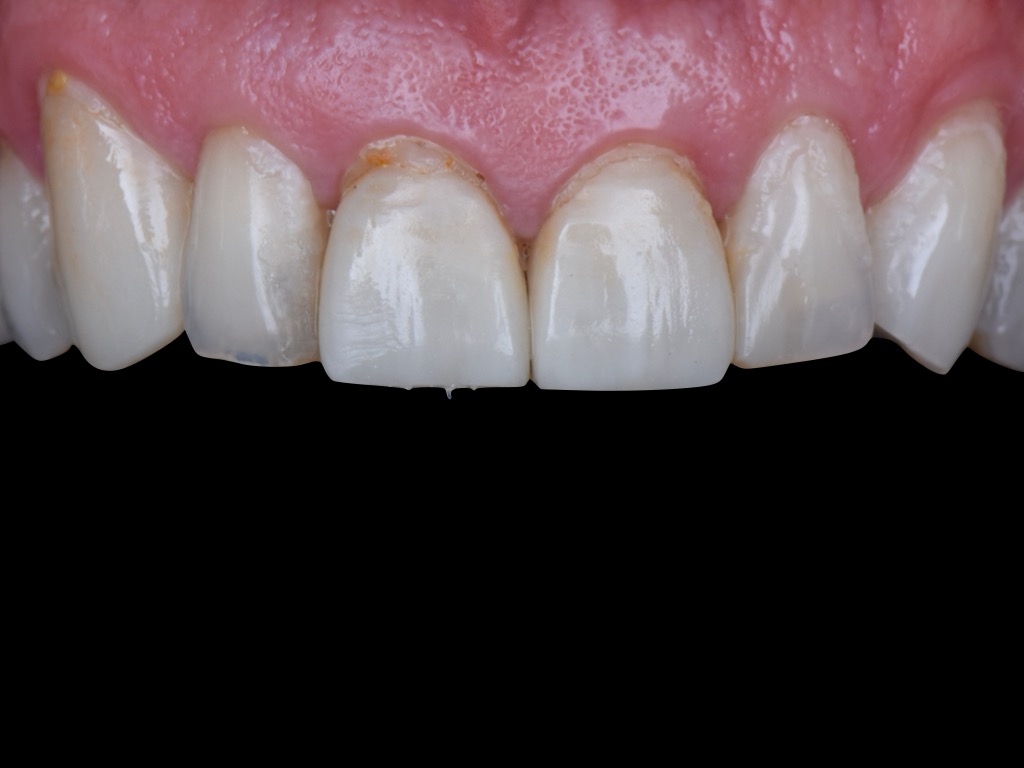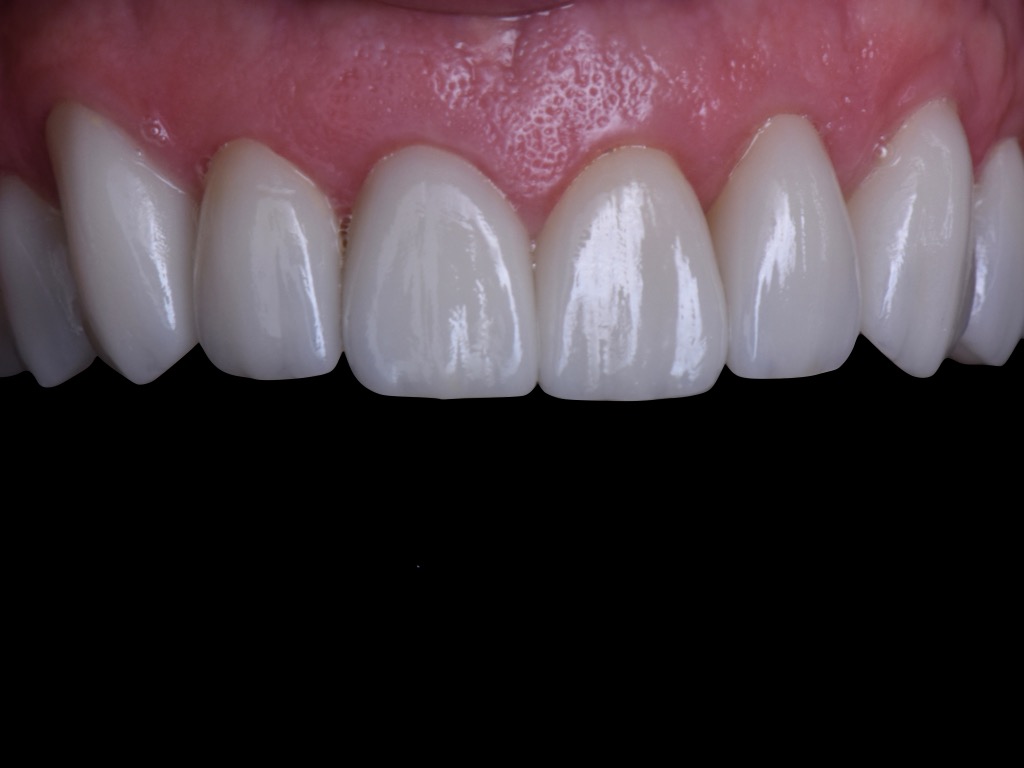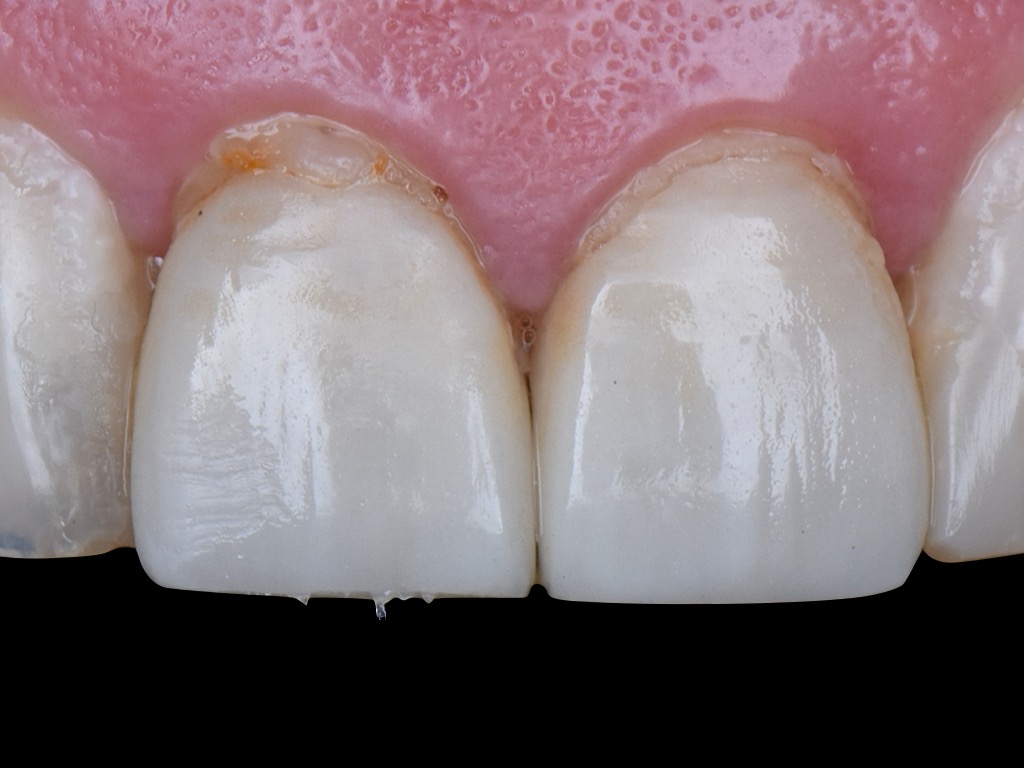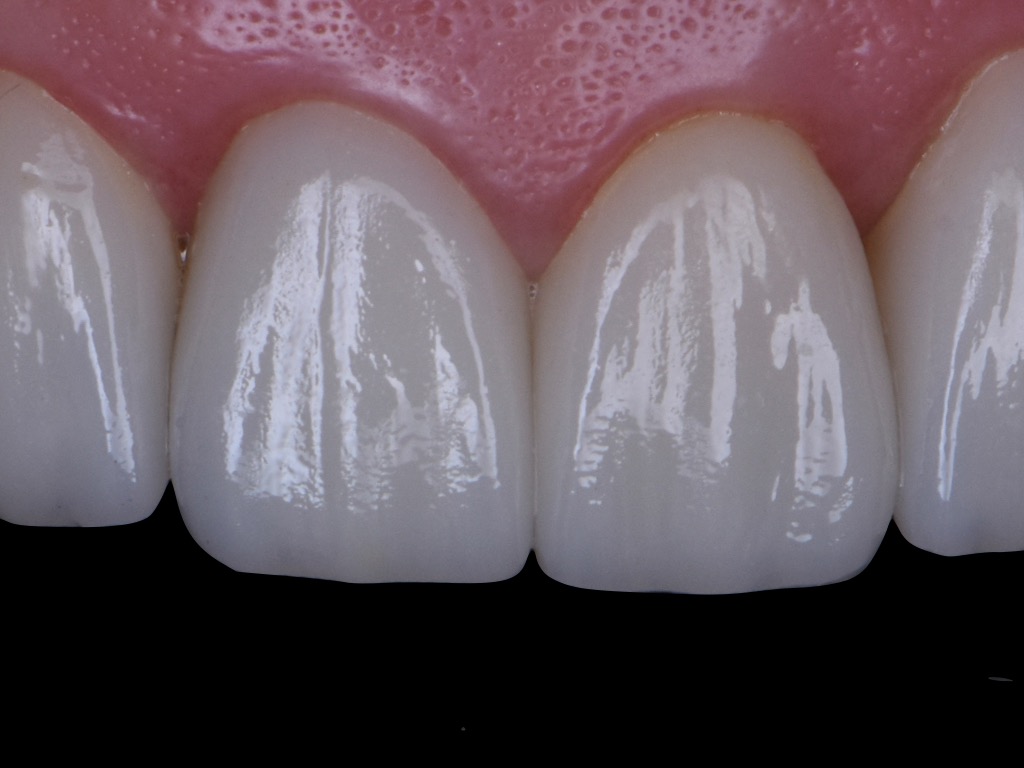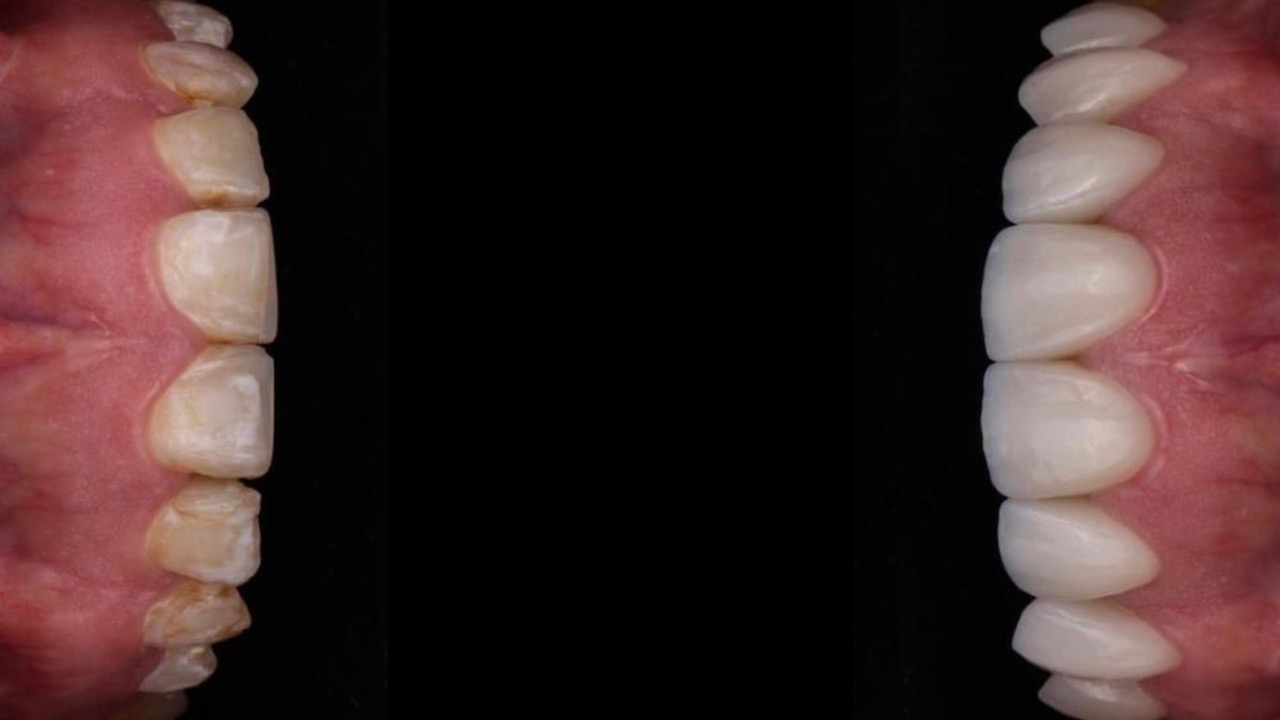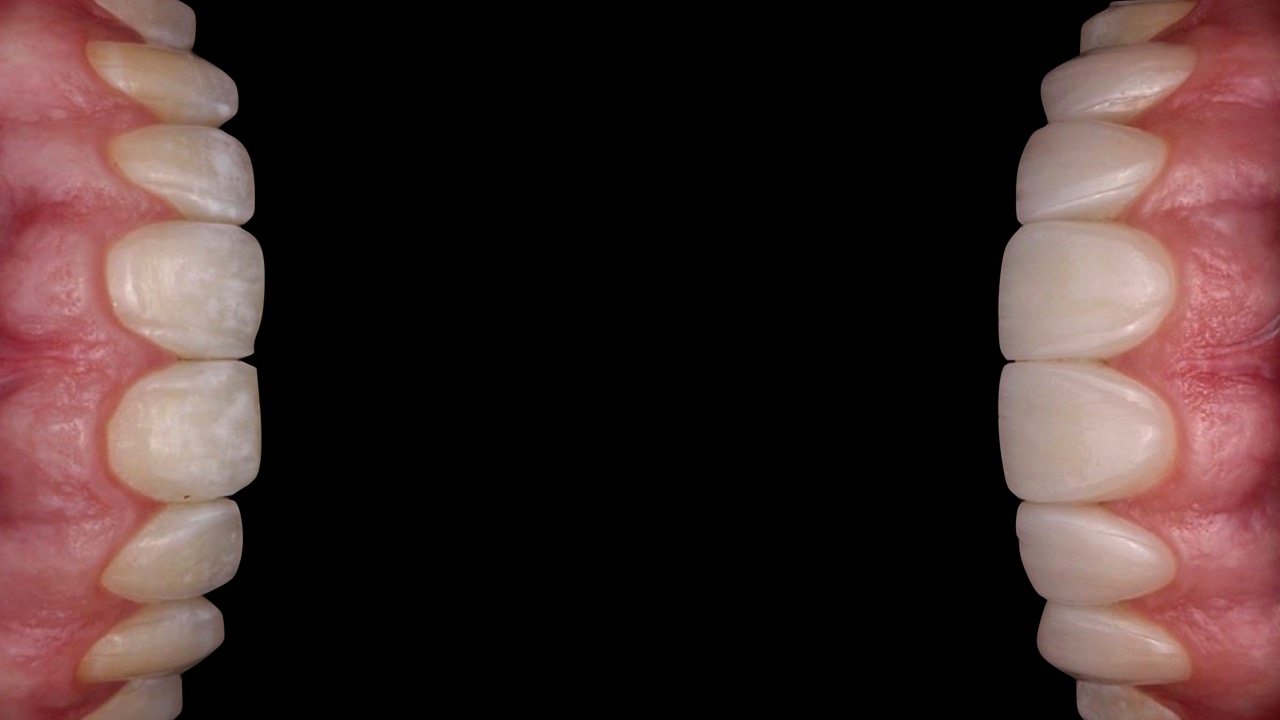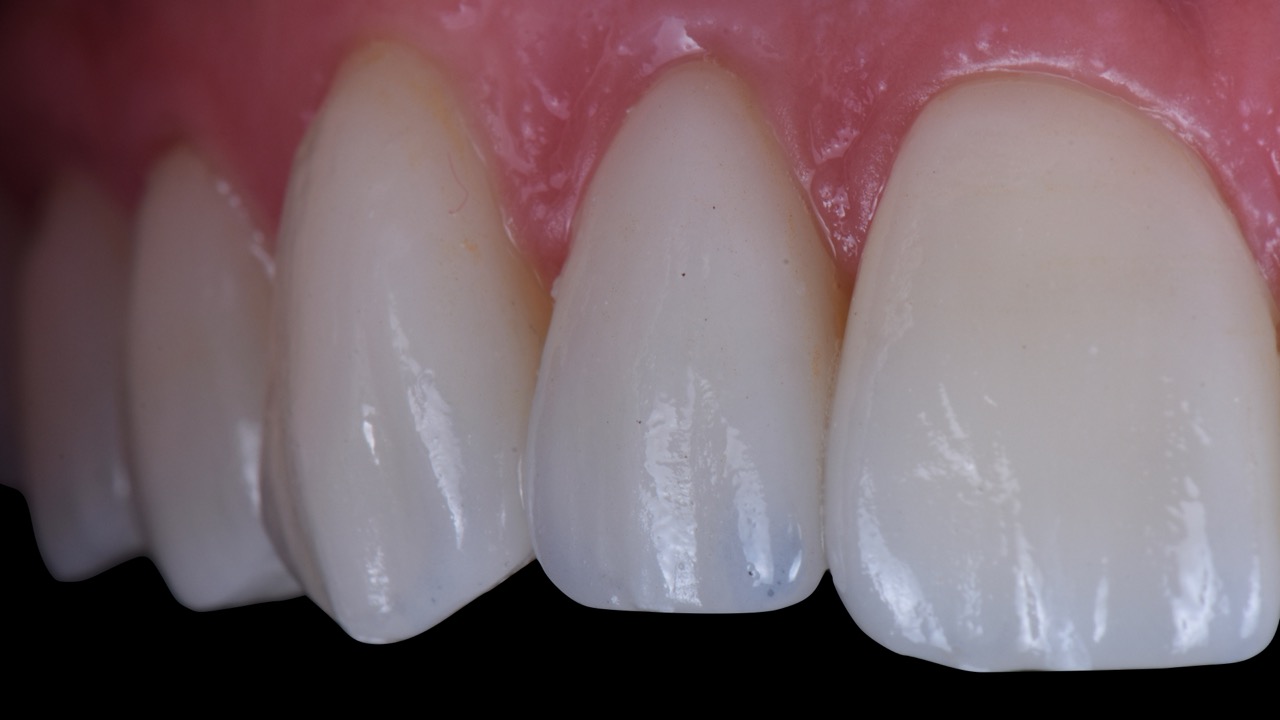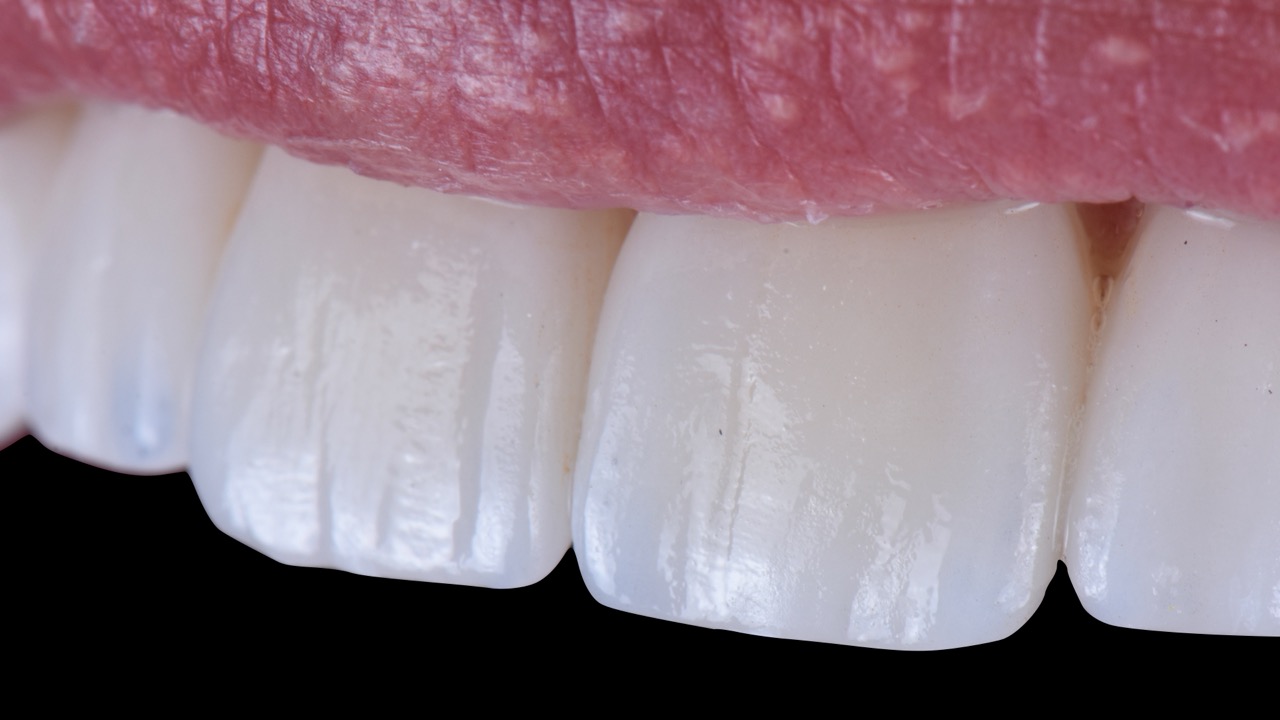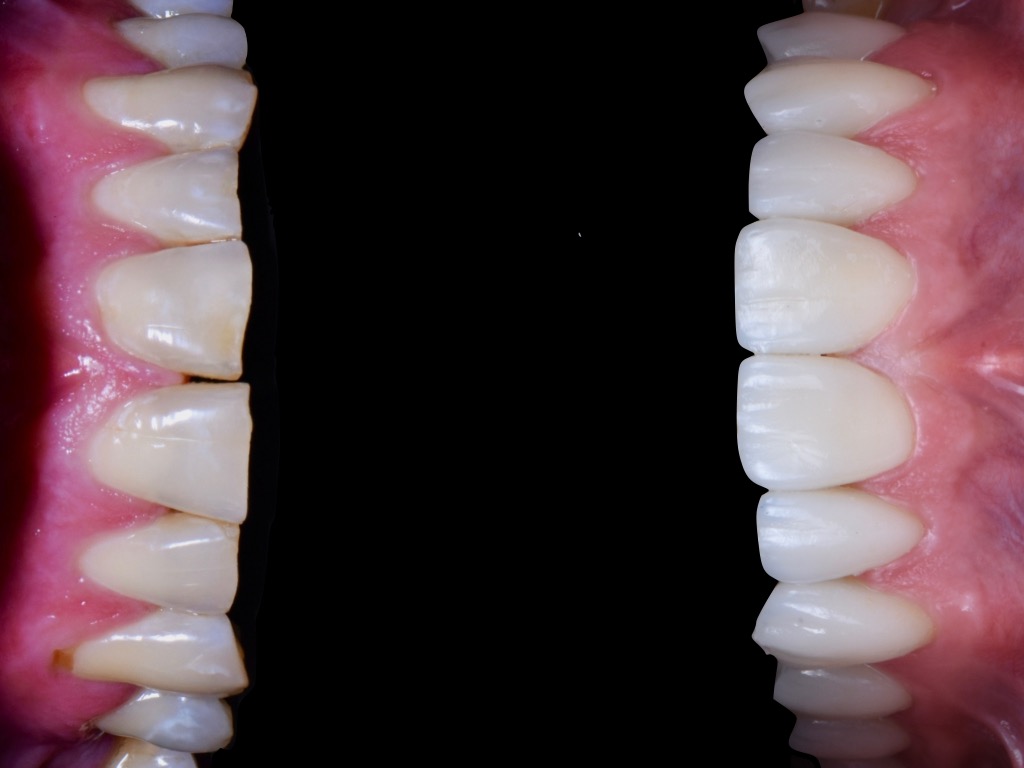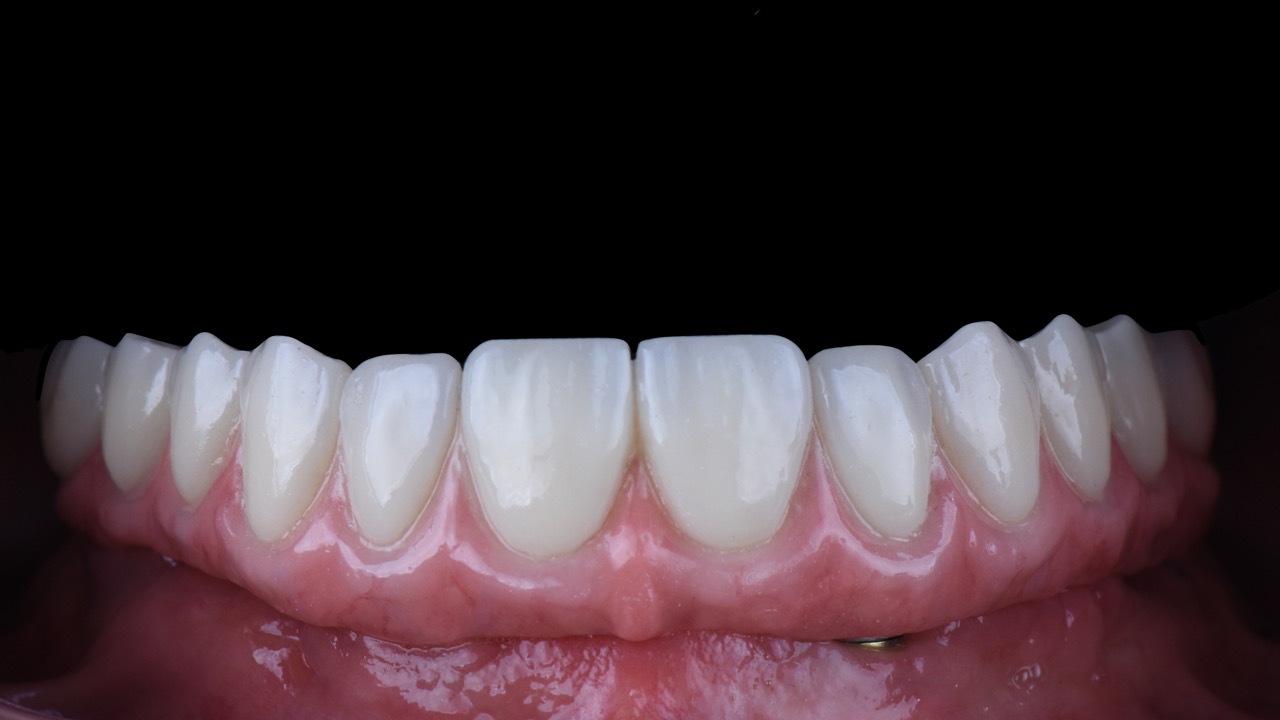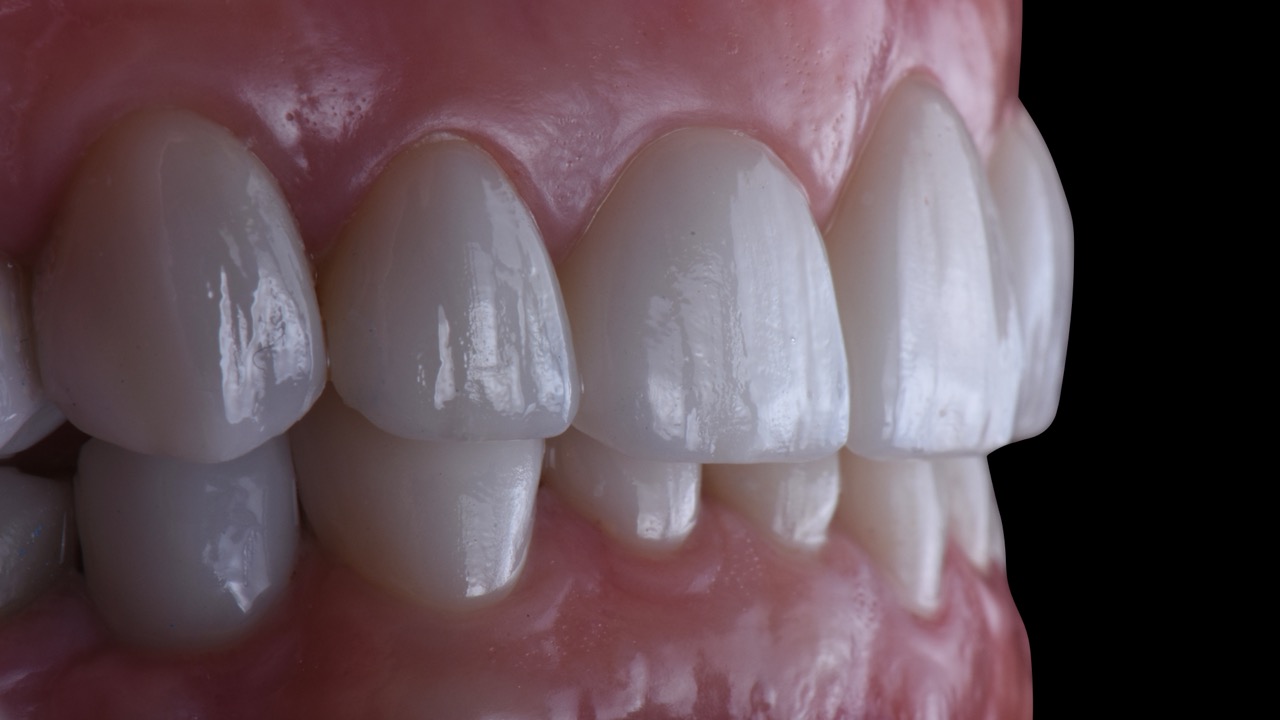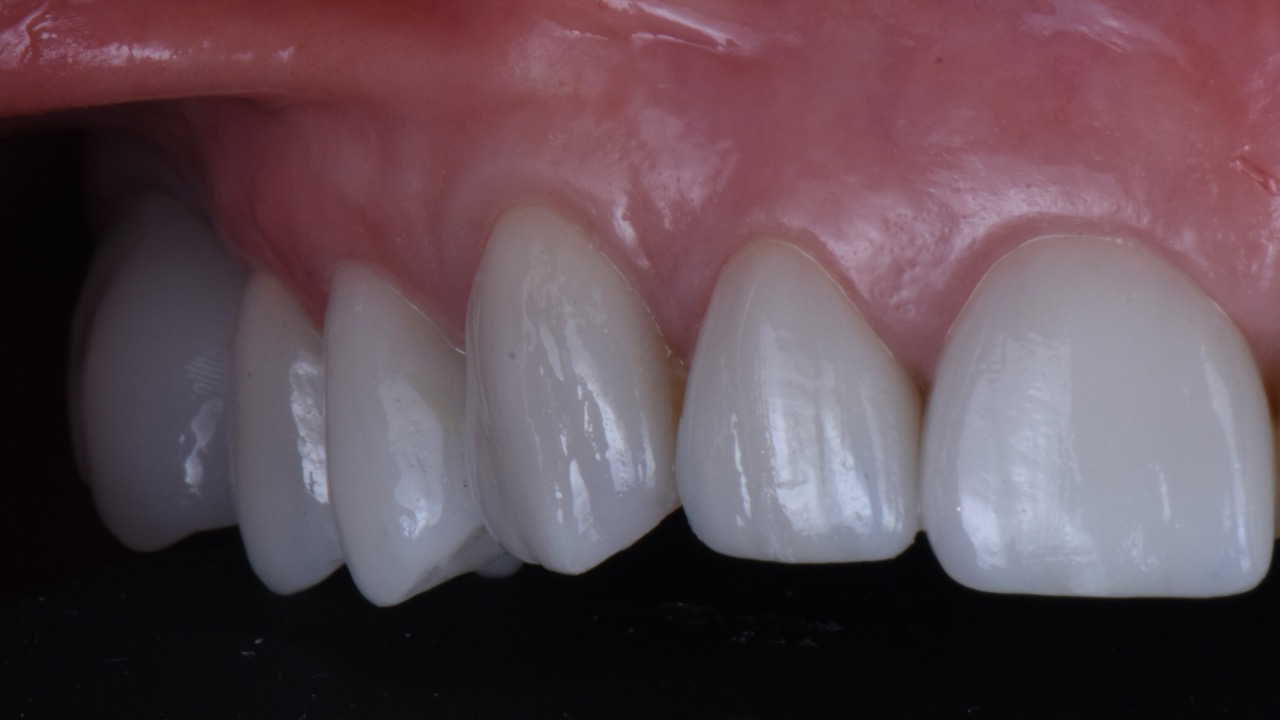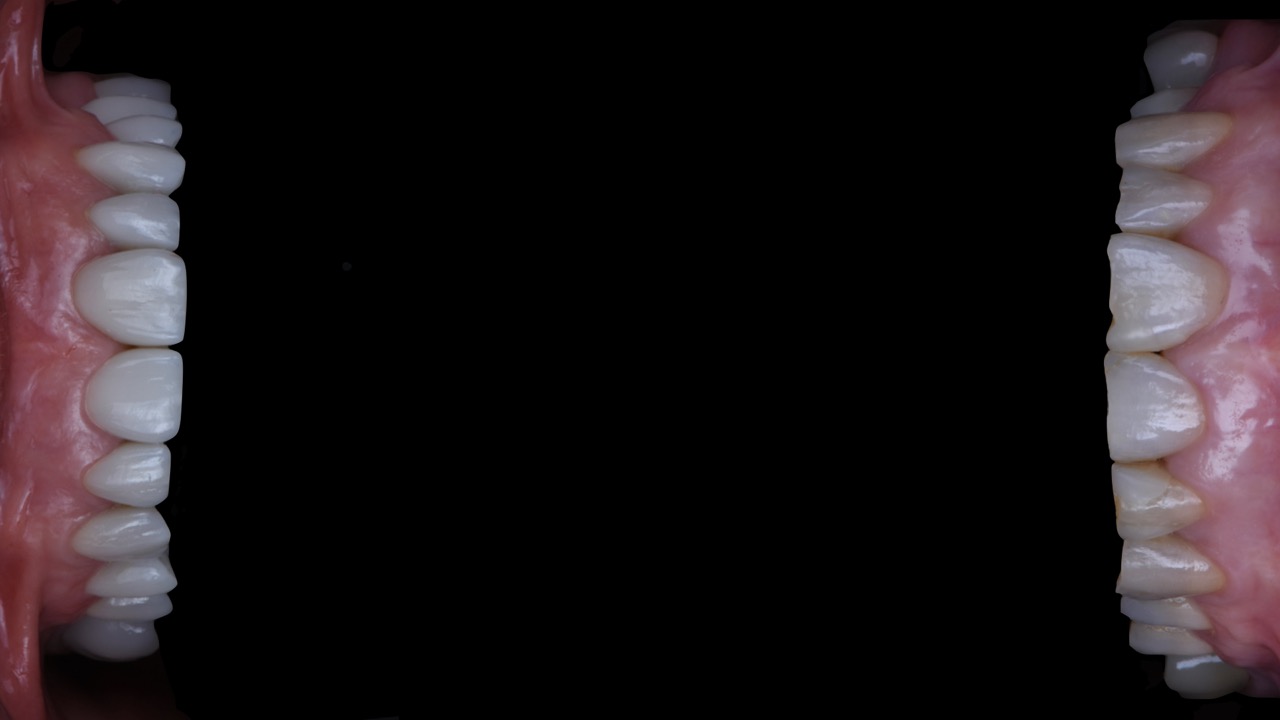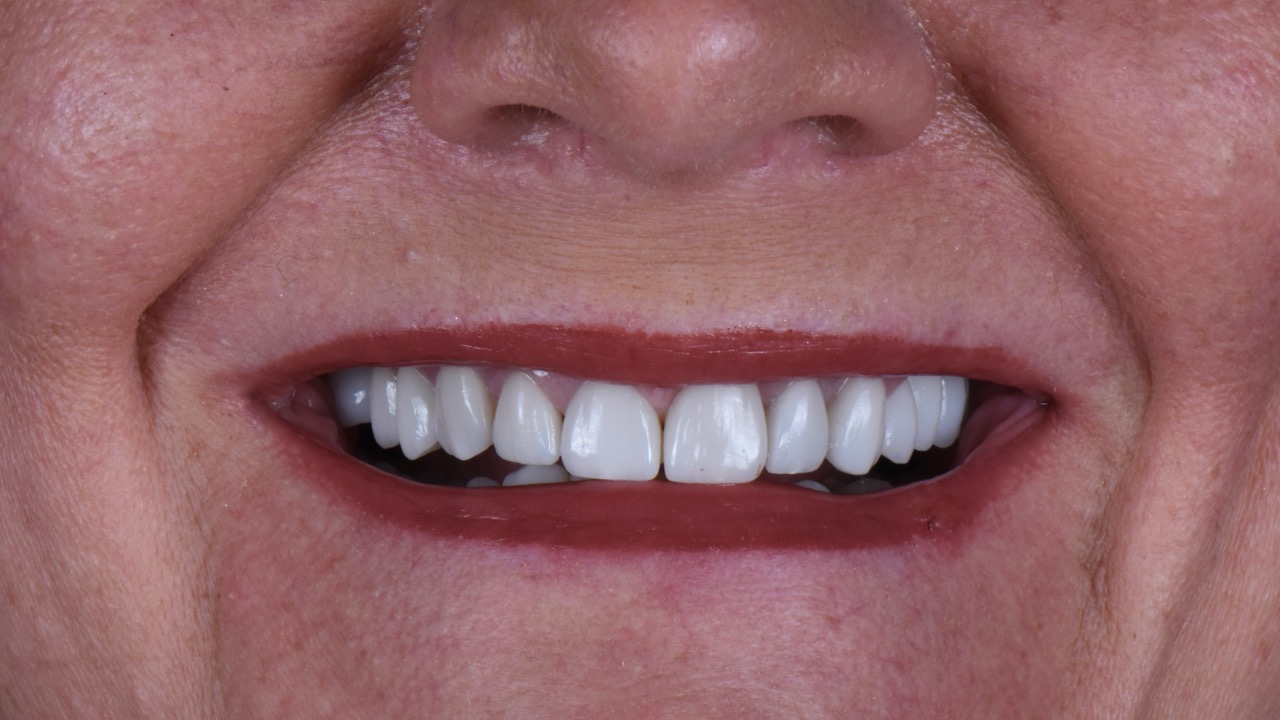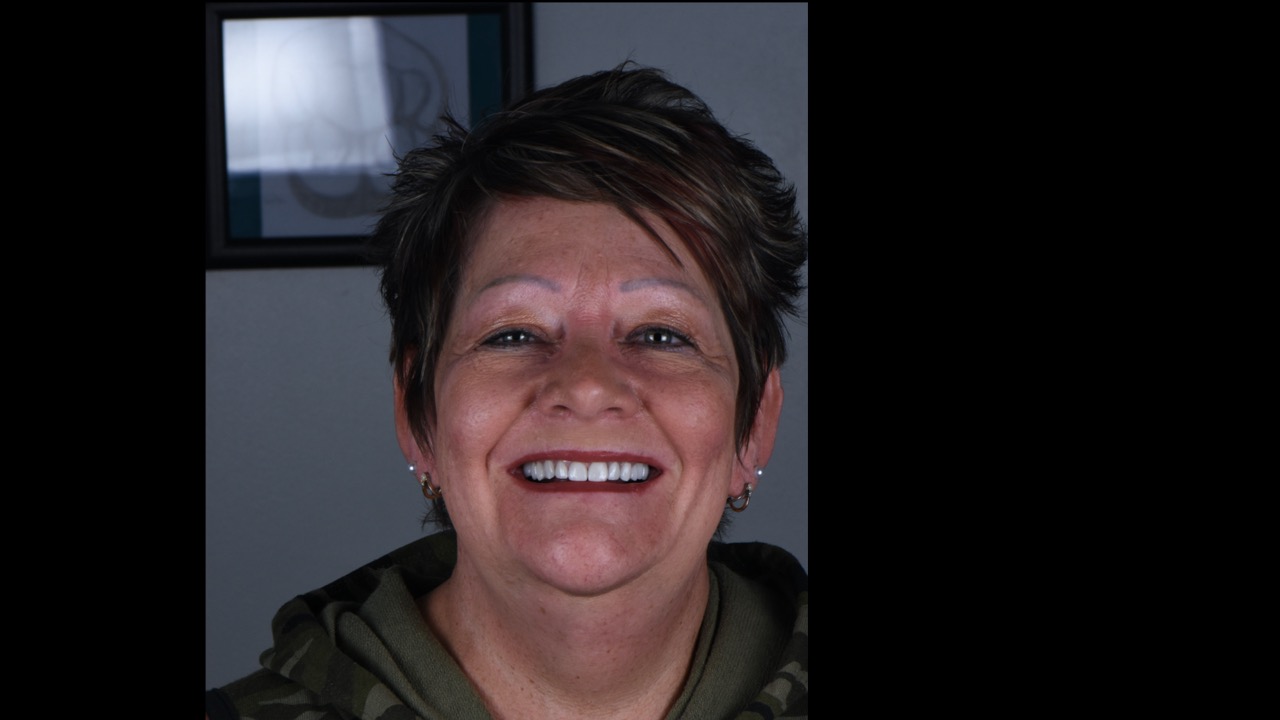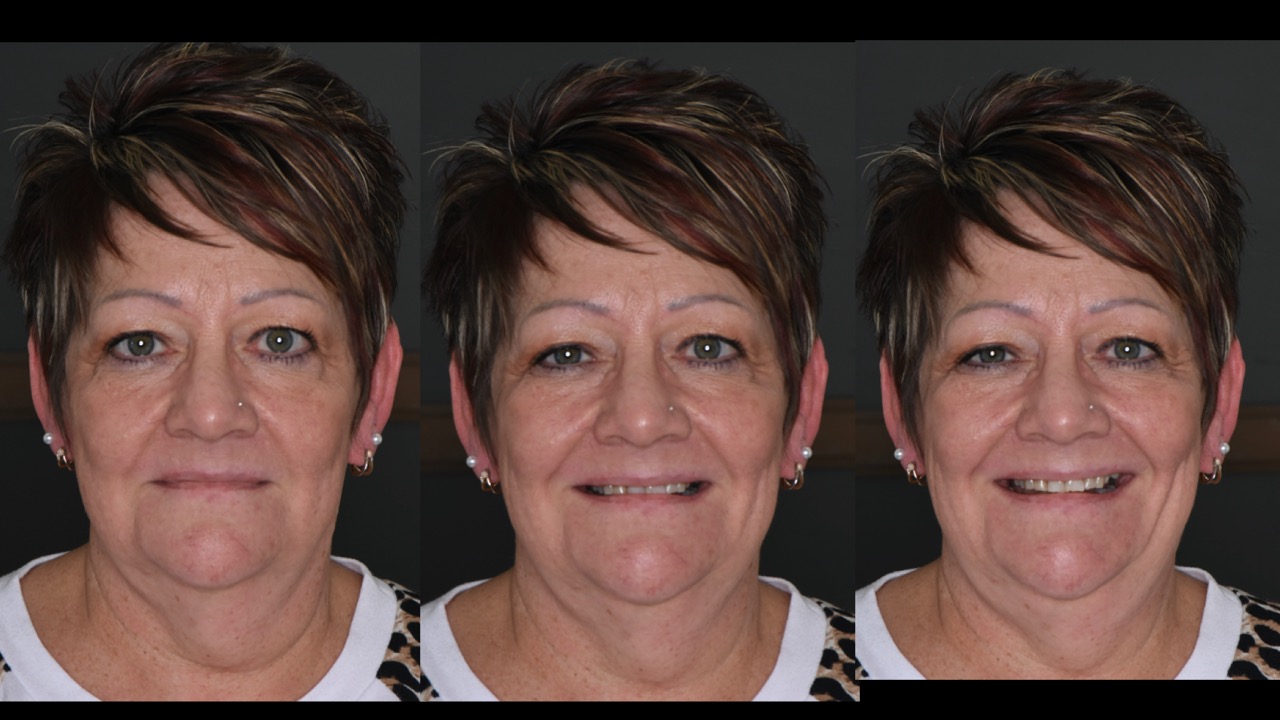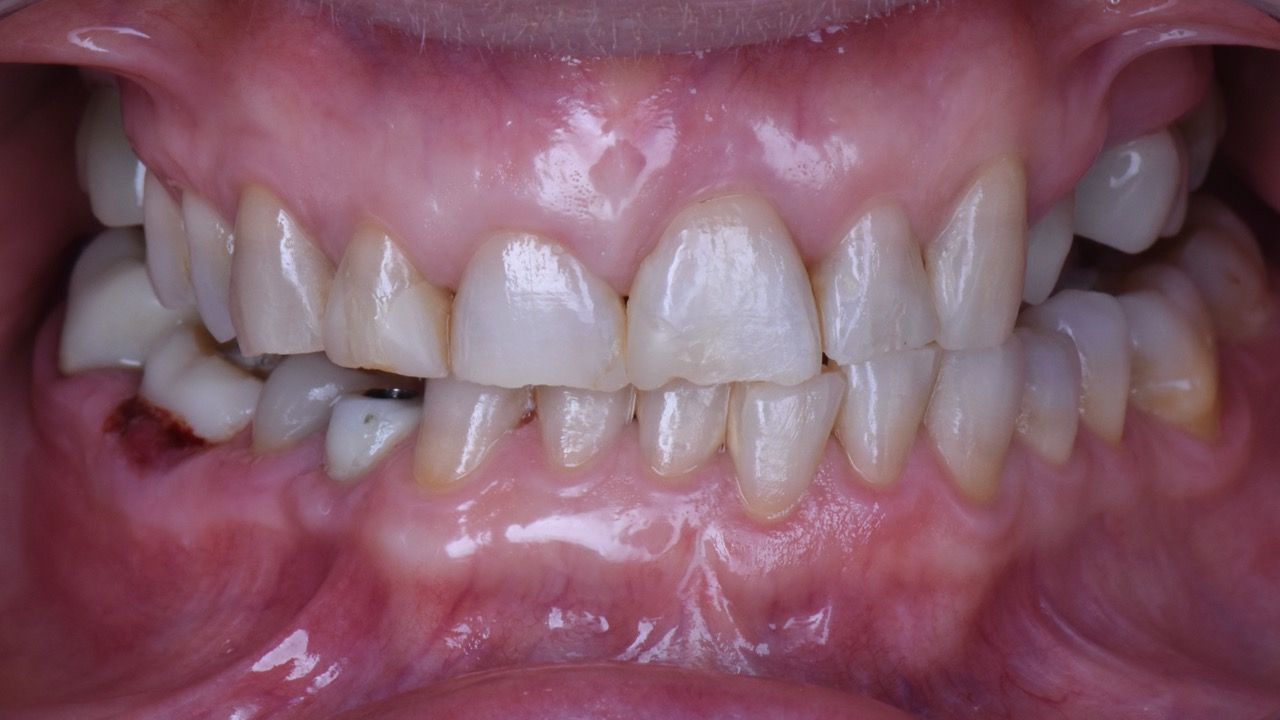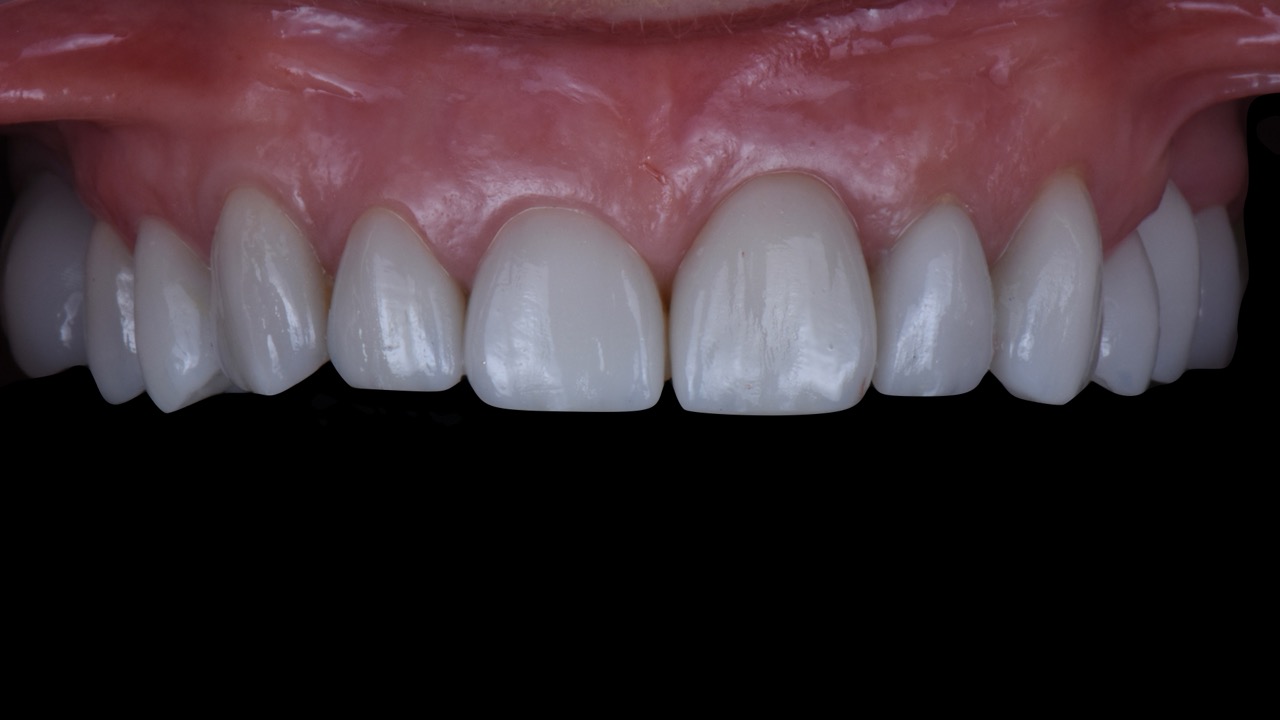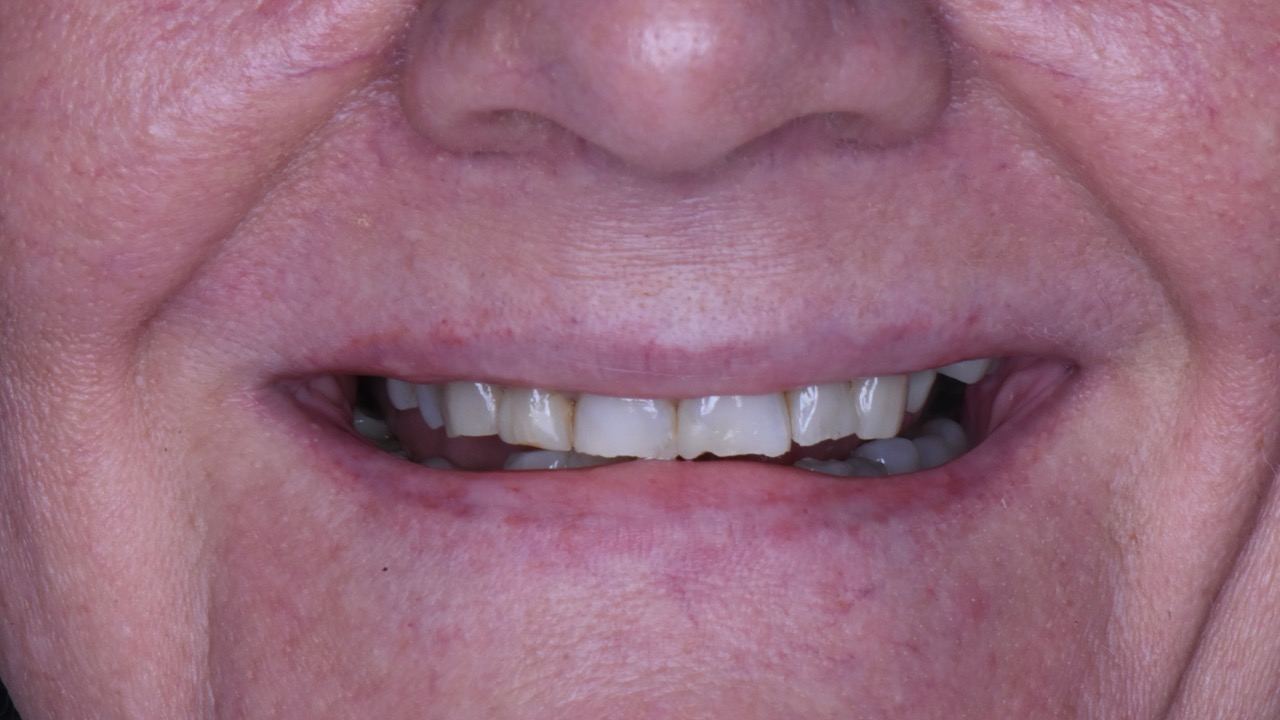 Chat With Us
We have a full time team ready to serve you!
Use the WhatsApp

button below to be connected to us instantly.
You can also reach us at: (305)799-6765.
We look forward to speaking with you!