San Rafael Arcangel Hospital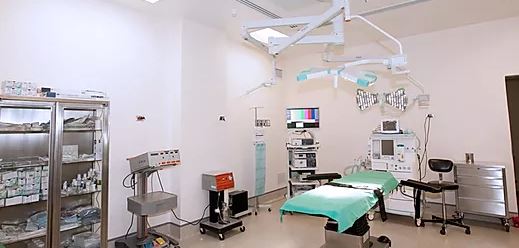 A modern hospital focused on the needs of our patients and committed to the health of every person in the province (State) of Guanacaste, Costa Rica. Our values are: Security, commitment, respect, sensitivity and innovation.
Our modern facilities house consultation to more than 55 specialist doctors offering the utmost conditions of privacy, comfort and all the required equipment for the correct care of any given outpatient based on her/his specific needs.
Surgery areas with modern operating rooms and spacious recovery areas. The security of our patients is our main concern in everything we do, especially in our surgical area, an area which also has an air conditioning system that guarantees greater than 99% air purification.
Additionally, we also offer individual rooms that offer all the comforts for hospitalization of patients.
1

Hospital

+70

Specialist Doctors in one place

24/7

Emergency Room service

2

Modern surgery rooms that meet international standards
Chat With Us
We have a full time team ready to serve you!
Use the WhatsApp

button below to be connected to us instantly.
You can also reach us at: (305)799-6765.
We look forward to speaking with you!