Aesthetic Dental Care


Aesthetic Dental Care is a purpose-built clinic with the latest in technology, located in Tower 2 at CIMA International Hospital.
Aesthetic Dental Care boasts a team of international experts with extensive professional experience in helping patients in all dental disciplines and treatments, who speak English and other languages.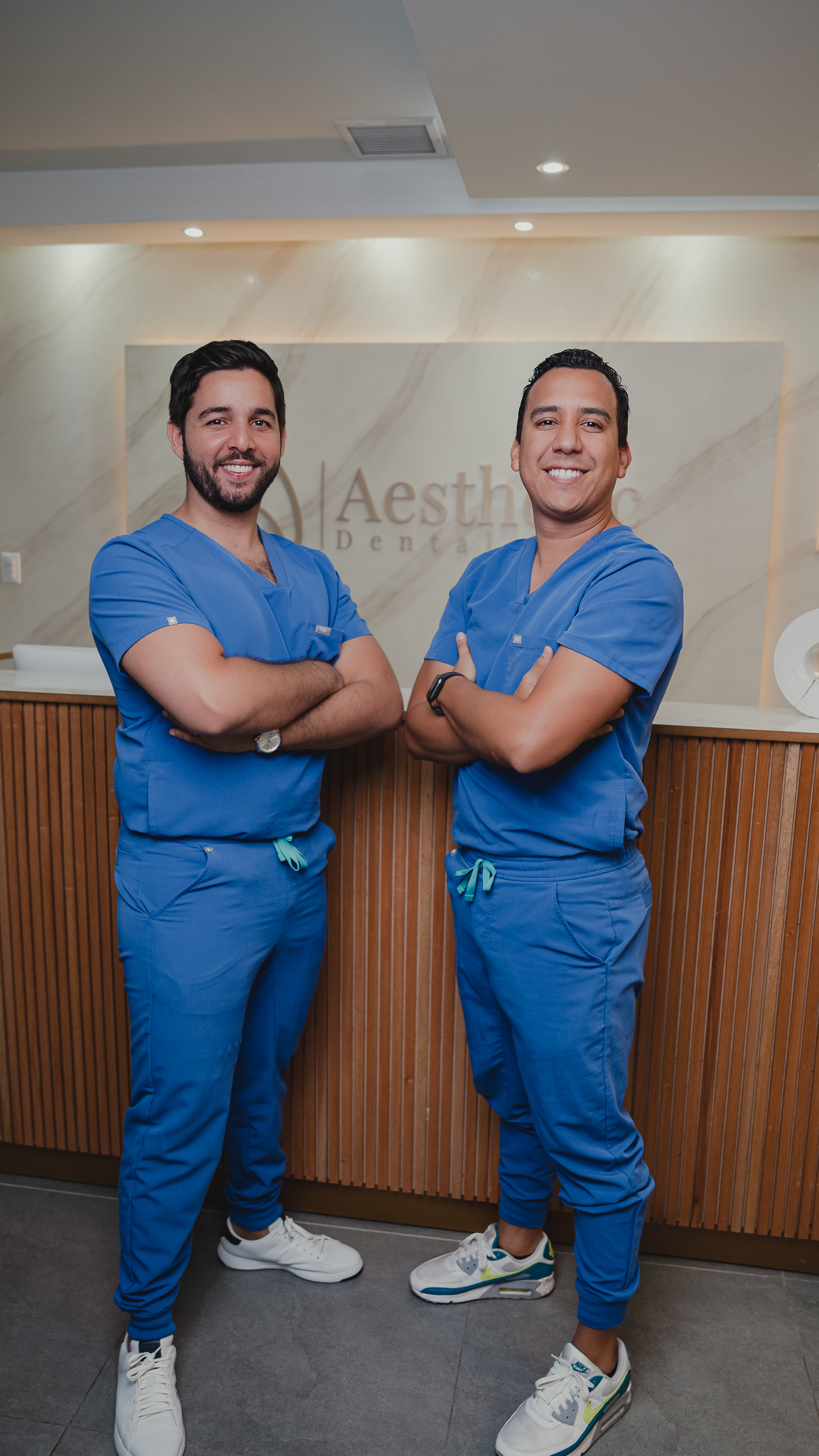 Dental Implants
Dental implants are the best alternative to return lost teeth. It's a surgical component that interfaces with the bone of the jaw or skull to support a dental prosthesis such as a crown, bridge, denture, facial prosthesis or to act as an orthodontic anchor. The basis for modern dental implants is a biologic process called osseointegration, in which materials such as titanium form an intimate bond to bone. The implant fixture is first placed so that it is likely to osseointegrate, then a dental prosthetic is added.
The final prosthetic can be either fixed, where a person cannot remove the denture or teeth from their mouth, or removable, where they can remove the prosthetic. In each case an abutment is attached to the implant fixture. Where the prosthetic is fixed, the crown, bridge or denture is fixed to the abutment either with lag screws or with dental cement. Where the prosthetic is removable, a corresponding adapter is placed in the prosthetic so that the two pieces can be secured together.
Dental Cosmetics
A perfect smile with Dental Veneers. Made ofthin porcelain, ceramic,or resin lamellas, that are permanently cemented directly onto eachtooth, veneers are the solution for small imperfections. They are a lasting solution for patients who want to havea perfect smile, without affecting gum tissue.
Our Facilities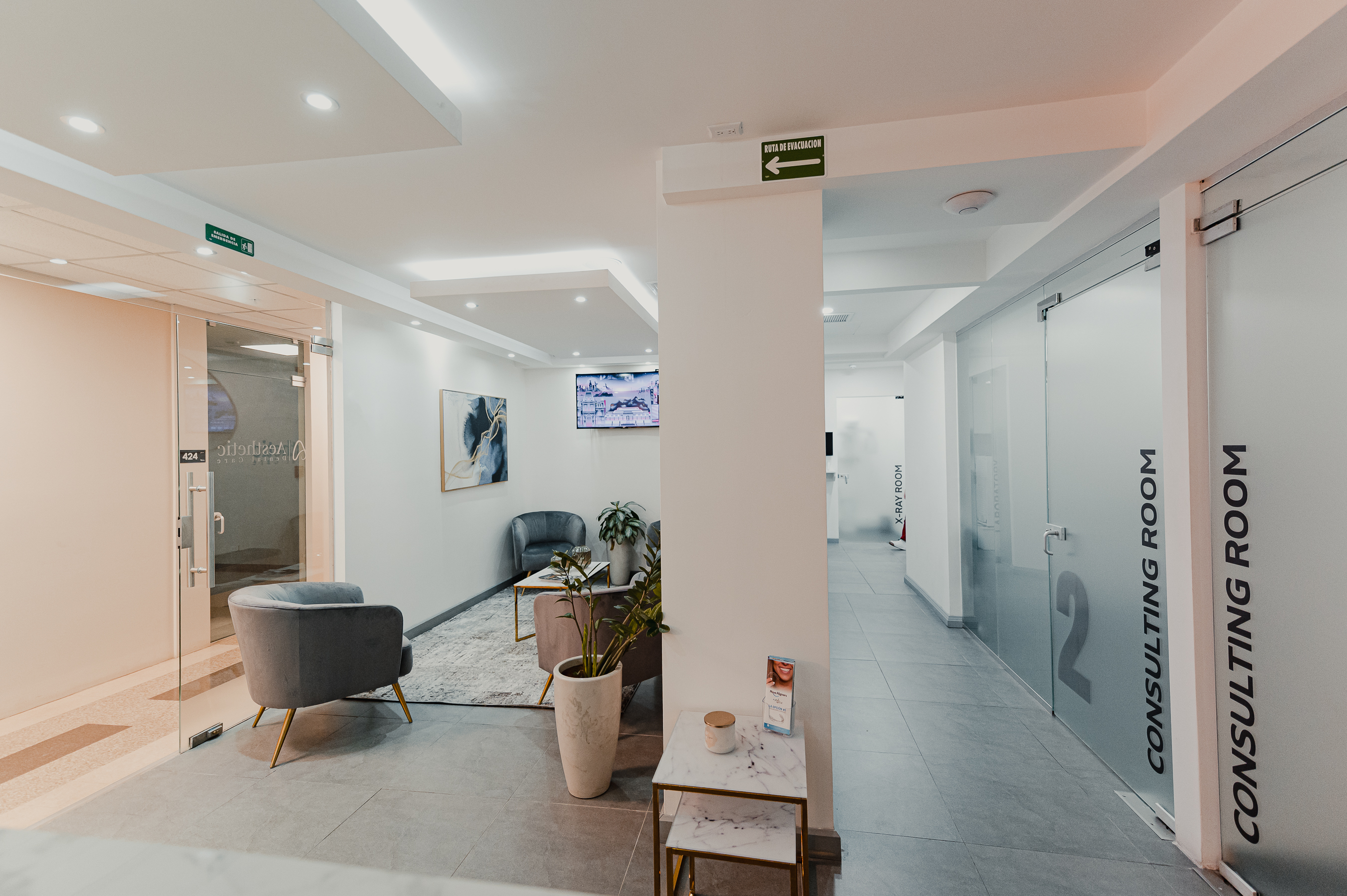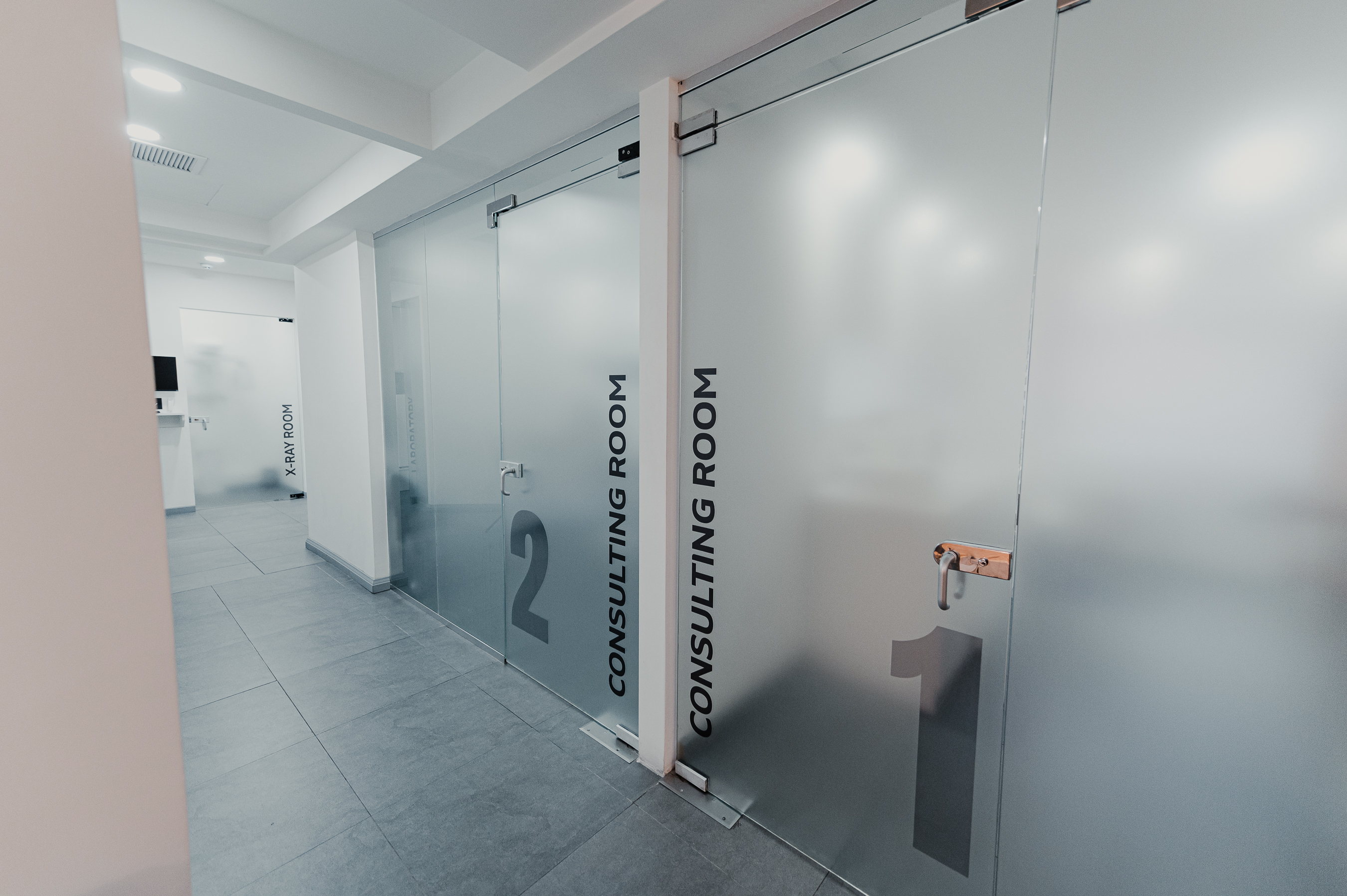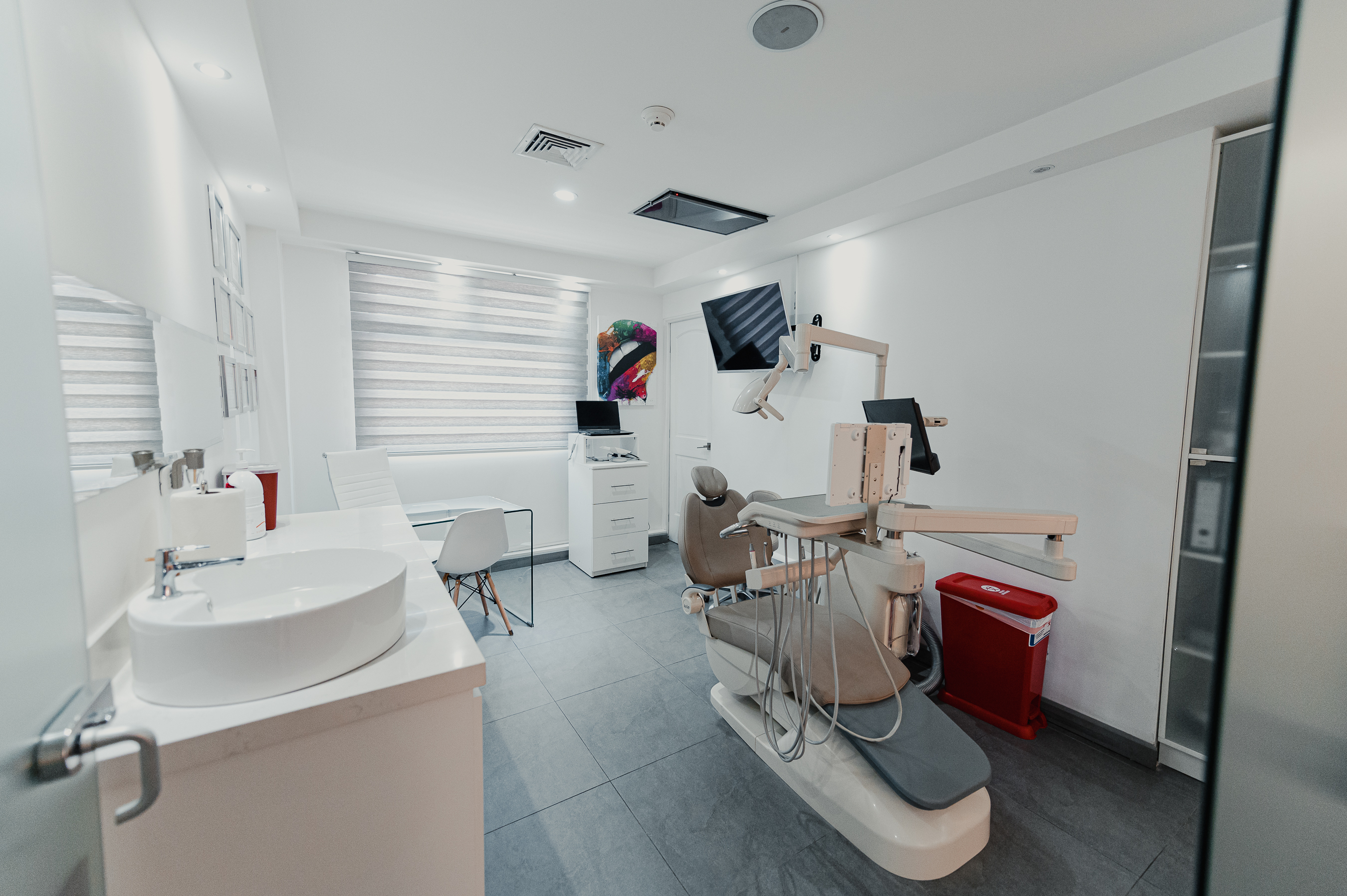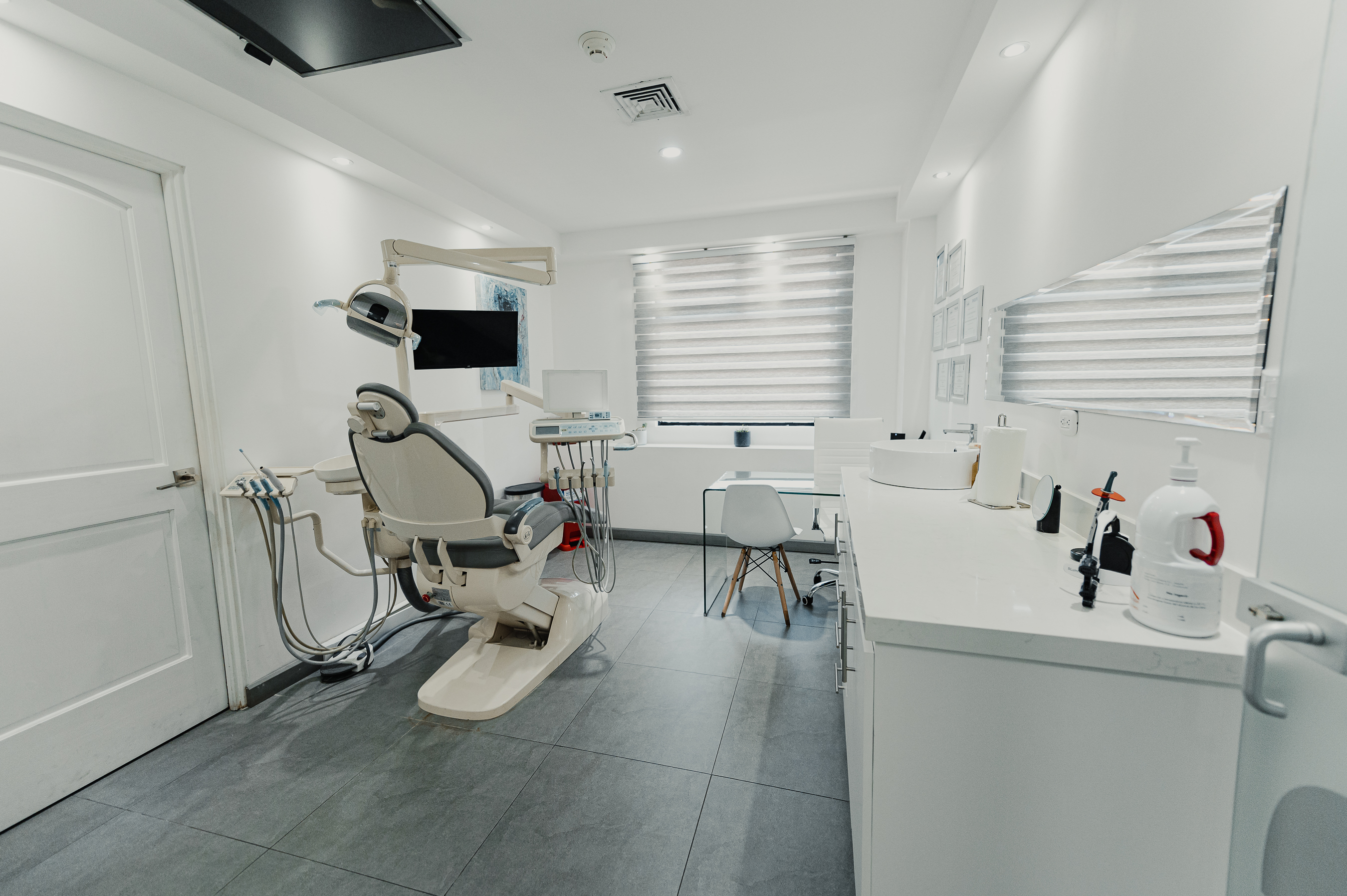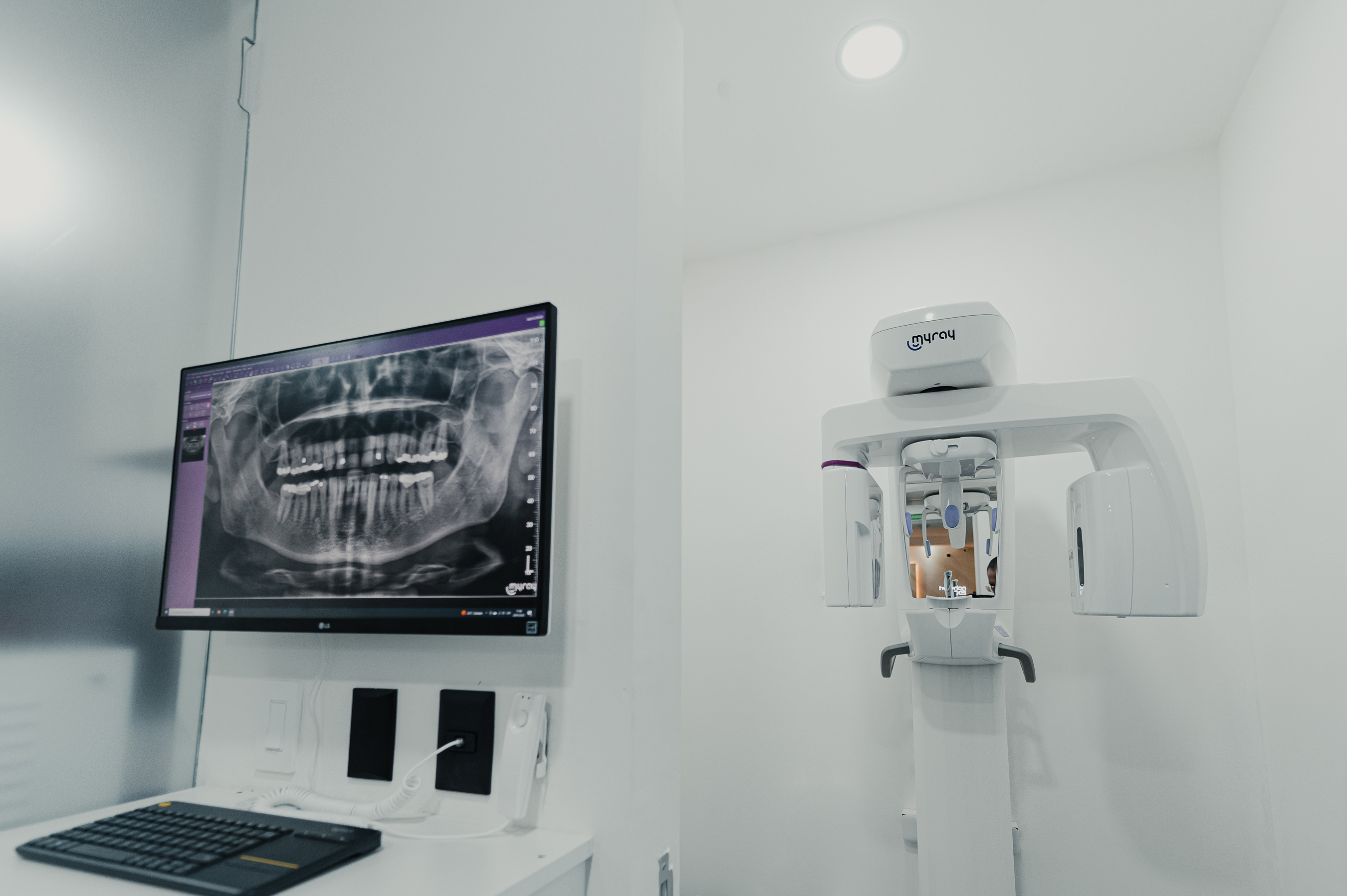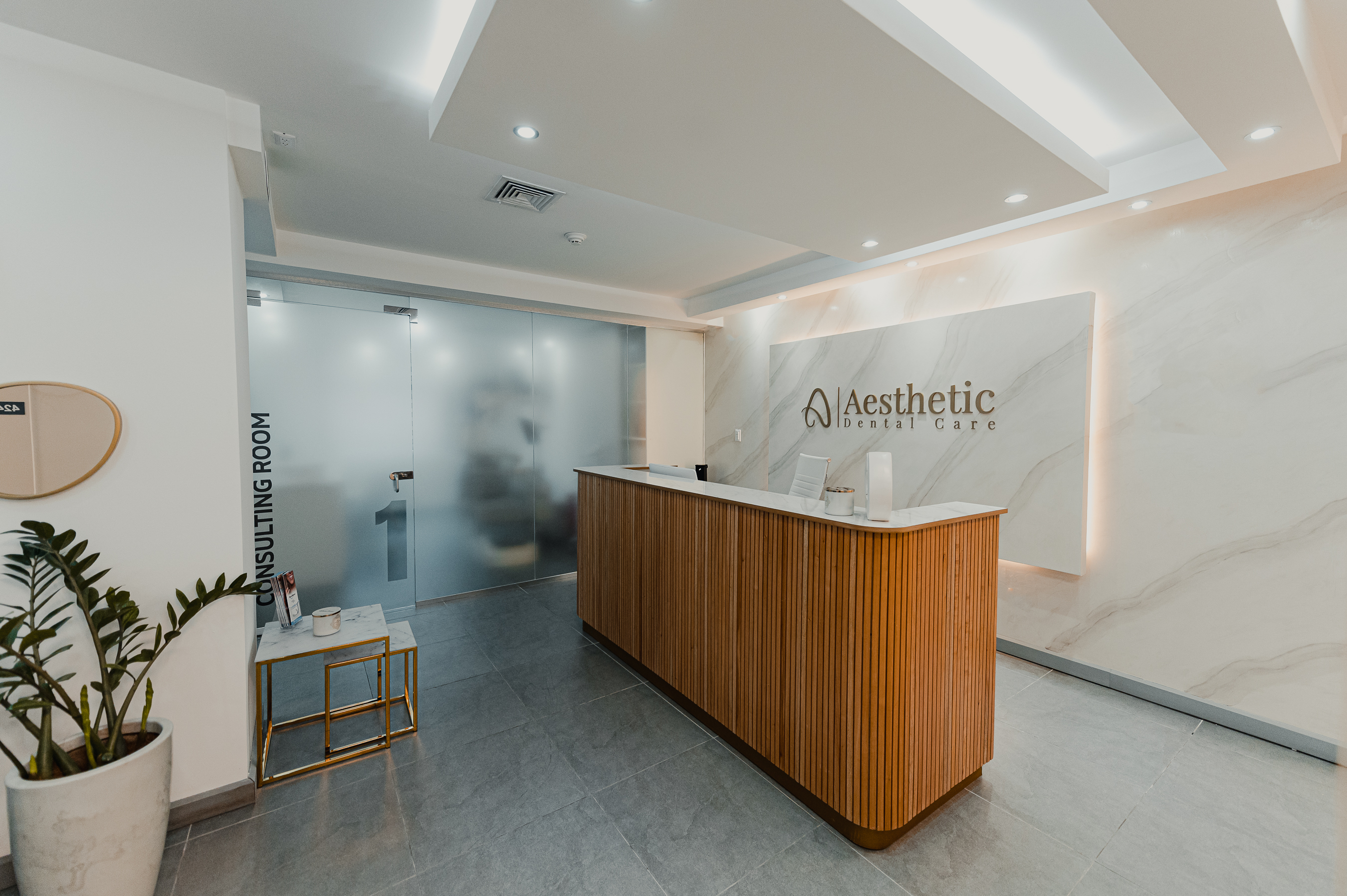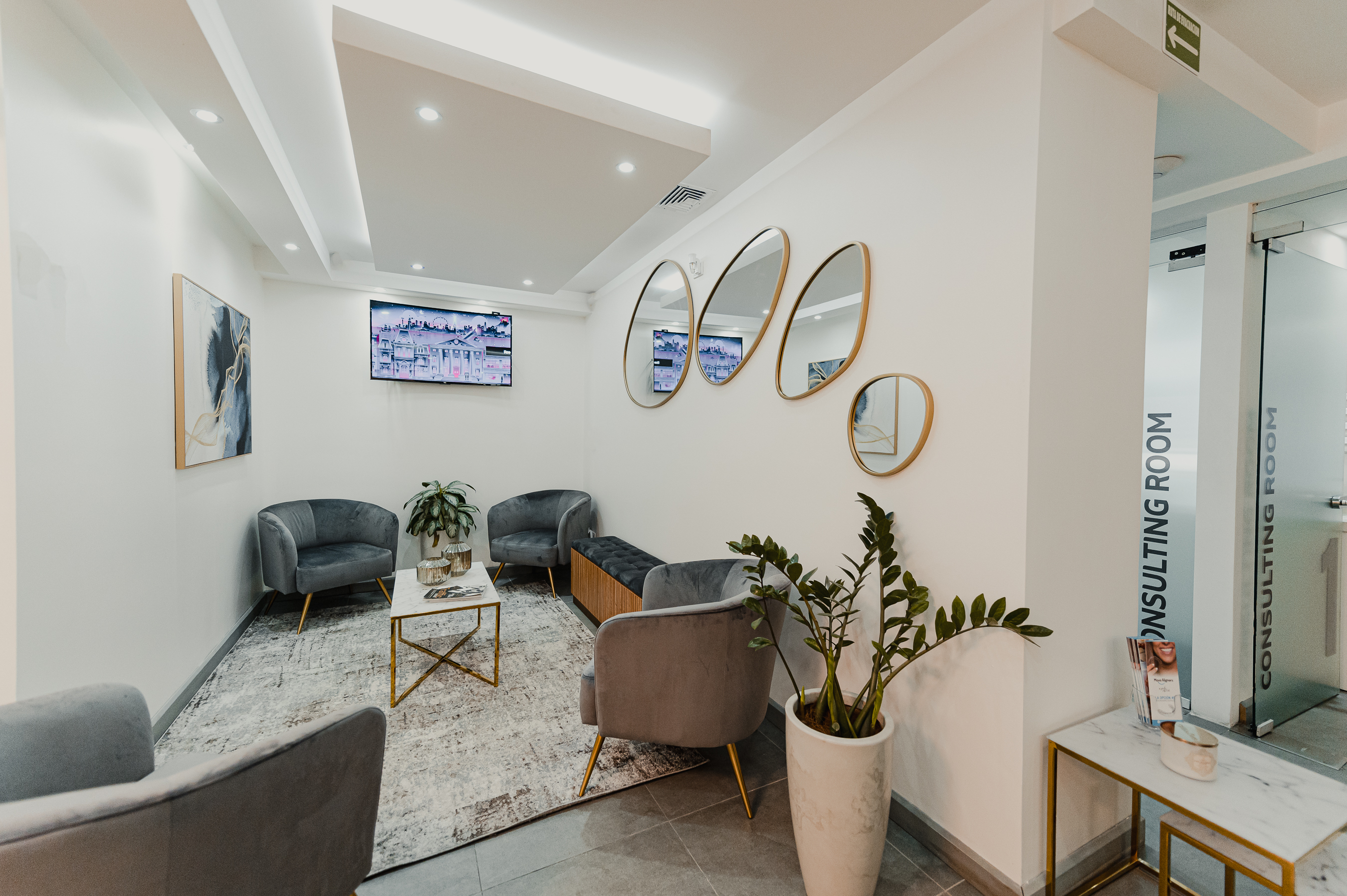 Chat With Us
We have a full time team ready to serve you!
Use the WhatsApp

button below to be connected to us instantly.
You can also reach us at: (305)799-6765.
We look forward to speaking with you!