Kriebel Dental
Located in San José, Costa Rica, Kriebel Dental has been improving smiles and lives for people around the world for more than 100 years.
Our professional team of dentists and dental technicians combines cutting-edge technology with the highest quality care to provide our patients with first-class dentistry at affordable prices. Our dental team's leaders have been trained in some of the most recognized universities in the United States, such as The Ohio State University, Indiana University, and Texas A&M.
Kriebel Dental is an accredited dental clinic that offers every dental specialty you may need, including cosmetic dentistry, full mouth restoration, dental implants, oral surgery and more. Our number one priority is to make your visit a pleasant one.
We are proud to be affiliated with several prestigious organizations that help us provide you with the best possible treatment. These include:
American Dental Association (ADA)American Dental Association (ADA)
American College of Prosthodontics (ACP)
American Academy of Osseointegration (AO)
International Association of Oral Maxillofacial Surgeons (IAOMS)
International College of Dentists (ICD)
John F. Johnston Society for Advanced Partial Prosthodontics at The University of Indiana School of Dentistry
Chicago Dental Society
Academy of Operative Dentistry
Meet Our Team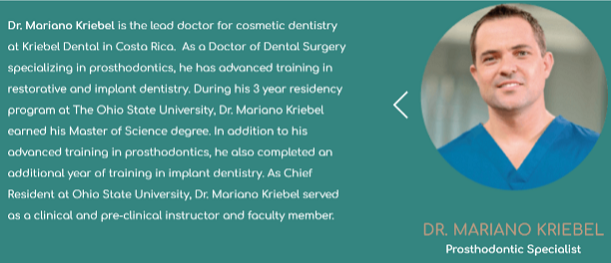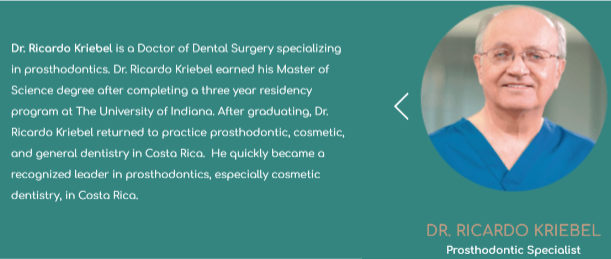 Frequent Dental Services
Cosmetic Dentistry
Prosthodontics (Restorative Dentistry)
Dental Implants
Endodontics (Root Canal Treatment)
Periodontics (Gum Disease Treatment)
Oral Surgery
Our Facilities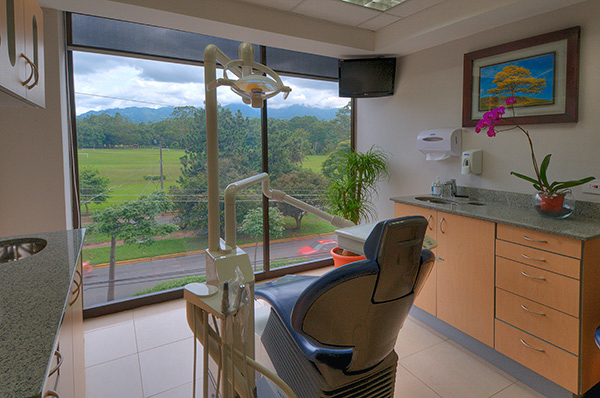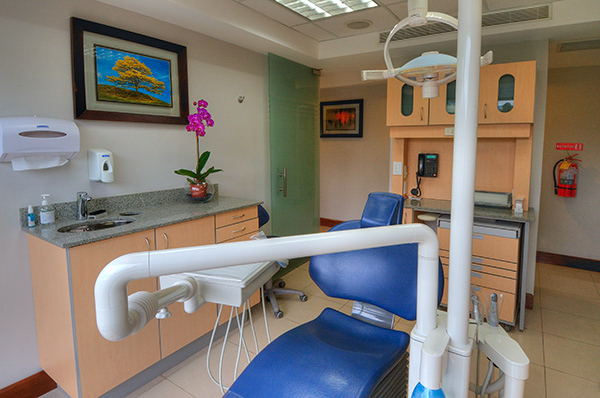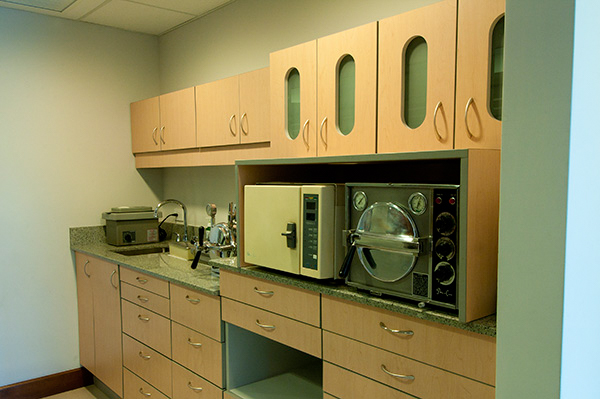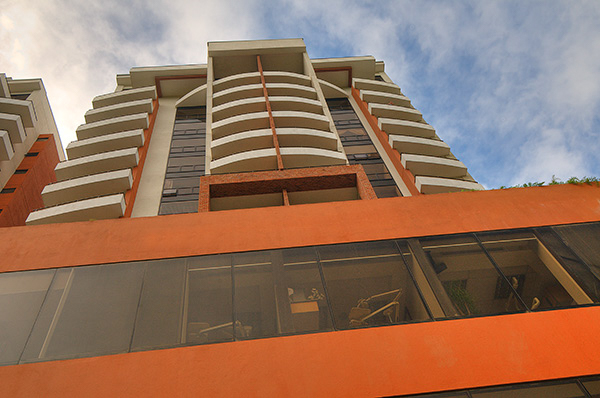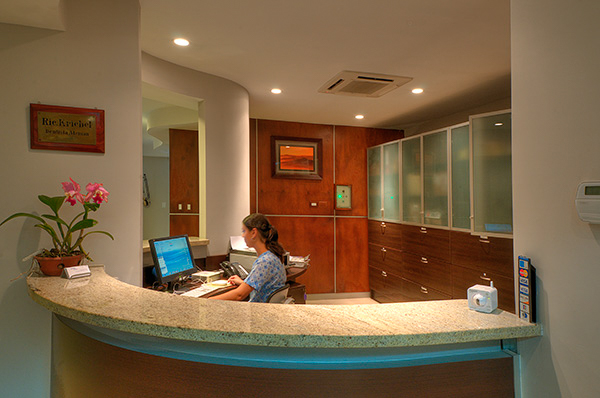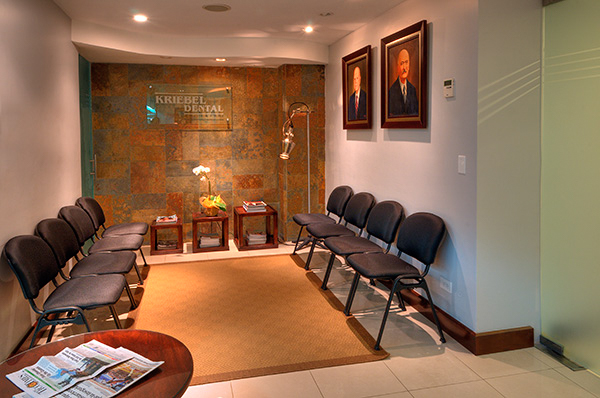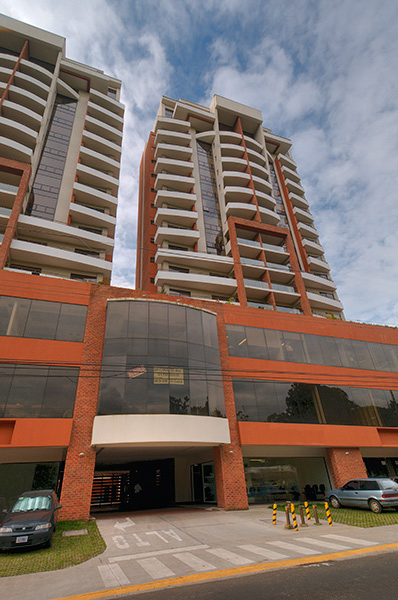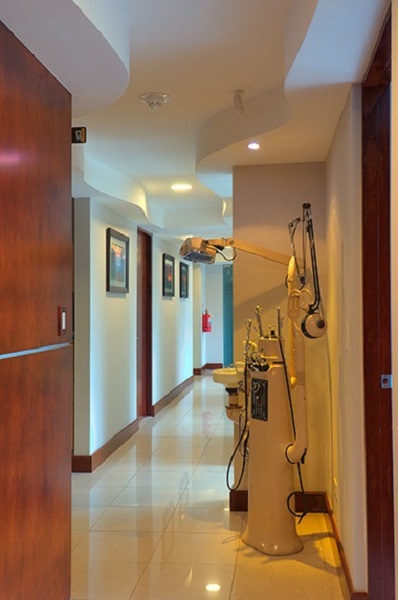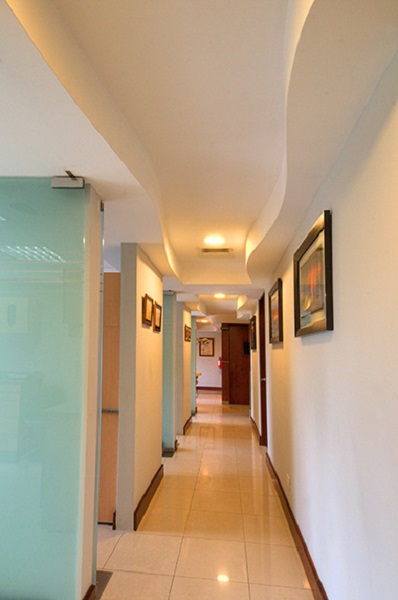 Before and After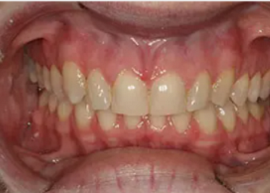 Before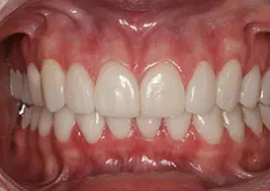 After
Patient Testimonials
"Hello All, if you're looking fro a professional top notch dental experience, look no further. All the positive reviews you've read on here are true. I took a chance and made the trip from California, where I was having concerns regarding the quality of dental care available and the prices being charged. Per my dentist in California, I had 4 cavities and needed a crown. Dr. Kriebel's office is in a nice central location facing a park. It's immaculate and comfortable with state of the art equipment..."
- TK Walton - United States
Chat With Us
We have a full time team ready to serve you!
Use the WhatsApp

button below to be connected to us instantly.
You can also reach us at: (305)799-6765.
We look forward to speaking with you!