La Sabana | Hotel • Suites • Apartaments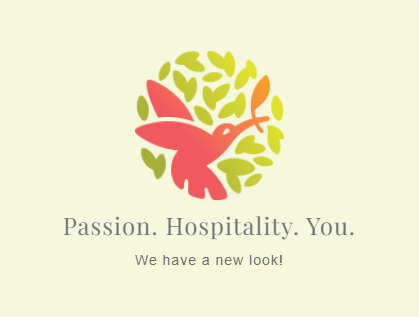 The perfect mix between an apartment and a hotel in San José
If you need lodging with the comfort of home yet with all the benefits of a hotel, we are the perfecto choice for you, located in the outskirts of downtown San José.
Our experience has allowed us to create the perfect merge between facilities and human touch to make you feel right at home, with all the services of a 4 star hotel. We offer you daily cleaning service, room service, private parking, laundry, meeting room, front desk services, breakfast by the pool, sauna and spa, and much more. Enjoy all the privacy that you need in our rooms and apartments with great independence in a friendly environment. For your special needs we have wheelchair accessible rooms.
When you arrive at our house, it will become your home. We promise to bring you an authentic. cozy, and relaxing experience that will make you feel unique and special.
All rooms include:
* Air conditioning
* Hair dryer
* Cable TV
* Private bathroom with hot water
* Ceiling fan
* Safe deposit box
* Direct dial telephone
* Water heater
Free of charge services:
* Full breakfast
* Private parking 24/7
* Daily maid service
* Sausa and pool
* 24/7 Reception and Security
* Broadband internet Wifi (100 Mbps) hotel
* Medical emergencies
Other services:
* Meeting room
* Transportation
* Room service
* Laundry
* Tour desk
* Spa