The Train - Business Hub and Suites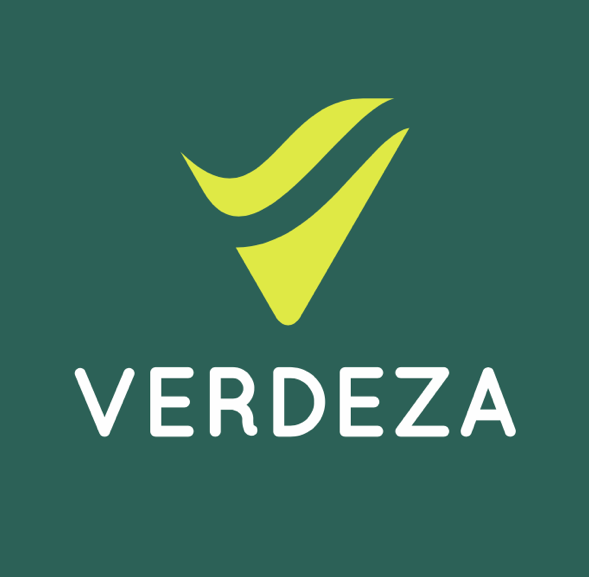 Verdeza is located in one of the most modern and perfectly located areas in San Jose, Costa Rica. Near offices, shopping and health centers.
Anyone recovering from a medical procedure will find apartments completely furnished with all meals included, personalized attention, social activities and 24-hour security.
This care plan includes:
* Telephone and cable
* Meal plans
* Laundry
* Daily cleaning service
* Social activities
* Nursing care 24/7
* Ambulance service 24/7
It has a modern and secure building of 61 apartments with spacious and cozy common areas where social and cultural interaction is encouraged.
Our professional staff takes care of your health 24 hours a day and offers you a variety of social activities.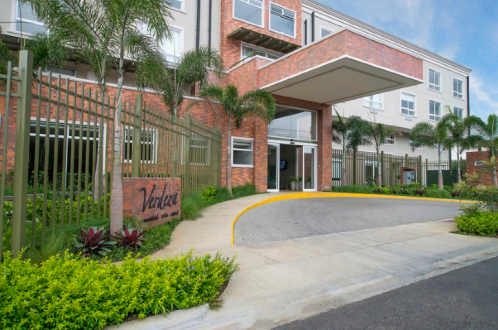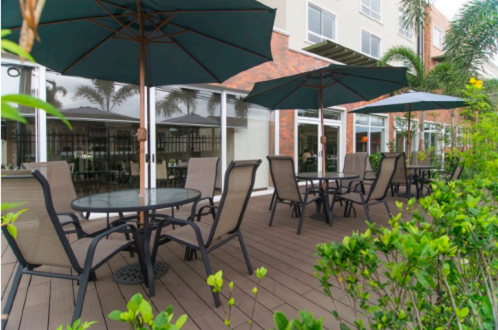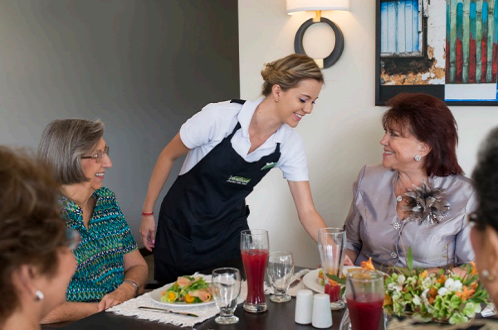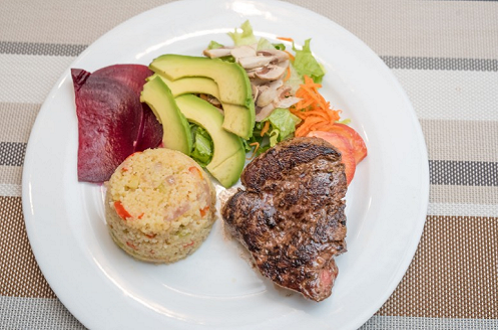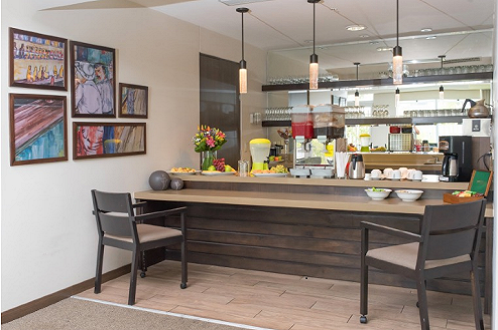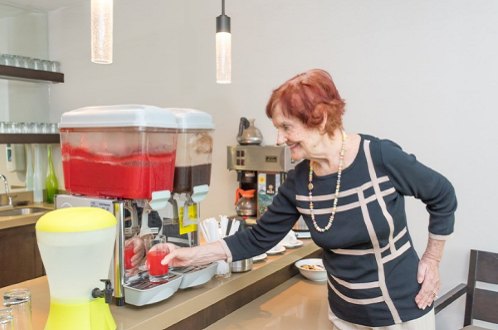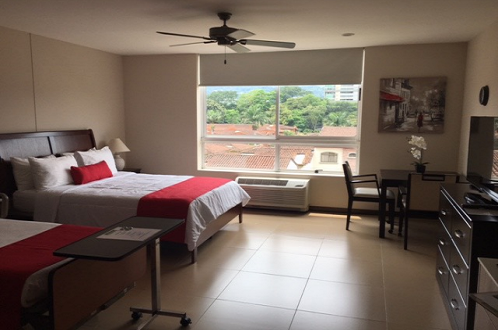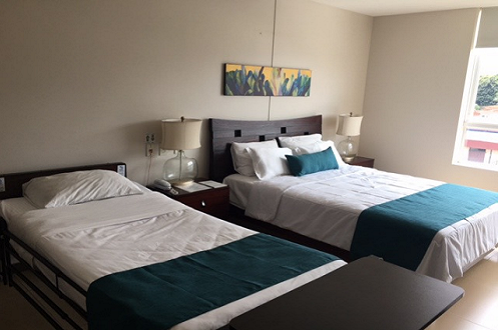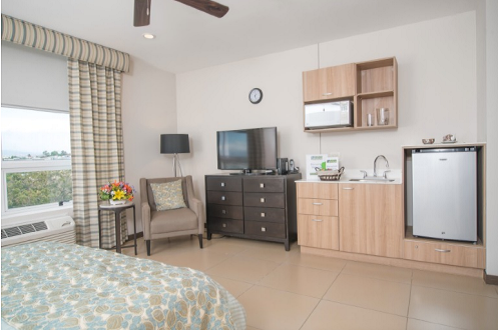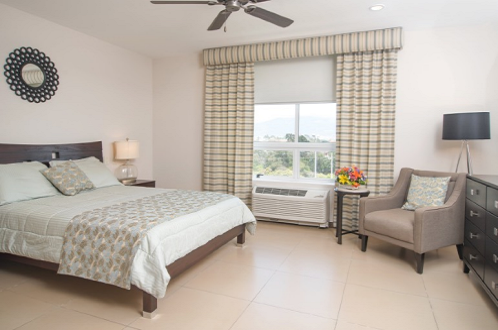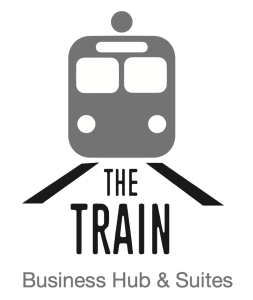 3 great locations for you to choose from depending on where your procedure will take place.
All our guests will receive the following discounted rates:
SANTA ANA: $80 + tax
BARRIO ESCALANTE (San Pedro): $75 + tax
CURRIDABAT: $80 + tax
Stroll down for more details

"SERVICED APARTMENTS" Managed by The Train Suites , our modern executive apartments are outfitted with everything you need to make your stay productive and enjoyable. Located in strategic areas in Costa Rica, we are within environments that offer entertainment, gastronomy and fun. Our suites are fully furnished and equipped, adapted for a stay full of warmth and pleasant rest. Our variety of amenities are designed for moments of tranquility and relaxation.
Location: Arborea Flats Condominium in Santa Ana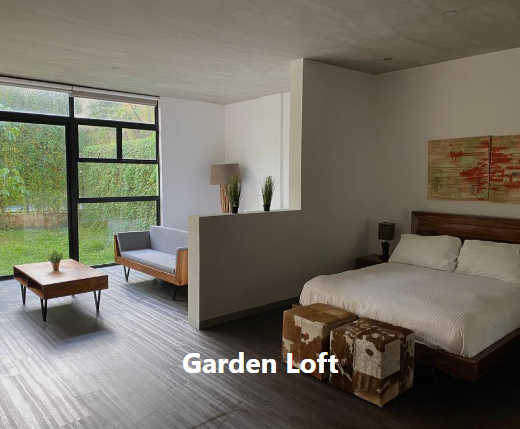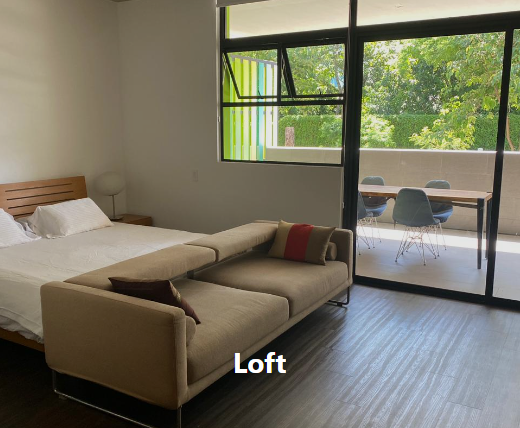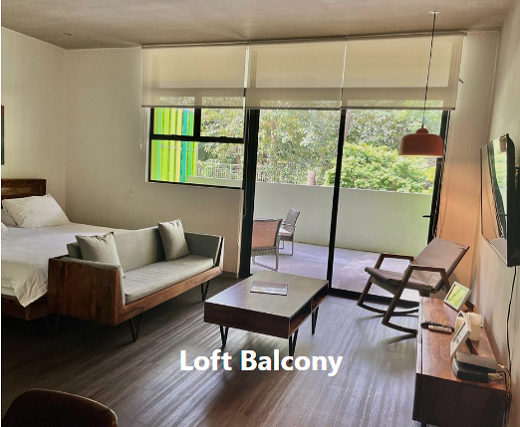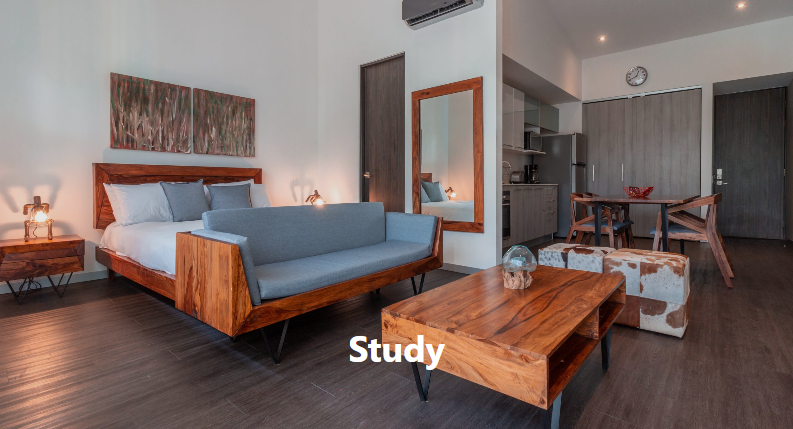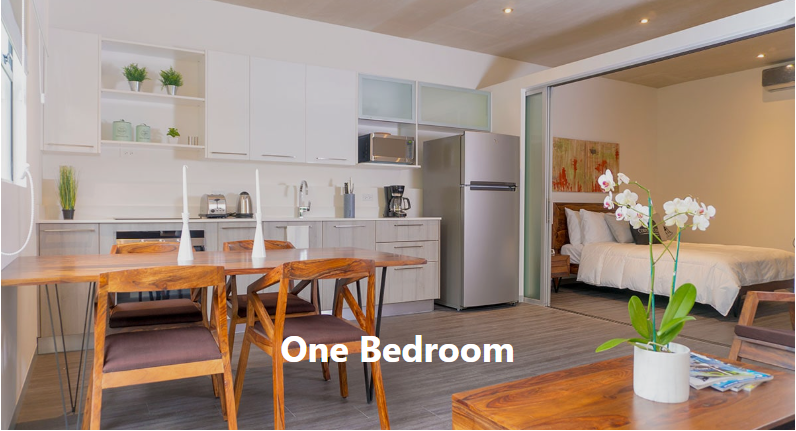 Location: Barrio Escalante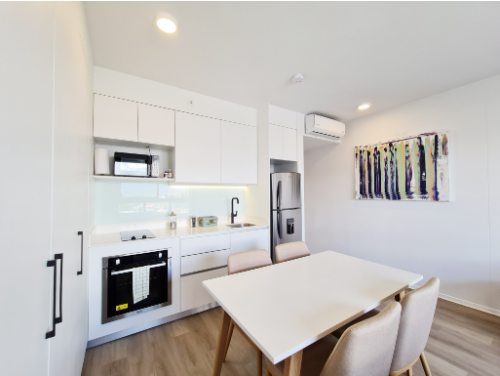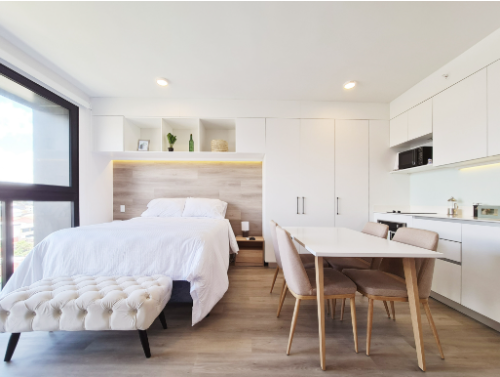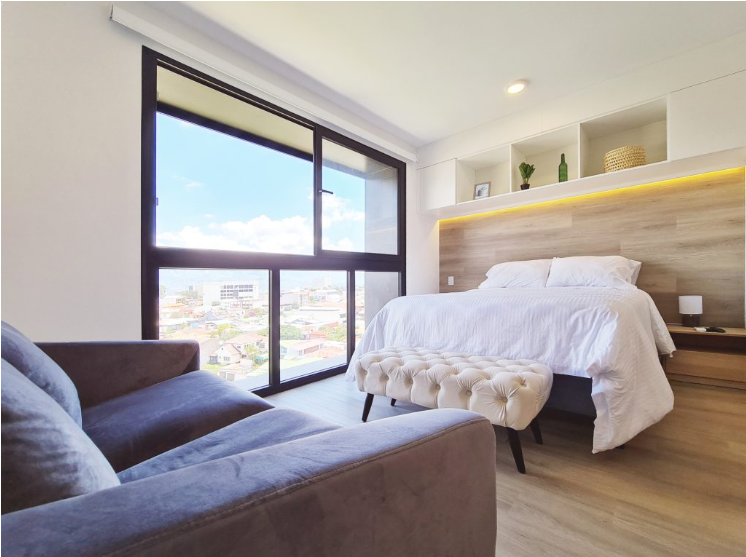 Location: Curridabat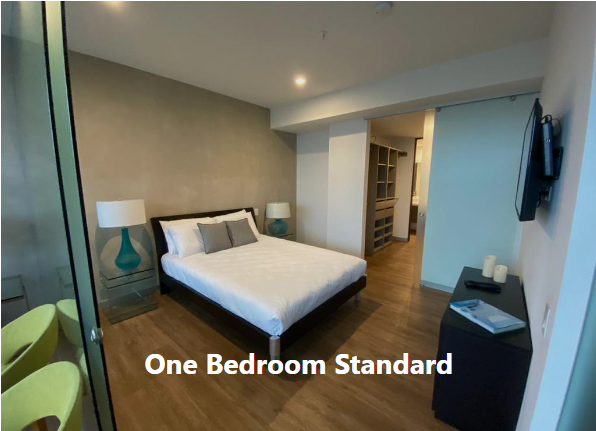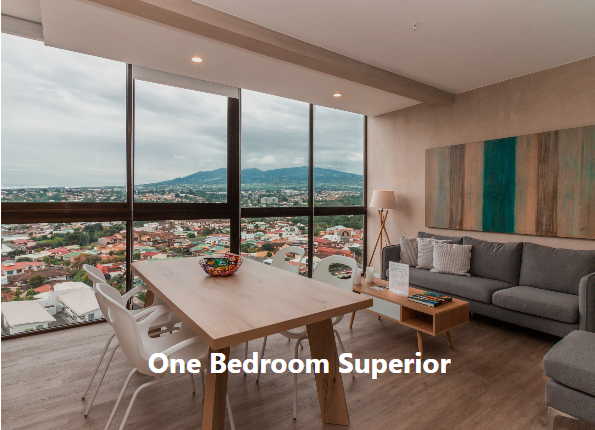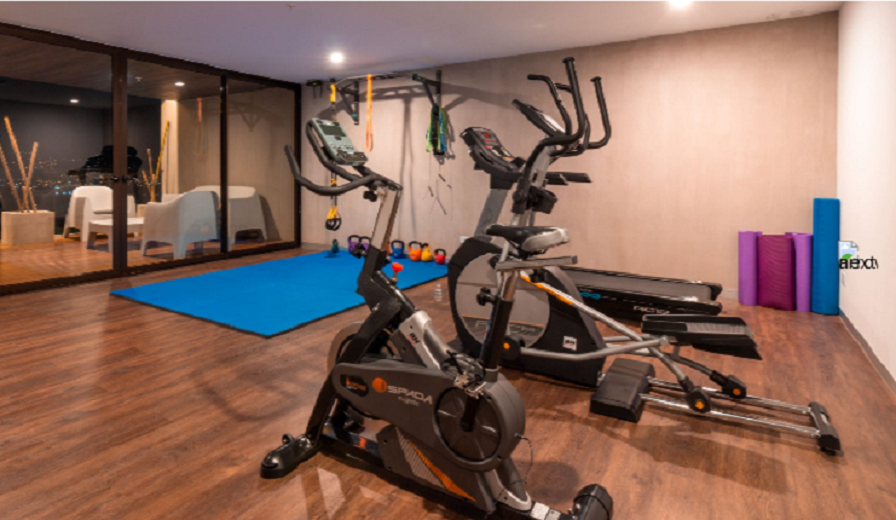 Chat With Us
We have a full time team ready to serve you!
Use the WhatsApp

button below to be connected to us instantly.
You can also reach us at: (305)799-6765.
We look forward to speaking with you!