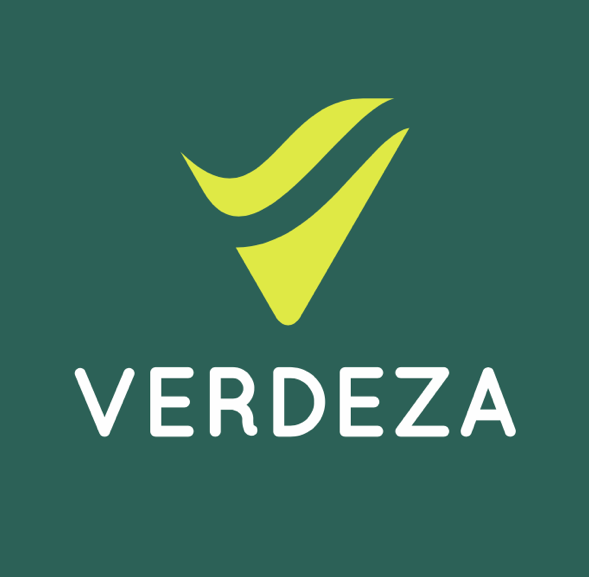 Verdeza is located in one of the most modern and perfectly located areas in San Jose, Costa Rica. Near offices, shopping and health centers.
Anyone recovering from a medical procedure will find apartments completely furnished with all meals included, personalized attention, social activities and 24-hour security.
This care plan includes:
* Telephone and cable
* Meal plans
* Laundry
* Daily cleaning service
* Social activities
* Nursing care 24/7
* Ambulance service 24/7
It has a modern and secure building of 61 apartments with spacious and cozy common areas where social and cultural interaction is encouraged.
Our professional staff takes care of your health 24 hours a day and offers you a variety of social activities.